Atende Capital Group
Atende is one of the leading capital groups
in the IT industry in Poland
Atende is one of the leading capital groups in the IT industry in Poland.

30 years ago, we connected the first Polish companies to the Internet, and today we foster innovation to drive client's digital transformation based on a wide portfolio of services, software and infrastructure solutions.

We specialize in the implementation of high tech ICT integration projects, combining the offer of world-class suppliers and proprietary services. We design and build modern computer networks and data centers, ensuring the highest cybersecurity standards. We played a key role in the telecommunications transformation in Poland from voice to data transmission, and then the development of 3G and 4G networks. Today, we support customers in preparing for the upcoming 5G revolution. Customers appreciate our unique competences in the area of implementing complex IT projects, migration to the cloud and digitization of durable medium.
Why work with Atende Group?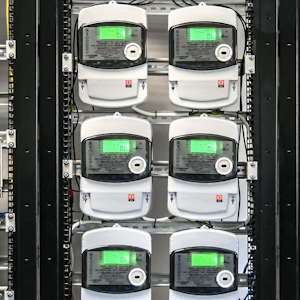 Many years of experience on the market — selected projects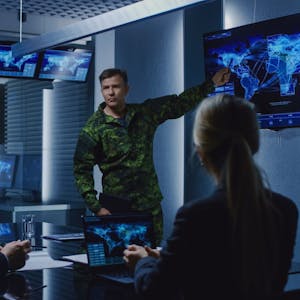 Areas of competence and cooperation in key areas
Strong foundations
ATENDE SA
As a Capital Group consolidating seven companies, we offer innovative solutions that amplifies business growth. We integrate software from leading global suppliers (including SAP, Microsoft, Netscout, Cisco) as well as proprietary software based on innovative technologies: artificial intelligence, internet of things, blockchain and 5G.

We provide advanced support in integration, cybersecurity, maintenance and service of ICT infrastructure, as well as help desk assistance. As one of the few entities on the Polish market, we offer proprietary real-time operating system (Phoenix-RTOS), the design of semiconductor IP cores and industry 4.0 devices.
Find out more about the group companies
Learn more about Atende Capital Group
Atende is a modern company which is constantly evolving and adapting its services to market needs and requirements of our clients. As a Capital Group we implement 1000 ideas a year and have a base of over 1800 satisfied customers. You can find the most important Case Studies from the biggest clients on the market in our presentation. Check which companies have chosen Atende as their technology partner.