Digital Workplace
Increase your company's competitive edge by facilitating employees' efficient work from anywhere

Provide a digital workplace that allows you to safely perform tasks regardless of location. Provide employees with access to appropriate tools that will enable the organization of video meetings, remote presentations, integration of voice communication with Internet video services, exchange of text messages, sending of documents or e-mail.
Along with technological changes regarding workplace mobility, the way we work within the office space is also changing. The seamlessness and simplicity in using conference rooms and video communication infrastructure has acquired key meaning. We recommend solutions that allow easy and safe video communication via terminals with various cloud communication platforms, such as: Cisco Webex and MS Teams.
01
Cisco Webex
Choose convenience and security
Choose a security-leading cloud communication platform that uses end-to-end encryption, ensuring a fully private and secure connection between interlocutors along the entire communication path, Data Loss Prevention (DLP), anti-malware, eDiscovery, advanced analytics and reporting options, and individual security settings for specific users.
Thanks to Hybrid Services, the Cisco Webex platform perfectly integrates with on-premise architecture.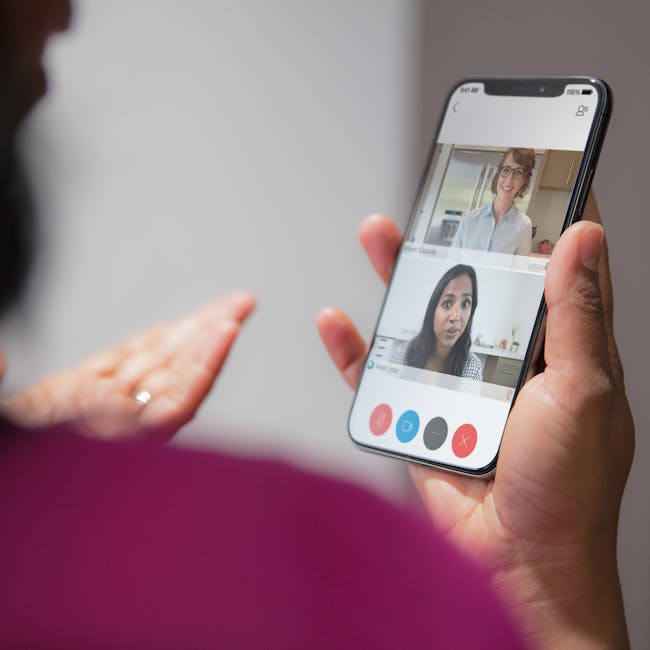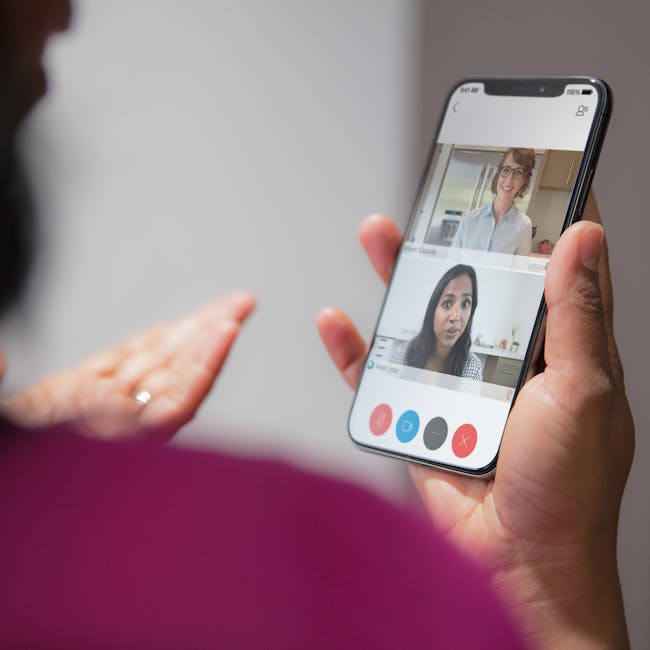 02
Cisco Webex Devices & Room
Create a modern and intuitive workplace
Take advantage of the offer of modern and intuitive video communication devices for conference rooms, small office spaces and individual workplaces from the Room Kit, Room or Desk series (Cisco Webex Desk and Cisco Webex Desk Pro devices).
All these devices have a consistent and intuitive interface and are perfect for on-premise, Cisco Webex cloud, as well as hybrid architecture, combining Cisco Webex cloud services with locally installed solutions.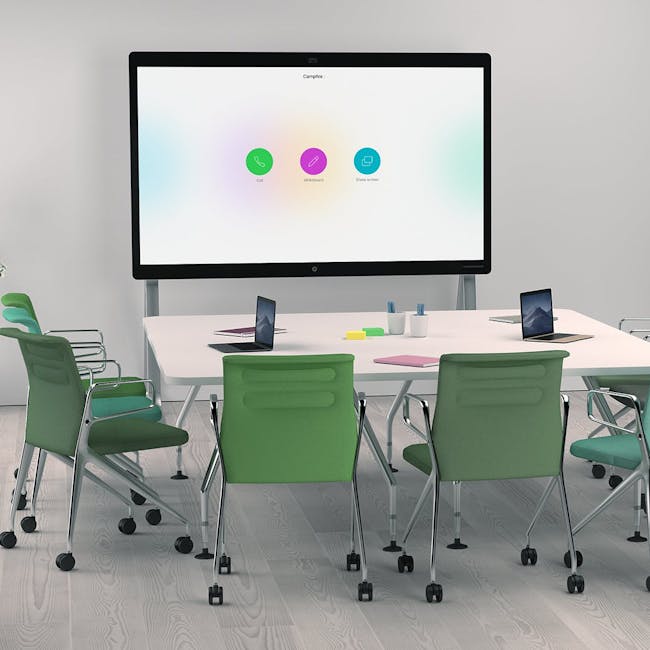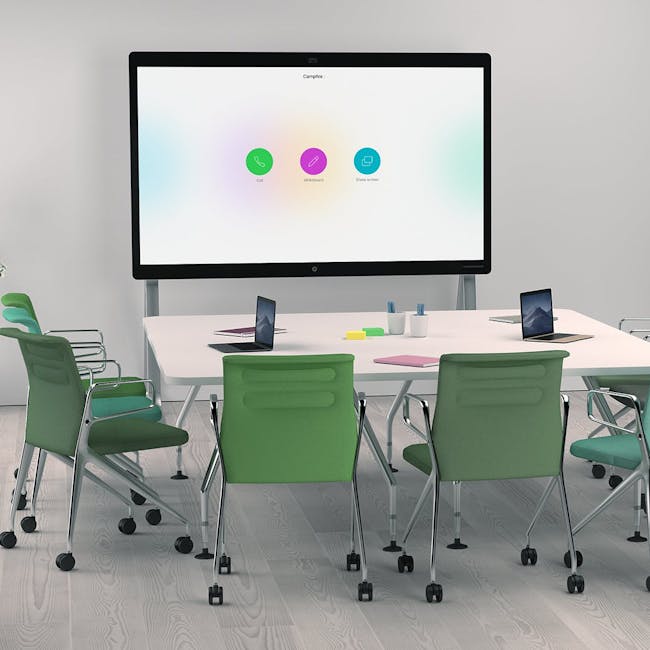 03
MS Teams i Cisco Webex
Embrace integration
Using Cisco Webex and Microsoft Teams has never been easier. Regardless of whether you use the Microsoft 365 package and the Microsoft Teams communication service, or Cisco Webex in your company, the cooperation between these two services can be seamless.
Take advantage of the integration options in the area of ​​meetings carried out on the MS Teams platform, integration of Cisco Webex with OneDrive and SharePoint services, integration of calendar services between Cisco Webex and Exchange platforms or integration of IP telephony with MS Teams.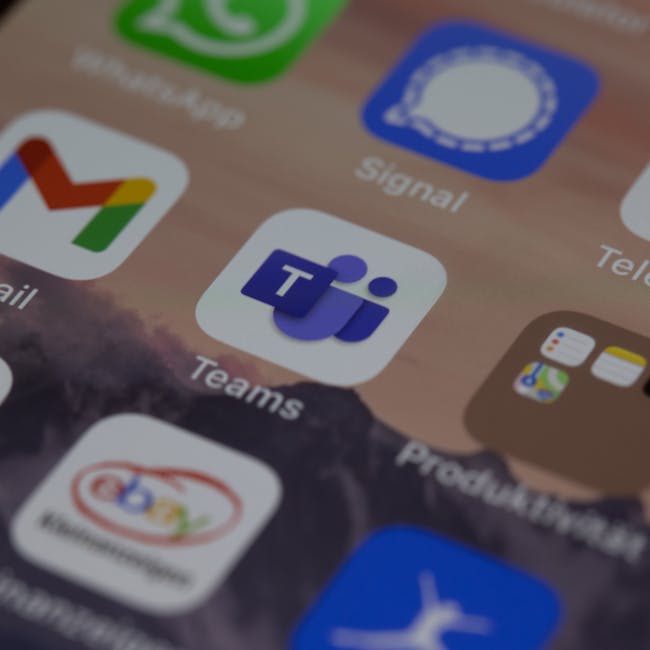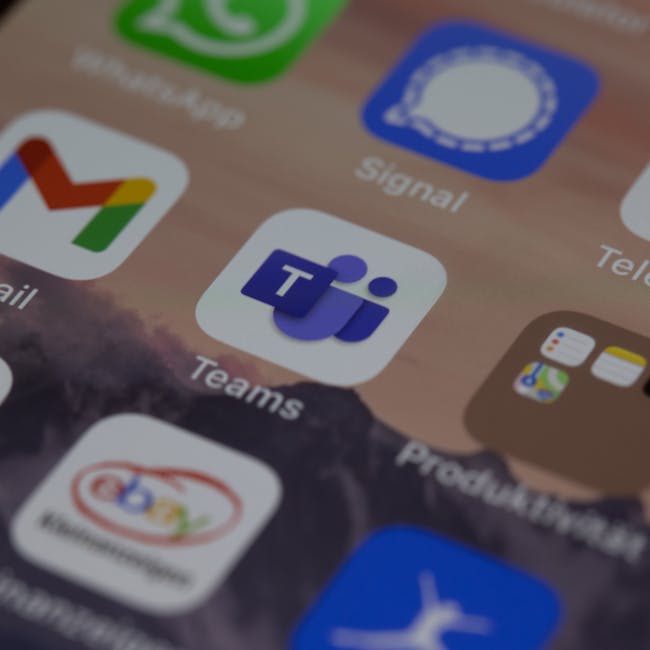 04
Cisco Collaboration
Increase efficiency with unified communication
Many organizations still own and develop classic communication architecture on-premise. The Cisco Collaboration portfolio perfectly meets this demand. The main components of these solutions are: Cisco Unified Communication Manager (CUCM), Cisco Jabber, Cisco Meeting Server (CMS).
Take advantage of our experience and enjoy the full potential of Cisco's shared IP-based infrastructure for voice, video and data transmission.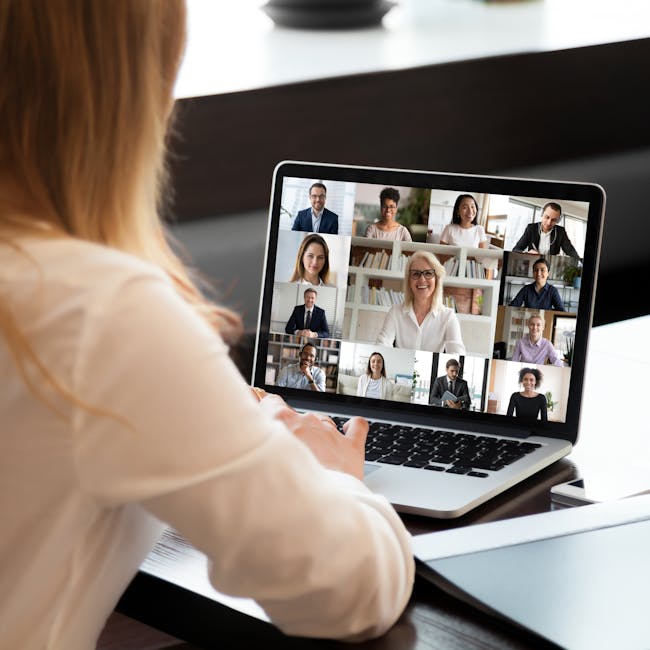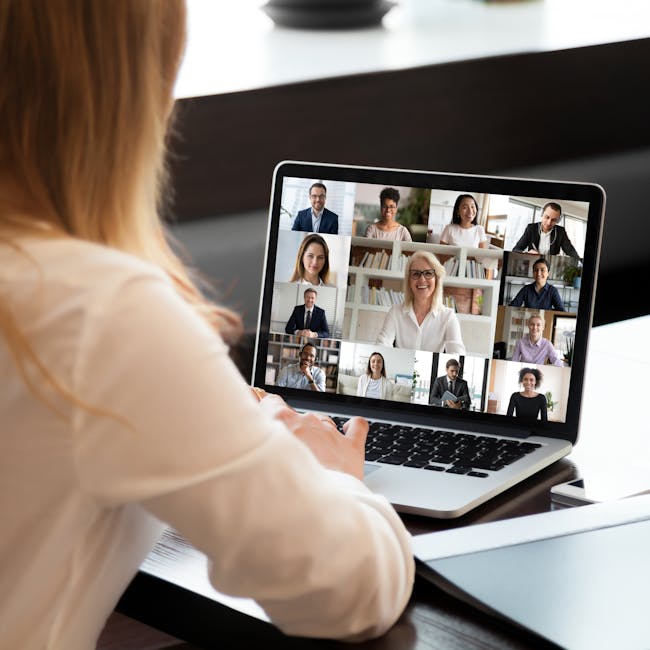 05
Cisco Webex Calling
Move your telephone exchange to the cloud
Explore easy-to-use virtual telephone exchange solutions in the subscription model, without CAPEX. Cisco Webex Calling allows you to manage our telephony infrastructure through an administration portal.
Cisco Webex Control Hub allows you to manage Cisco IP telephones 6800, 7800 and 8800 series and a wide portfolio of Cisco video terminals, both from the latest Cisco Webex Devices series and older models from the SX and MX series.
06
VPN as a Service
Provide remote access to resources via VPNaaS
Provide remote and secure access to IT resources through a VPN tunnel for employees (even several hundred users at the same time) managed by our specialists, basing on an SSL-VPN network and IPSec connection with the organization's infrastructure.
The service is offered in a pay-as-you-go model, without unnecessary hardware investments, and setup within one day. Take advantage of our offer and ensure business continuity thanks to active monitoring of the service 24/7/365.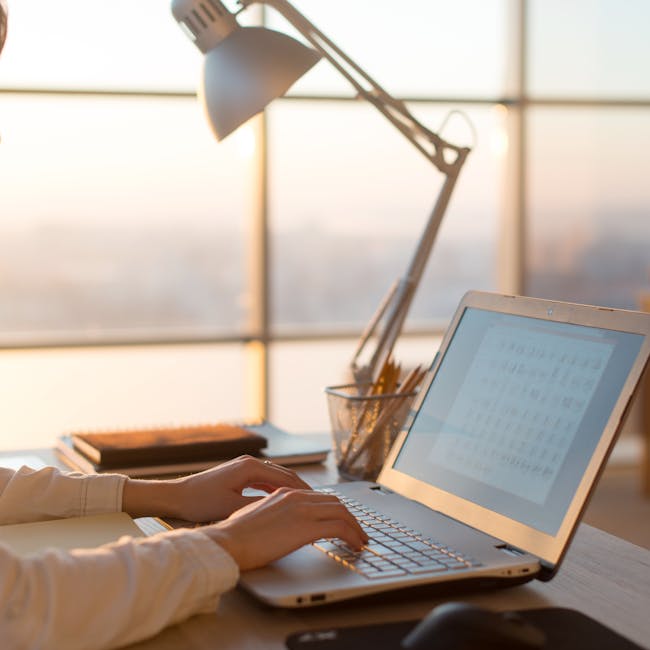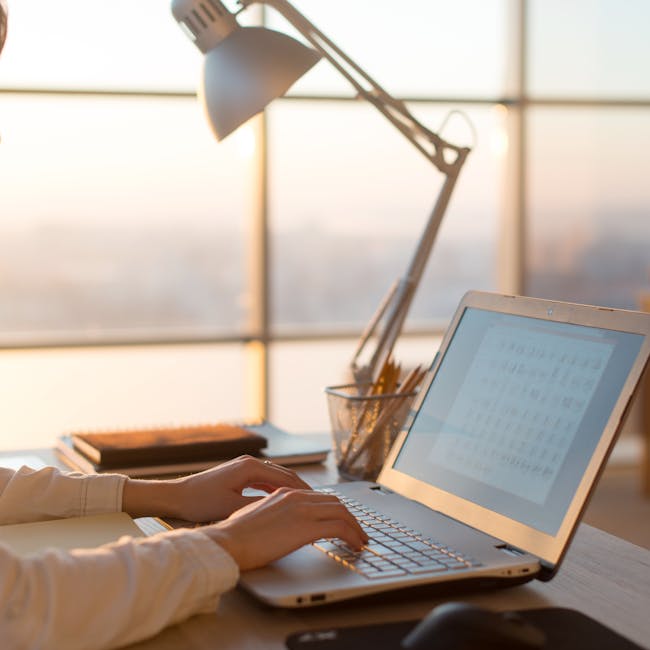 07
Remote access via www
Secure access to company resources through your internet browser
Provide users with secure access to company resources from any device (laptop, private PC, tablet, etc.) and the ability to use the same tools and applications as in the office, without the need to install additional software.
We guarantee fast implementation and light adjustments to the existing infrastructure, and a high level of security - all data is stored and processed in the client's Data Center.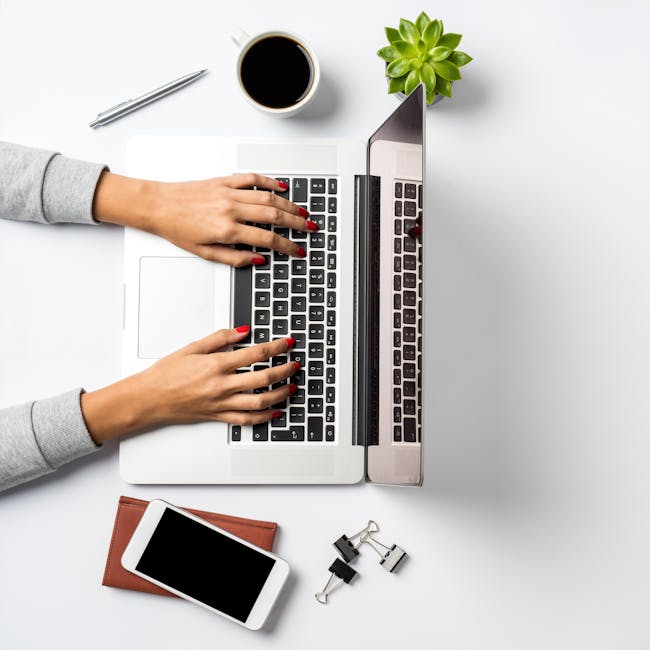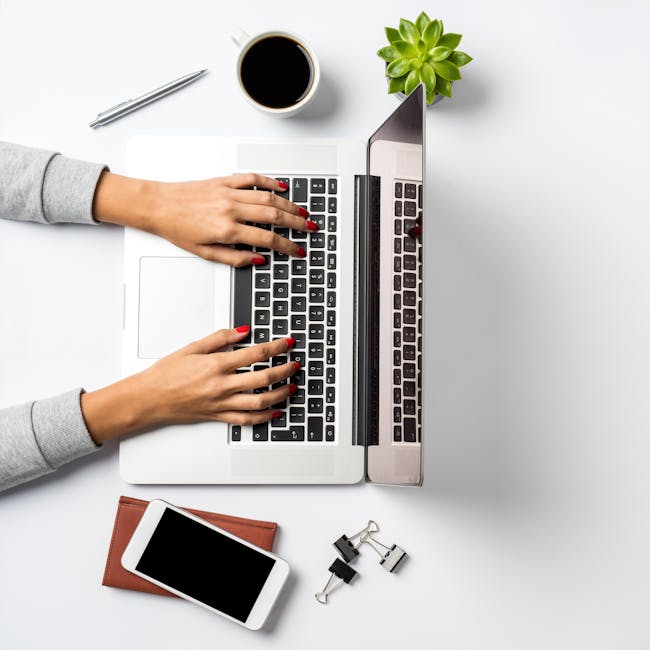 08
Security of remote work
Provide the highest level of protection
Take advantage of our offer and ensure the highest level of security of company data and network users thanks to the protection against malware, ransomware, mechanisms of Internet use control by employees and multifactor authentication.
Take advantage of a virtual firewall, blocking unwanted content at the DNS level and our Security Awareness Training - a collection of best practices and identification of most frequent cyberthreats.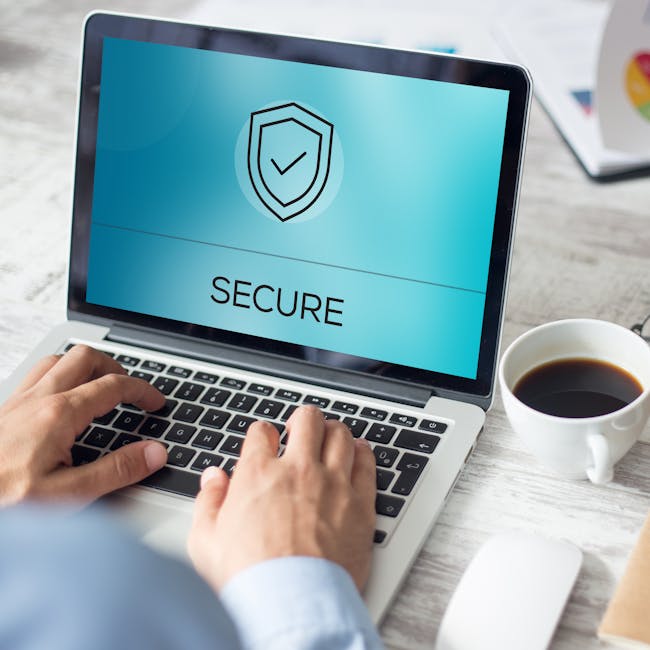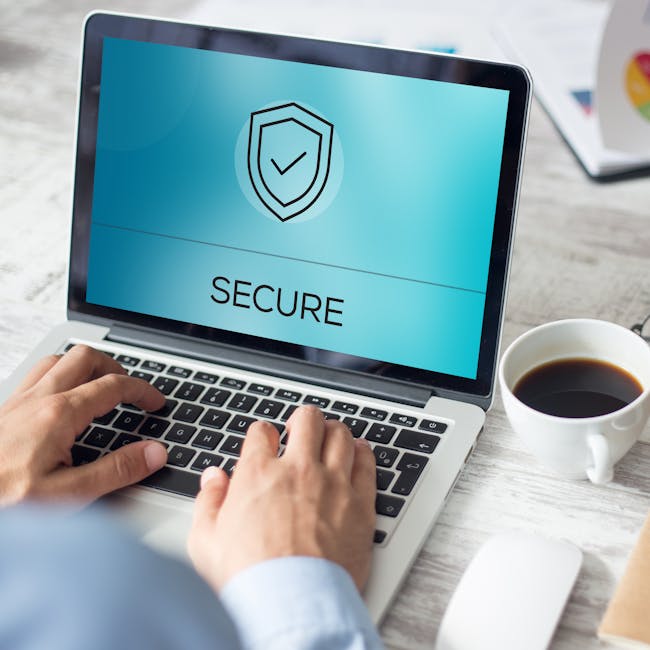 09
Remote IT support for users
Embrace the support of professionals
We offer IT assistance for the organization's IT systems and employees working both at home and in the office via a dedicated remote helpdesk, providing support in solving a crisis situation even within 1 hour. Our services guarantee lower helpdesk costs. Our team consists of IT enthusiasts with many years of experience and certified skills, working non-stop (the system can be restored within 4 hours on working days and within 8 hours on non-working days).
We keep your customer data secure, and offer services and full implementation as well as technical support for G Suite and Microsoft 365.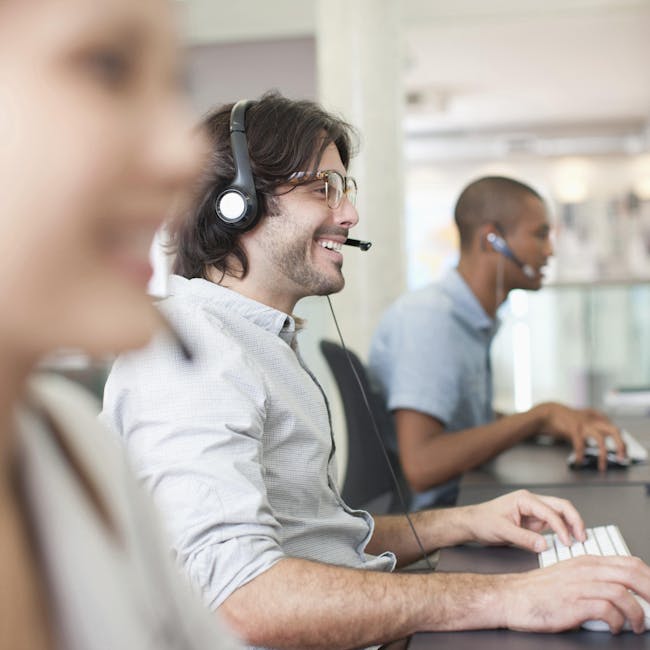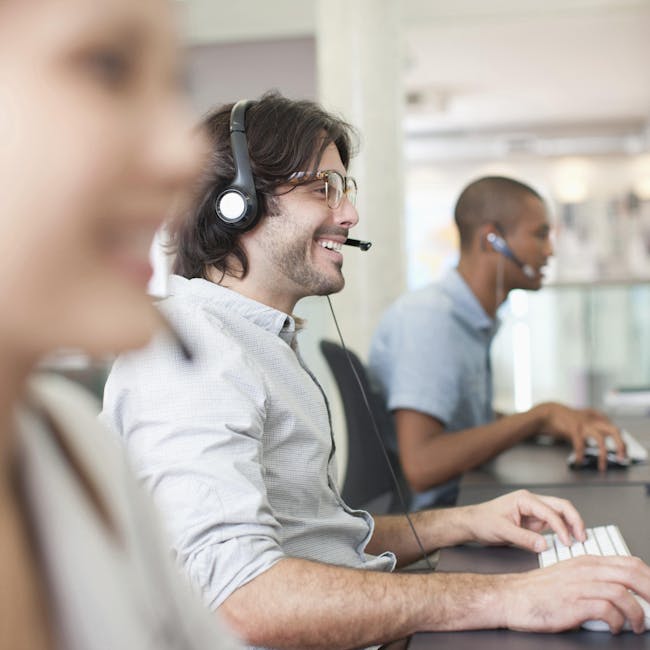 Don't hesitate to contact me.
Sebastian Kulczycki
VOICE Technological Leader
We adjust technologies
to your needs