Cloud migration
Interested in cloud solutions? Planning to use the power of cloud in your business? Find out how we can help you!

Cloud computing implementation is a key business decision. It is advisable to find an experienced Partner for such project. At Atende, we continuously support our customers and work with cloud technologies. We have developed a cloud infrastructure for one of the biggest food processing companies and implemented DevOps methodology at a leading global insurance company. Check out our Case Studies: Maspex, WOŚP, UNIQA, Łódź City Hall and Polski Gaz TUW.

As part of our cloud services, we can design/upgrade/migrate your IT infrastructure to a computing cloud. We help to select the provider (Microsoft Azure, Google Cloud, Amazon Web Services) – by matching the customer's needs with the capabilities offered by the leading providers in the cloud solution market. We provide support in the maintenance, monitoring and operation of the entire infrastructure. This includes also planning and implementation of CI/CD processes with the use of the DevOps/SysOps methodology.

Together, we maintain the reliability of the IT systems used by WOŚP (Great Orchestra of Christmas Charity; GOCC) and accessed by millions of Poles through their IT systems, websites or auctions.

With cloud computing, your organisation will benefit from optimised business processes, improved system efficiency, 24/7 monitoring, seamless implementation of new functionalities and solutions with DevOps automation – and all this at noticeably reduced cost.

By migrating to cloud computing you can avoid investing in a Data Centre and achieve high availability of resources without heavy initial expenses. In a cloud environment, you can work on your challenges here and now, without dependence on supply chains, servers, arrays, switches or power supply. Your business layer can be migrated to the execution level in less than 1h* (*estimated time from signing the agreement to running the first workloads) – this can bring a significant advantage and agility required in business.
01
Cloud strategy
From a discussion about your business to the strategy of adoption of cloud services, and to implementation and maintenance
We help the companies to leverage the advantages of the cloud – whether private, public or hybrid. Benefit from our experience in cloud solution development, application upgrade and migration to a cloud, and in efficient operation of your existing environments.
With our experience, your business will make the most of the migration to a cloud in terms of scalability, agility and security. No wasting time or unnecessary expenses. You will be able to provide innovative services to your customers at a short notice.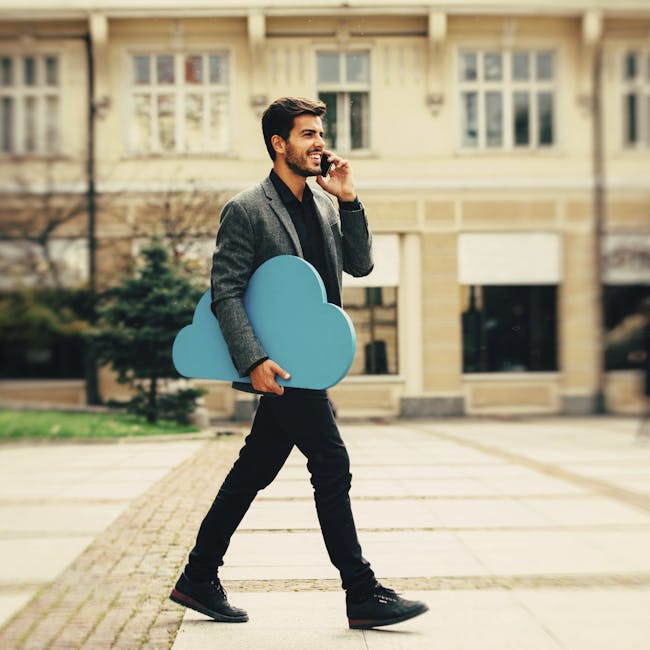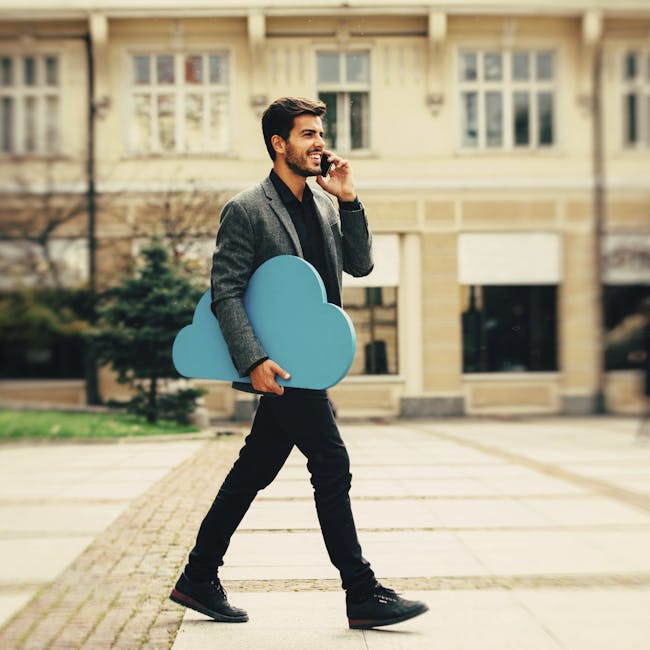 02
MIcrosoft Azure
A proven cloud integrated with your IT environment
Does your organisation use Microsoft 365 and Windows? Microsoft Azure is a natural evolution that will enable you to leverage the advantages of a computing cloud.
Microsoft Azure enables the development, implementation and management of applications with the use of tools your organisation is familiar with. Benefit from the full synergy of the Microsoft environment at your company.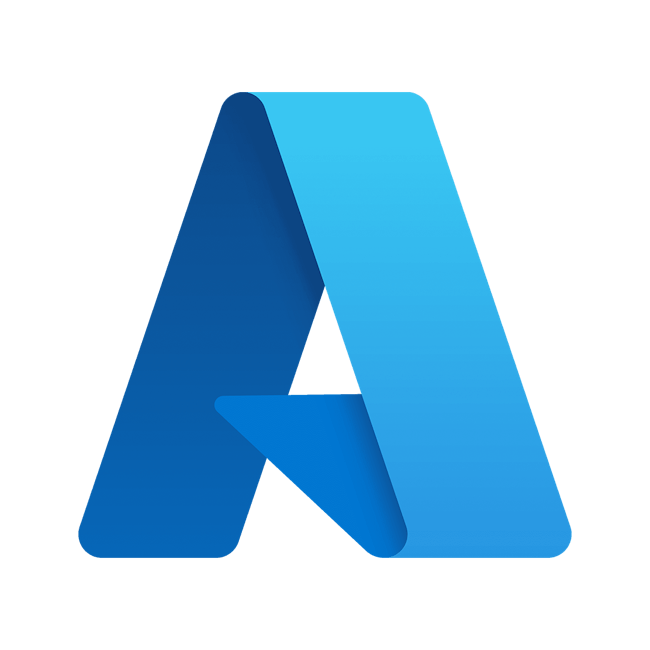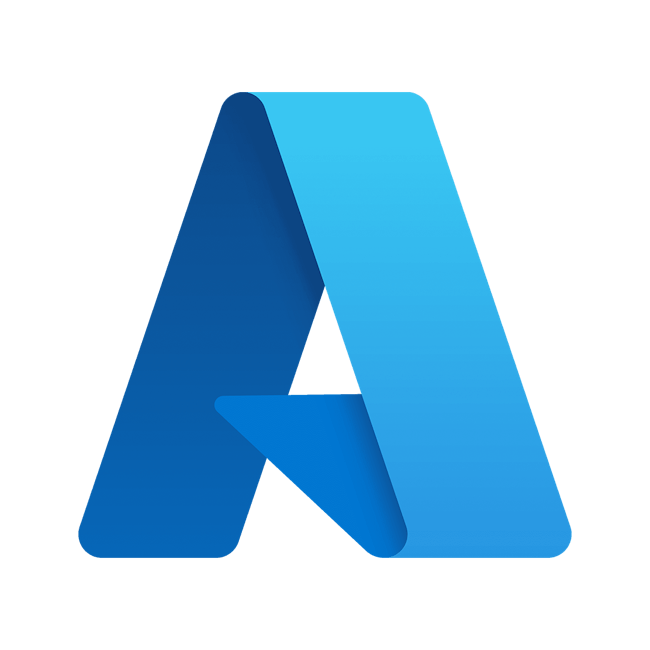 03
Google Cloud Platform
Technology tested by billions of users
Benefit from the reliable infrastructure that supports the Google search engine and YouTube. Google Cloud Platform is a great choice for organisations that expect innovation and ease of operation. For those seeking solutions that support Artificial Intelligence, Machine Learning models or in‑depth data analysis.

If you choose Google Cloud Platform you can take advantage of the advanced automation tools and data processing in the territory of the Republic of Poland (Google region in Poland).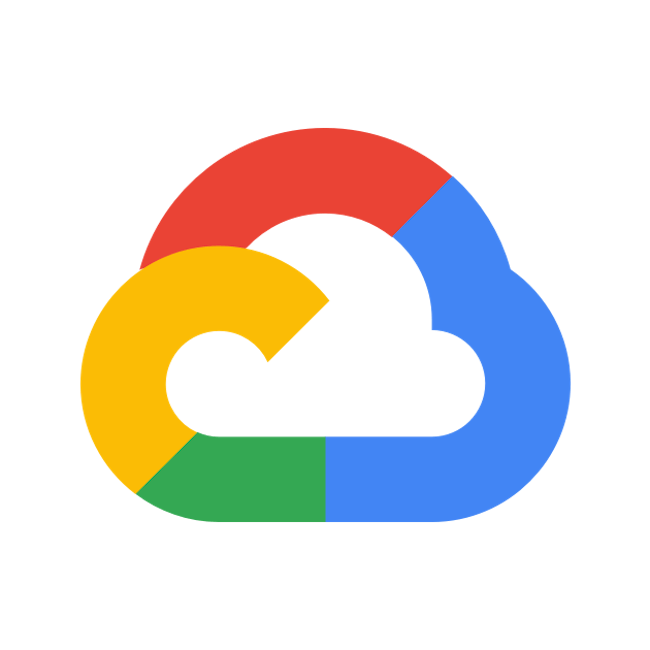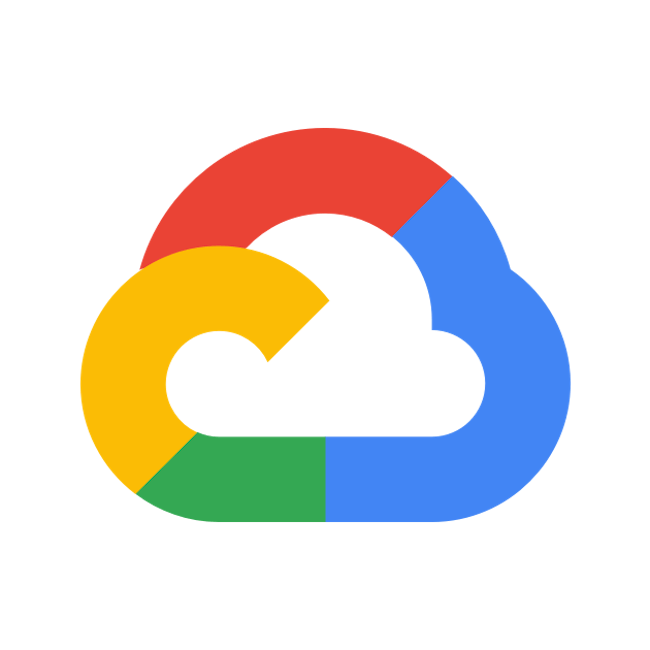 04
DEVOPS
Improved development efficiency and security; reduced software maintenance cost
DevOps is an advanced approach to designing, development and quality assurance of software. Today, many businesses do not ask 'What is DevOps?' anymore. Instead, they ask 'How to implement DevOps and make the most of this advanced methodology?', 'How to implement applications more efficiently?' or 'How to automate the change implementation process and process reliability development?'.

In the DevOps approach, efforts of many teams – developers, testers and operating teams – are combined into a single array of processes. DevOps introduces a modern model of working that eliminates problems resulting from segregation of responsibilities in a silo structure. With internal synergies and improved communication, the outcomes can be delivered to users more quickly – with continuous updates, and with less errors or amendments.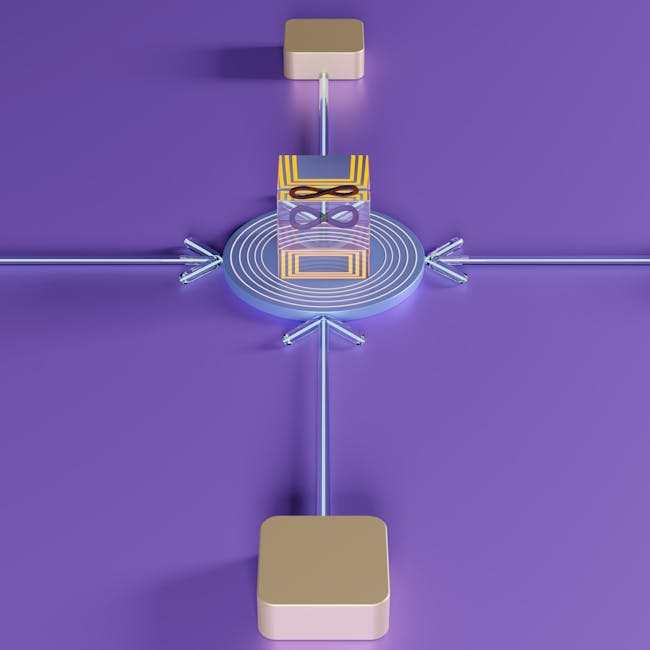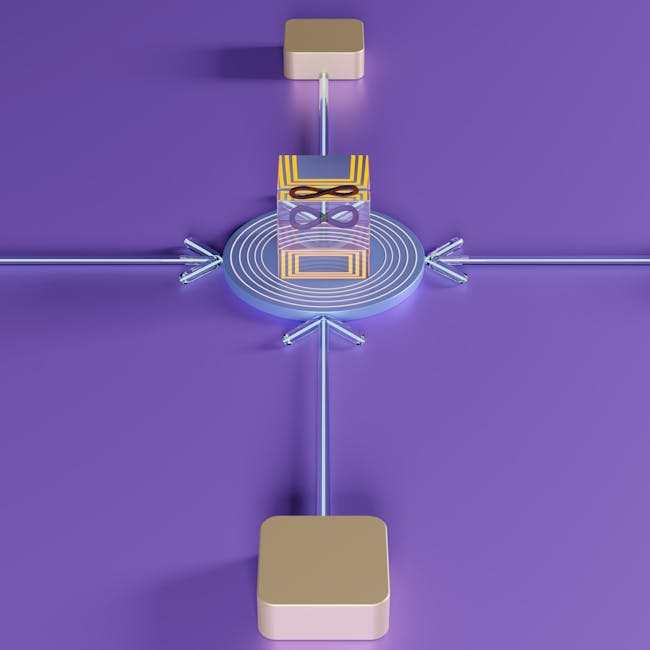 Don't hesitate to contact me.
Sylwia Bartnikowska
CLOUD BUSINESS LEAD
We adjust technologies
to your needs