Cloud migration
Choose an experienced partner on your way to the cloud. Moving data and applications to the cloud is becoming a necessary step for companies that want to ensure business continuity and an investment that will certainly pay off in a short period of time. Our know-how team will not only ensure proper planning and streamline the migration process, it can also help you effectively manage your cloud environment.

As part of our cloud services we create fully integrated hybrid solutions which combine public clouds, dedicated computing and disk resources and — if required by the customer — Atende Business Cloud services (IaaS) as part of a single, flexible environment.

The combination of various cloud environments will allow you to gain benefits characteristic for each type of environment: practically unlimited public cloud resources, efficiency and separation of dedicated resources, flexibility and freedom of the local cloud.
01
Migration to the cloud
From migration strategy to implementation
and maintenance

We enable companies to use the full power of the cloud – both in the short and long term. Take advantage of our integration experience and extensive knowledge about cloud infrastructure and tools supporting the migration process.

This will ensure that your cloud transition strategy takes full advantage of the automation, scalability, flexibility and security benefits that the cloud offers, without incurring unnecessary costs or wasting time. You will gain the ability to deliver innovative services to your customers in a timely manner.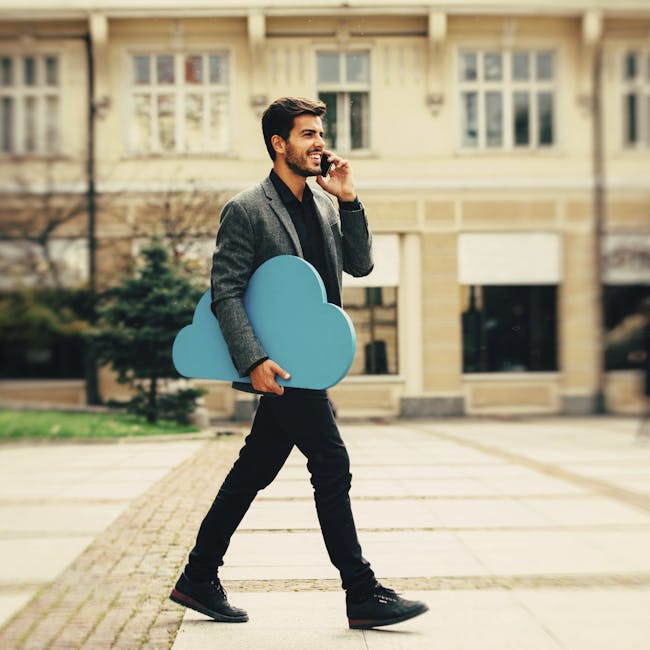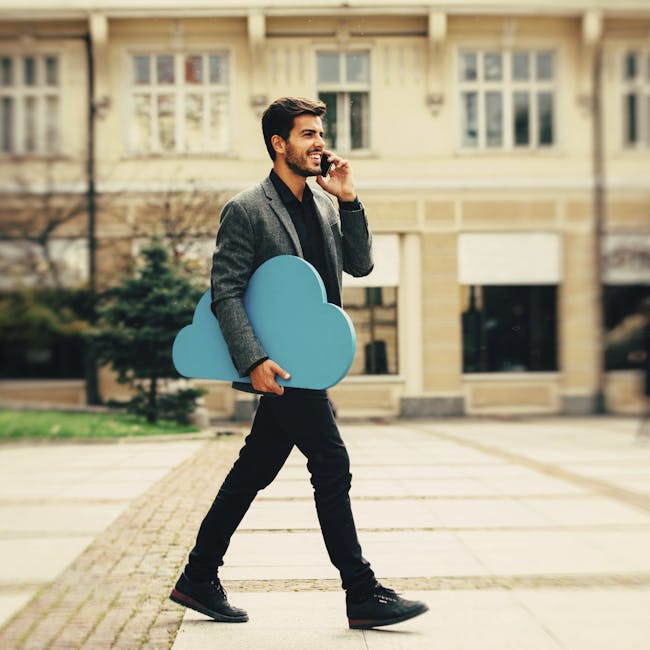 02
Hybrid Cloud
Build an efficient hybrid environment
Hybrid environment will allow you to comprehensively address customer constraints and requirements. As an integrator, we specialise in building such solutions on the basis of strengths of each element and adaptation of the new architecture to your current situation and needs related to further development.
Our role is not only to make the optimal choice and supply each component of the solution, but primarily to integrate them in a way which leads to synergy and ensures security on the whole.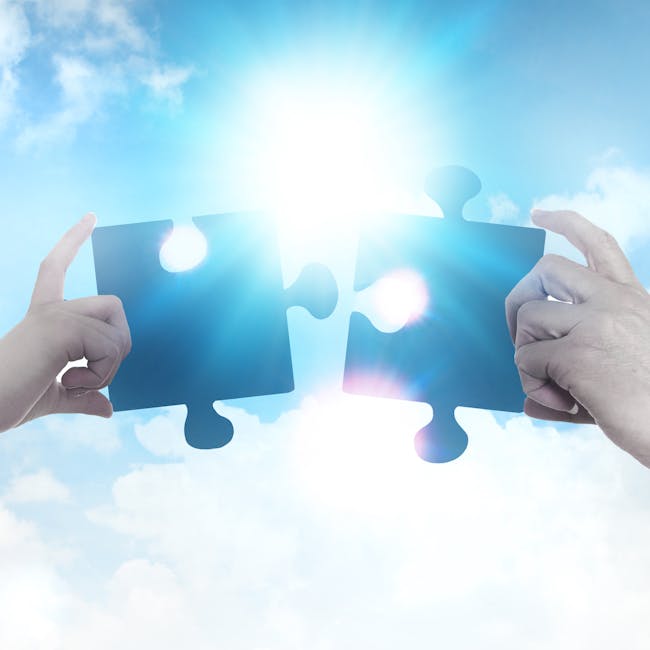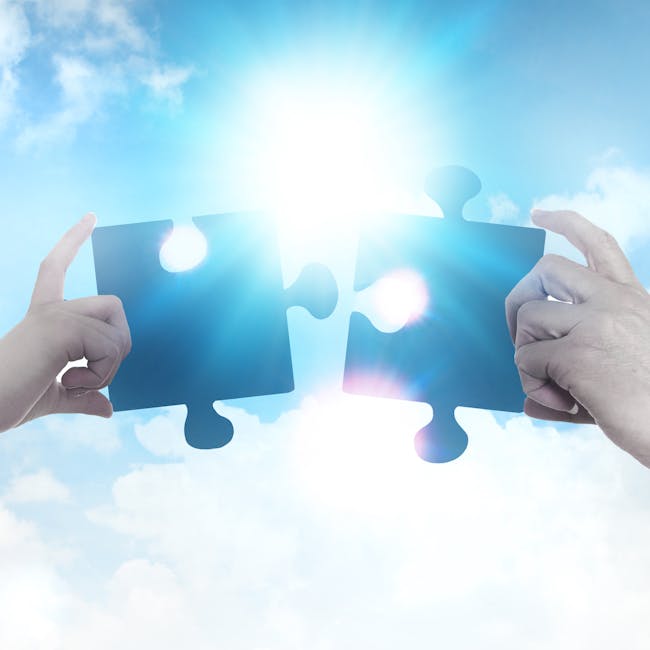 03
IaaS
Discover Atende Business Cloud
Our proprietary solution, the Atende Business Cloud is a cloud for companies which demand top quality, created and run by experienced engineers in Poland, which meets the requirements of the Office of the Polish Financial Supervision Authority.
Unlike large, global companies which provide public cloud services, we offer responsibility measured with high quality parameters and specific people appointed to respond to individual needs of customers. It is worth noting that data in the Atende Business Cloud is processed and stored solely within the territory of Poland.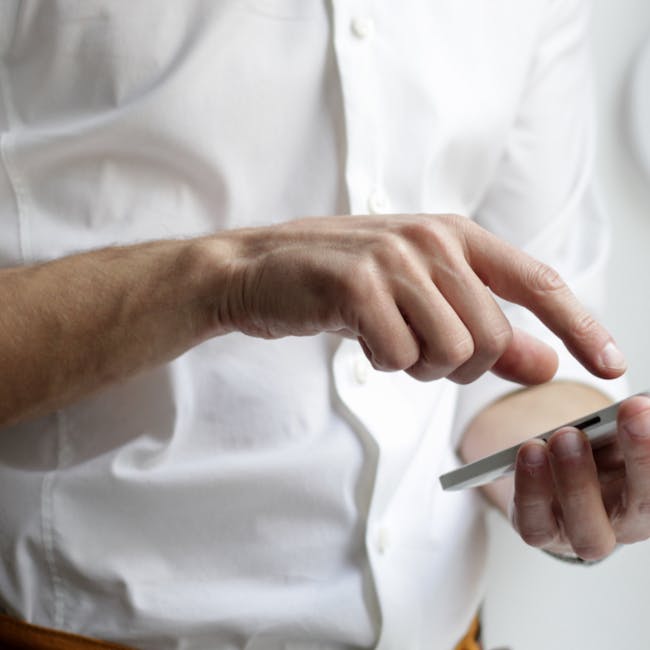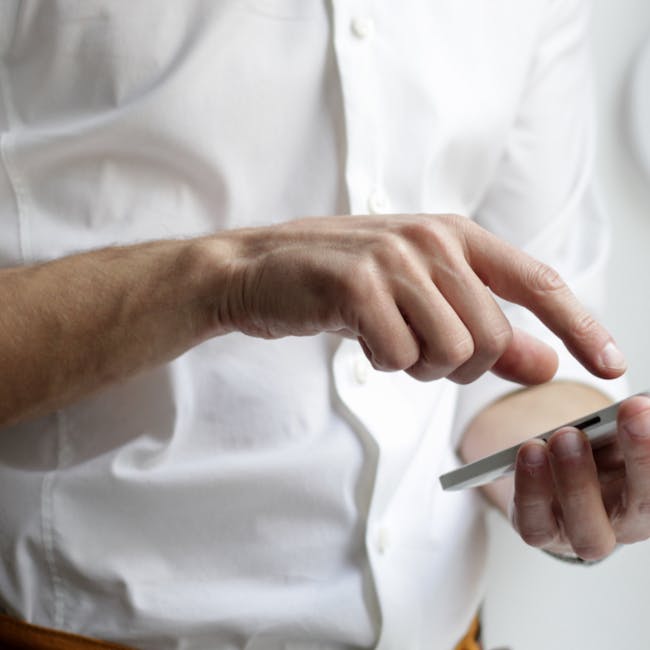 04
E-commerce
Your ecosystem for online sales
With the surge in the number of online customers, increased demands for the e-commerce environment are observed. To meet these requirements, a platform is needed that is flexible enough to handle the growing number of transactions while being cost-effective and guaranteeing the security of data.
Meet the Atende Business Cloud solution the basis for building secure and scalable e-commerce environments. We provide an environment of smooth and secure service for your customers and all transactions of online shops started on our platform.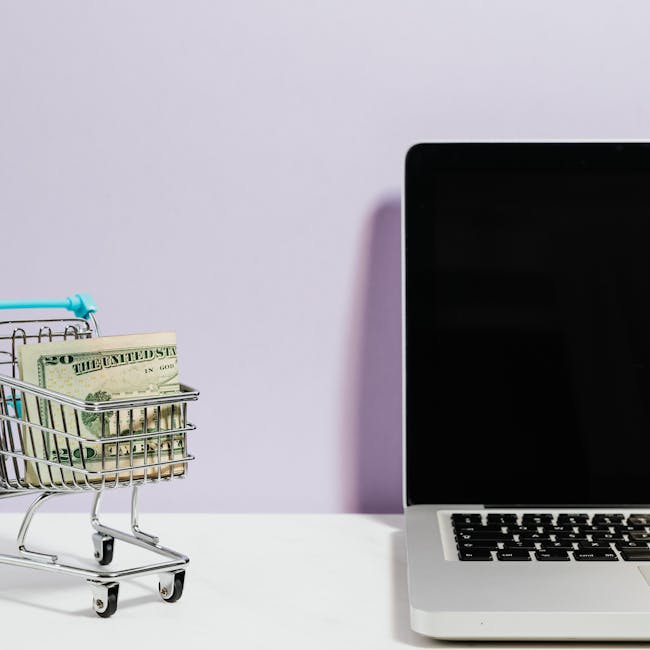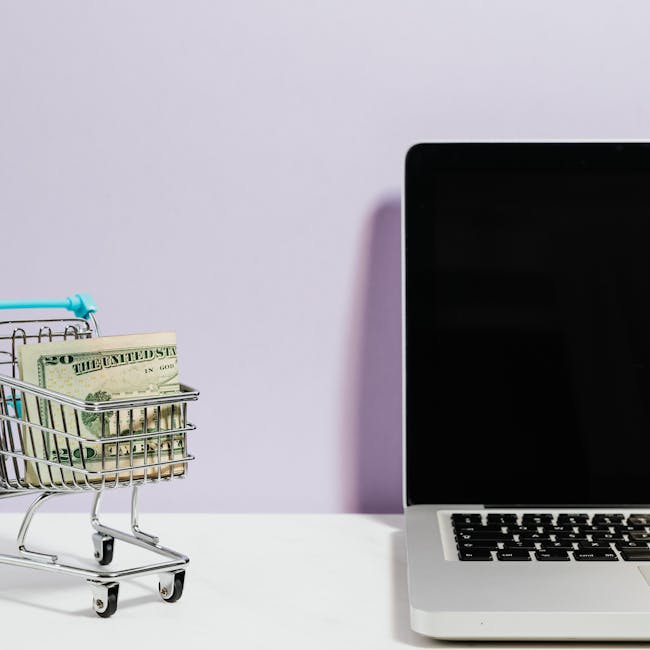 05
Application hosting
Your
applications in the cloud

How to best manage the most original business ideas and how to implement all new ideas with limited means and resources, without exposing the entire organisation and data to risk?

Meet a flexible and economical platform for traditional and cutting-edge business applications, provided in a cloud model by Atende. Above all, you will gain high application availability, which will translate directly into higher efficiency for your company.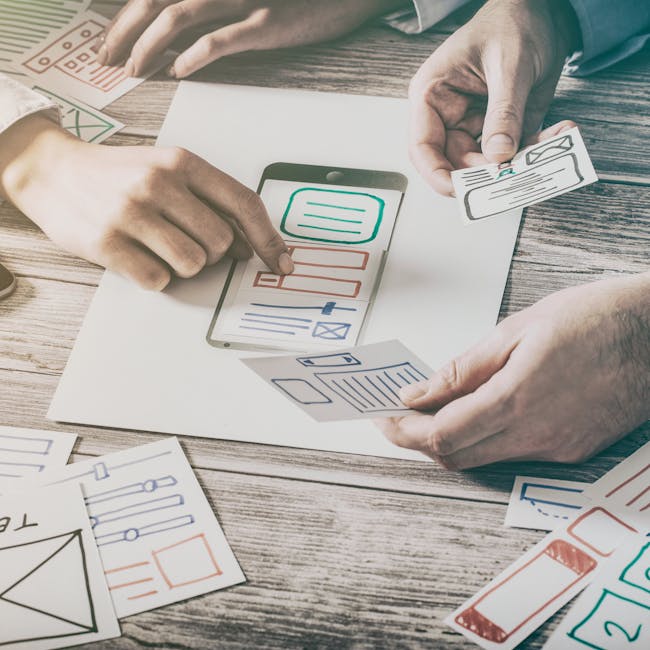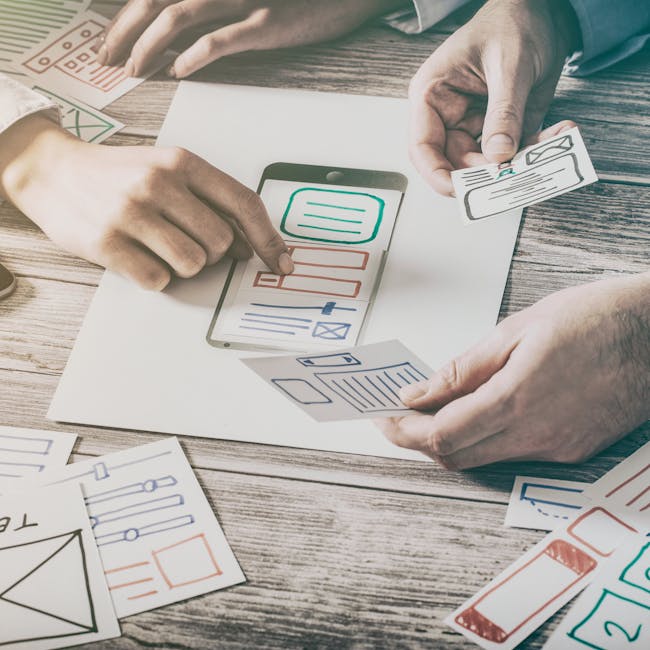 06
Backup and DRC
Security in the Microsoft or Atende cloud
Ensuring security and protection of corporate data is one of the key tasks of IT departments. Effective data protection while maintaining cost discipline is only possible using modern tools and mechanisms offered by cloud computing.
Choose remote data backup services, according to the 3-2-1-0 rule, using Atende Business Cloud or Microsoft Azure resources, which provide reliable and cheap disk resources equipped with encryption mechanisms and constant data protection.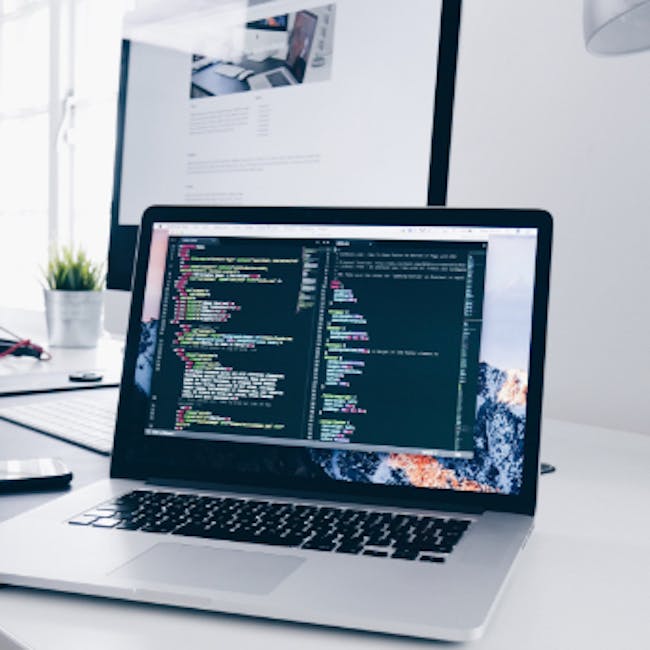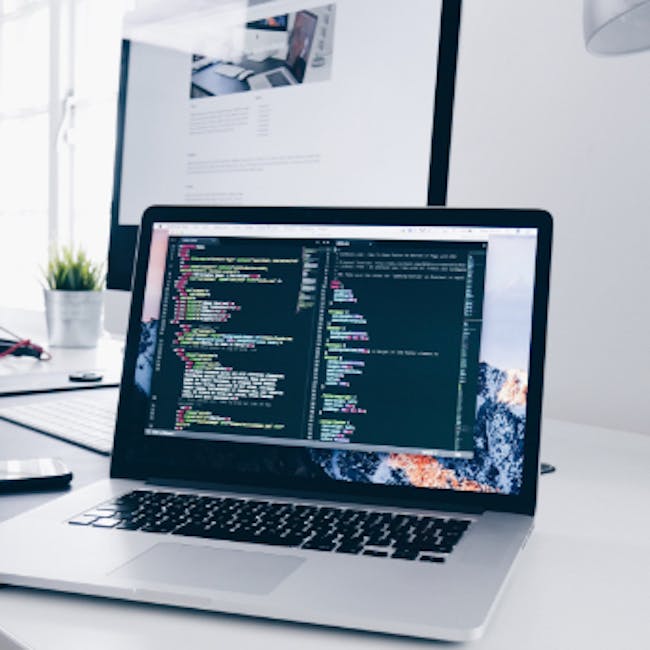 Don't hesitate to contact me.
Paweł Pętlicki
Senior Sales Support Consultant
We adjust technologies
to your needs