IT integration
30 years of experience in IT integration

We have been the leading IT integrator in the Polish market for more than 30 years. Our customers are offered a range of products and services that include both world-class technology vendor portfolios and proprietary solutions. We specialise in ICT integration, build state-of-the-art computer networks and data centers, and create optimum digital workplaces.
We believe that individual approach to each Customer, knowledge, unique competences of our engineers and long-lasting experience in IT integration are the keys to success.
01
Network integration
Focus on experience and competence
We specialise in difficult and technologically complex projects in the field of network integration. We played a key role in the telecom transformation in Poland that consisted in transformation of voice to data transmission, and then the development of 3G and 4G networks. We have already been deploying Cisco 5G NSA and 5G SA solutions.
Learn more about our competences and experience in building corporate, operator, Data Center, campus, and WAN networks. Looking for professional support for network administration and management? Make use of Atende Managed Network Services and enjoy efficient IT networks and business continuity.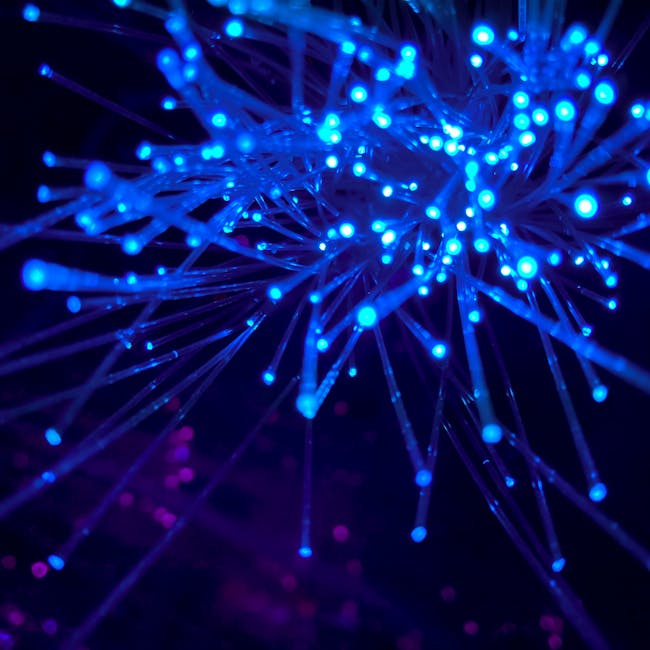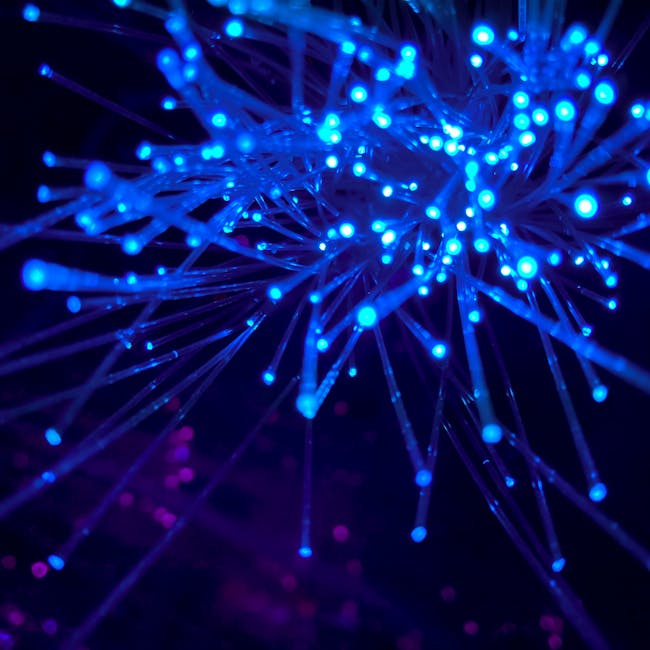 02
Integration of IT systems
Ensure maximum performance and reliability
Take advantage of our long-lasting experience in designing and building your company's IT infrastructure and enjoy the highest level of performance and security.
We have expertise in virtualisation, to make more efficient use of your resources, and in converged and hyperconverged infrastructure that improves scalability and performance of your IT infrastructure. We can help you choose the disks of right performance, level of security and cost, create backup, and continuously manage your business.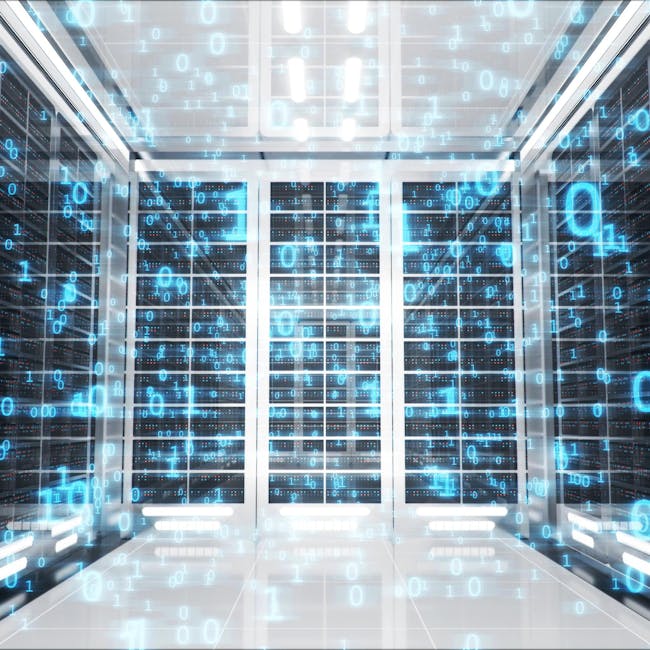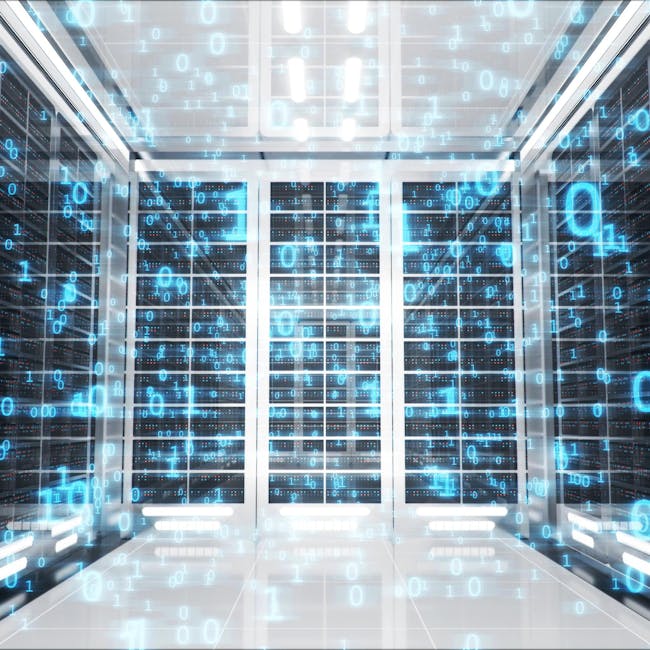 03
Data center technical infrastructure
Choose the support of the leading IT infrastructure integrator
Choose a robust partner to build and equip a professional data center. Many years of our presence on the market, numerous references and strong relationships with manufacturers of process solutions for data centers ensure that Atende is a reliable partner with a proactive approach to cooperation and implementation of tasks.
Eliminate the risk of financial and reputational losses related to unplanned downtime as a result of power outage or poor quality of power supply. Benefit from our experience in guaranteed power supply systems and comprehensive low-current installations.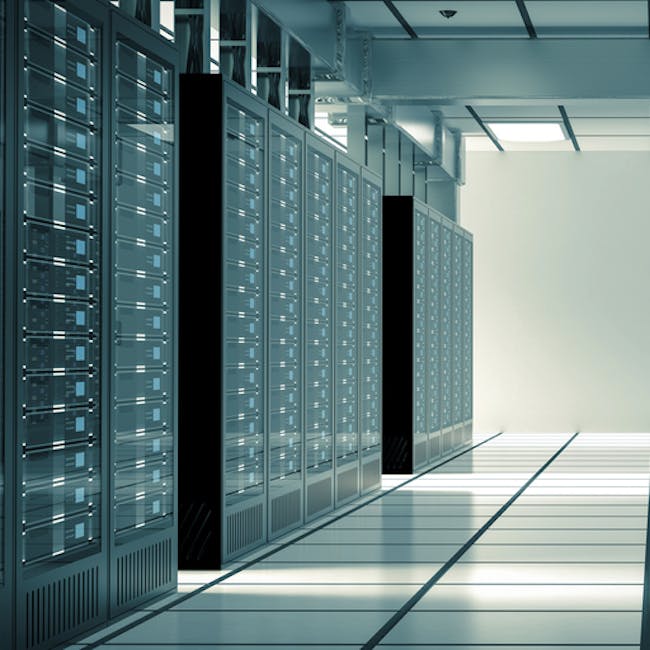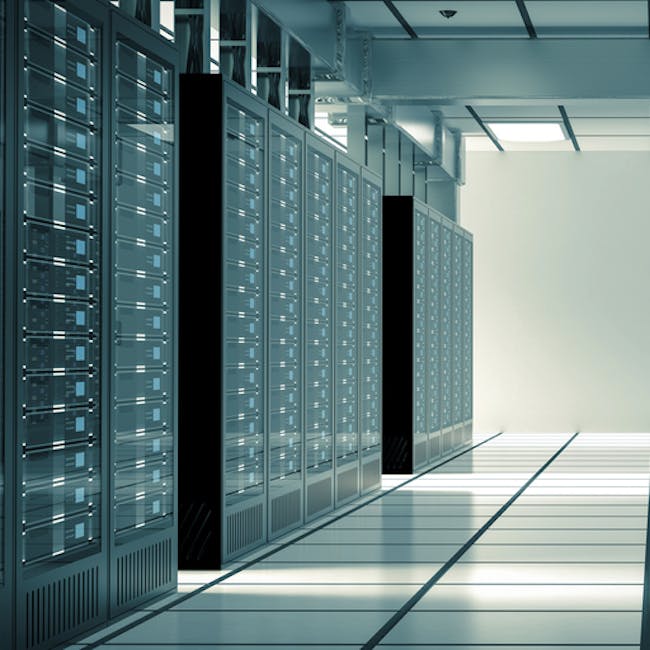 04
Digital workplace
Boost competitiveness and flexibility of your business
Give employees access to the right tools to work from anywhere and anytime. Focus on flexibility and state of the art while maintaining the highest level of safety.
We offer comprehensive support in selecting the right tools to communicate, exchange files and information and modern and intuitive communication video devices to conference rooms or small office spaces. We offer a set of services that allow you to quickly start safe remote work on every device for your organization's employees.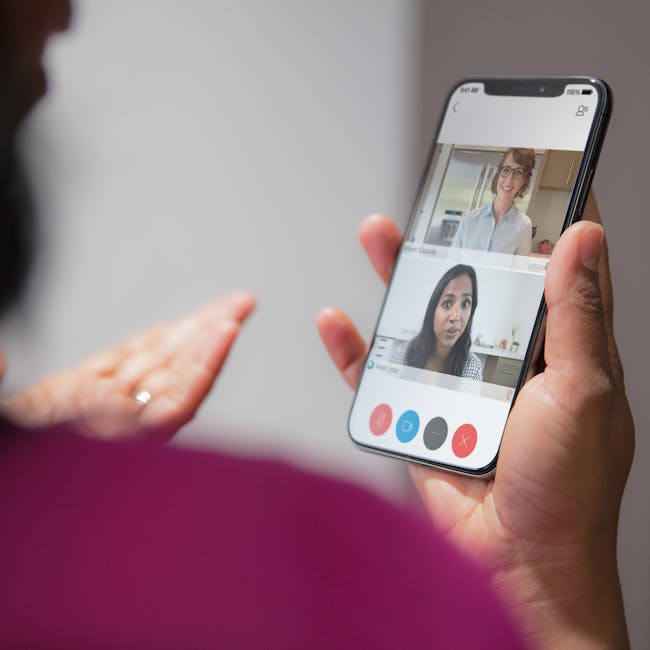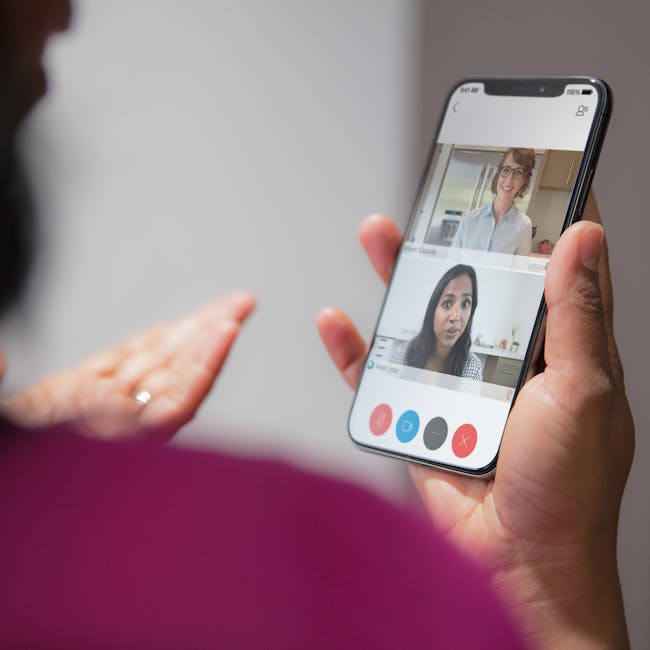 Don't hesitate to contact me.
Cezary Odziemczyk
Head of Sales Support
We adjust technologies
to your needs