Cybersecurity
We design, build and and maintain ICT solutions with embedded cybersecurity for the most demanding customers in the defence, telecommunications, energy and finance sectors

Take advantage of services and solutions which provide the highest level of protection, effective threat detection and extensive analytics — from network traffic to the protection of work stations and end devices. We offer ICT security audit, consultations on the choice of solutions from the best global providers, implementation by experts, monitoring and maintenance 24/7/365.

Our engineers have competences that are unique in Poland and cover implementation of projects in businesses and institutions — they hold the most important industry certificates (e.g., CEH, CISA, CCNA) and certificates of access to classified information with the most stringent clauses.
01
Security as a Service
Avoid network attacks with Security Suite
Atende's Security Suite is security as a service provided in the cloud, relieving internal IT teams and lowering TCO.
We collect and analyze information to effectively prevent security incidents. We support the continuous process of improving the protection of your corporate resources.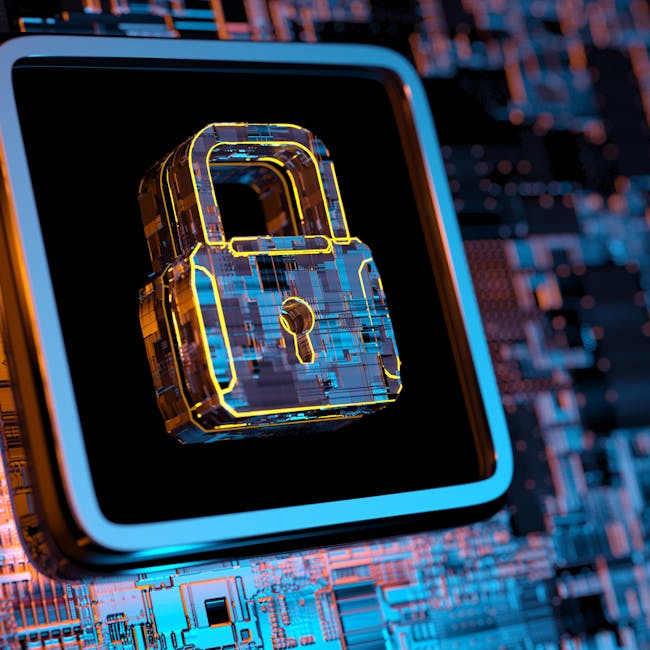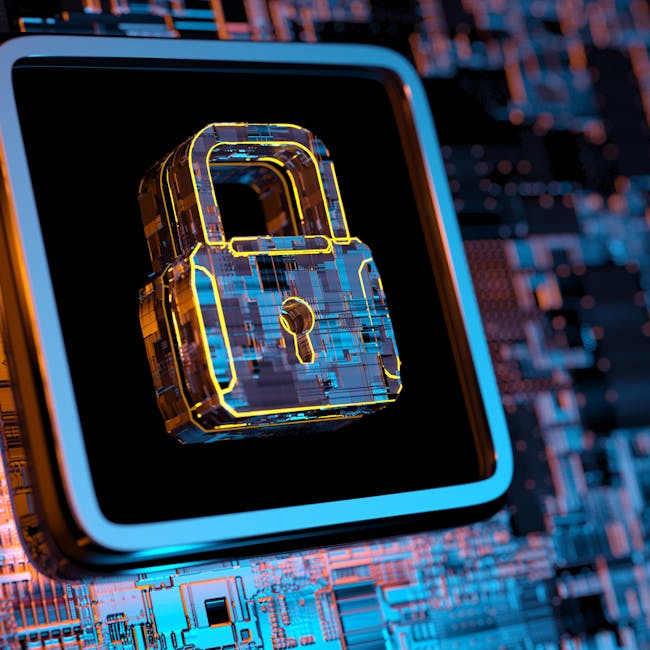 02
Security management
SIEM and SOAR: intelligent security analysis
SIEM is a security management system, which collects and correlates information about logs and events. The basic task of SIEM is to aggregate data from multiple sources, identify anomalies and take appropriate actions.
These systems have evolved towards analysis of user behaviour, analysis of the level of risk and security of systems as well as automation and orchestration at the level of response to security incidents (SOAR). We offer SIEM solutions by IBM and Splunk.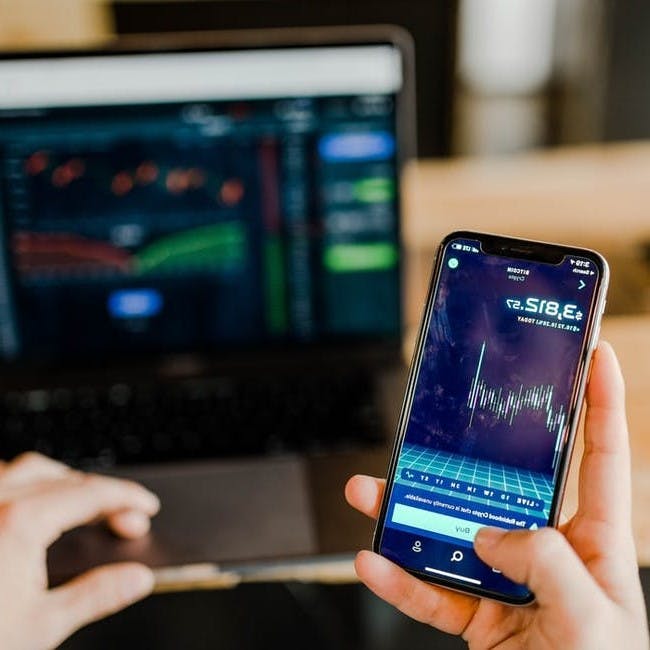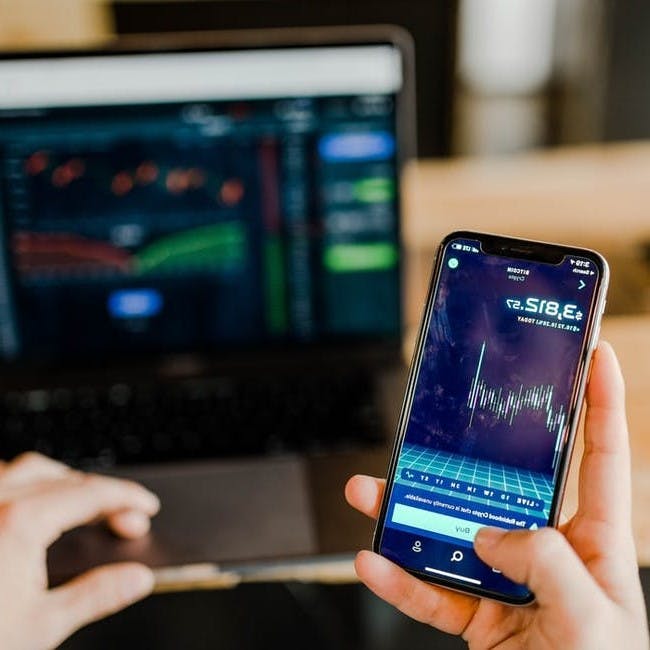 03
Network security
Take care of security layers in the network and on its edge
Nowadays, the increasingly complex and distributed architecture of the computer networks enables attackers to find and exploit security gaps more effectively. Managing network security is becoming a priority for every company.
Benefit from our knowledge and experience based on a range of network protection and monitoring solutions from the leading technology manufacturers. We offer, among others, firewalls, IPS systems, IDS systems, systems of protection against DDoS attacks and DNS protection.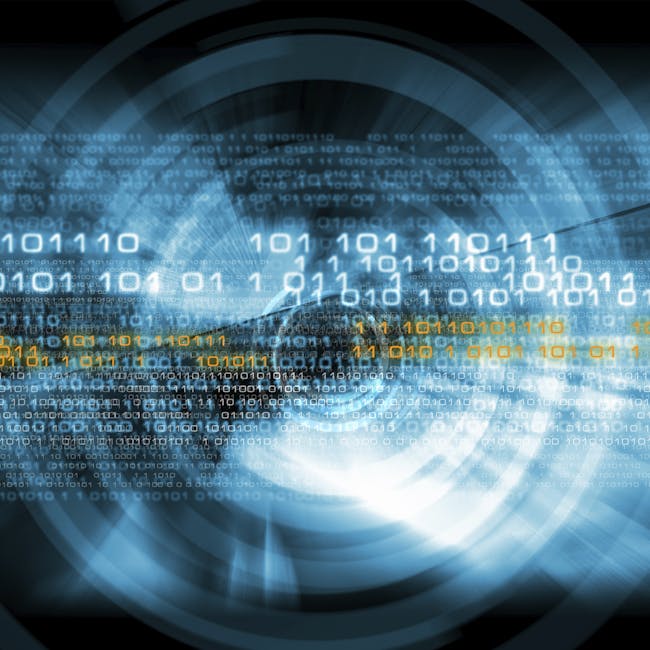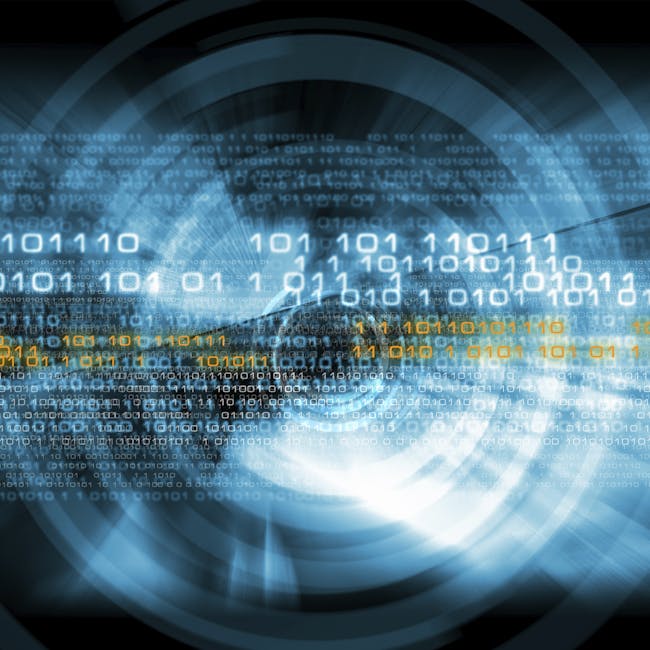 04
Endpoint security
Effectively detect and respond to web-based
threats

Every device connected to the Internet creates a potential entry point for an attacker and can be a source of security incidents. Endpoint protection refers to all these devices: servers, computers and mobile devices.

Conventional antivirus protection is no longer sufficient today, and EDR (Endpoint Detection and Response) technology, which detects threats and initiates an appropriate response, has become the answer to customers' needs. Atende offers EDR solutions from Trend Micro, Cisco and Cynet.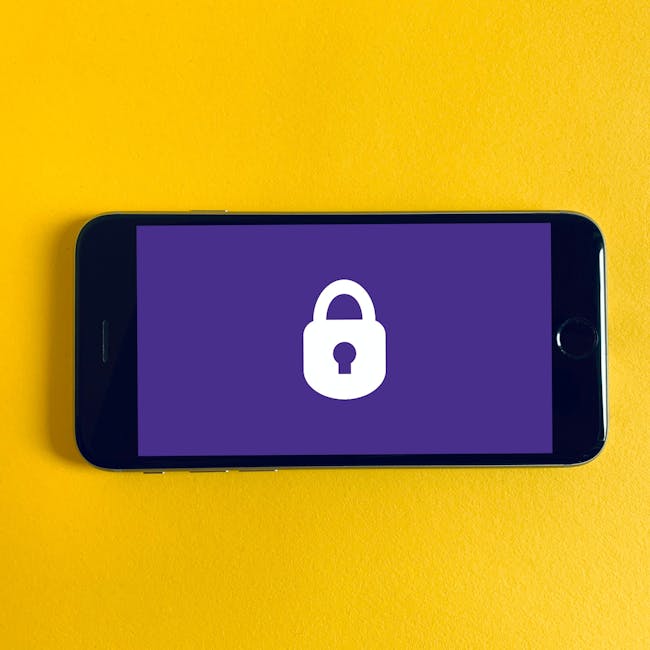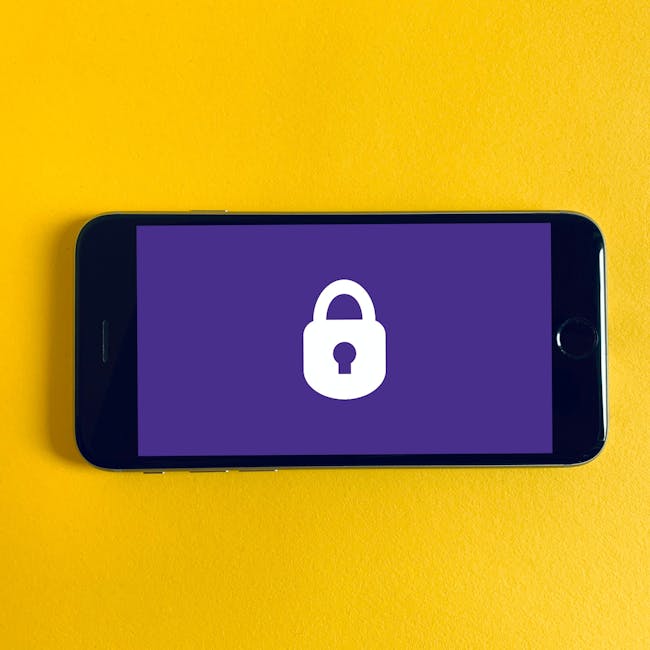 05
Email protection
Block phishing and spam
Phishing is a method of fraud in which a cybercriminal impersonates another person or institution in an attempt to persuade the victim to perform some action and, thus, obtain confidential information or infect the computer with malware. Users' awareness of the dangers and effects of phishing and their knowledge of how to recognise fake emails is the first, and sometimes only, barrier that criminals have to break through.
Don't wait for an actual attack – tools provided by Atende will help you quickly identify the "weakest link" in your organisation's security.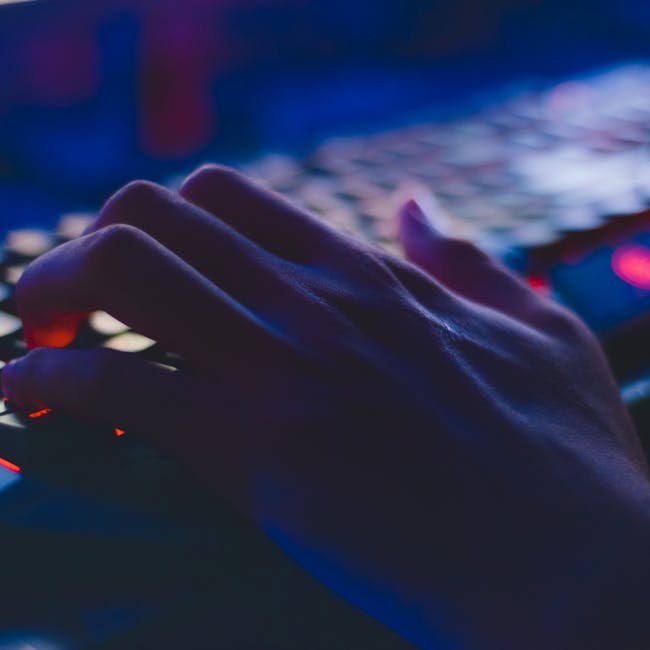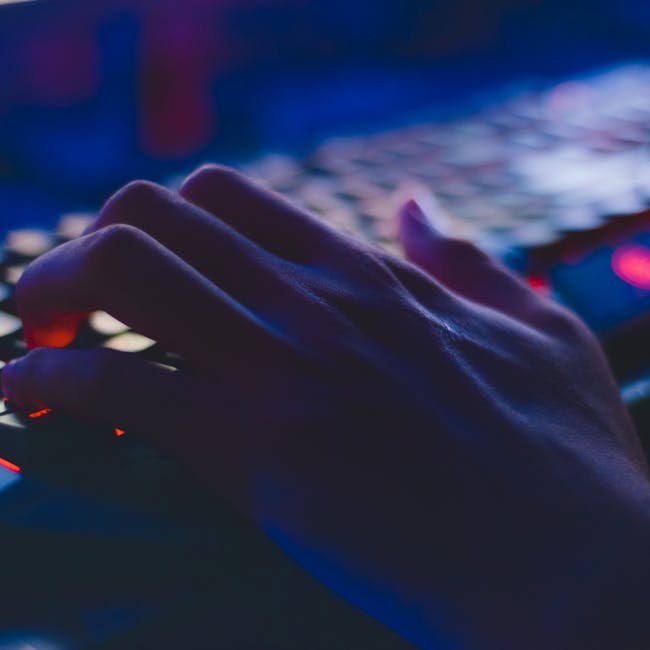 06
IoT security
Security by design in the Internet of Things
We protect devices and networks in the Internet of Things (IoT) powered by artificial intelligence, 5G and Big Data. We take care of safe connection and communication between devices connected to network resources.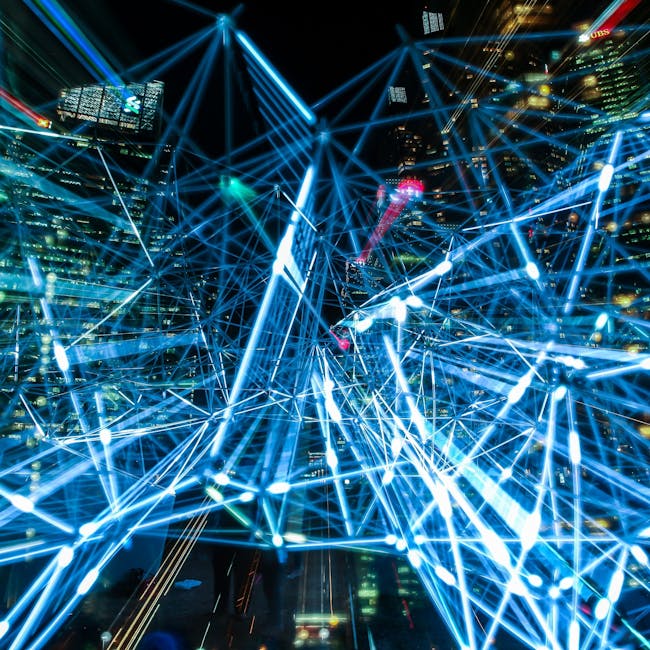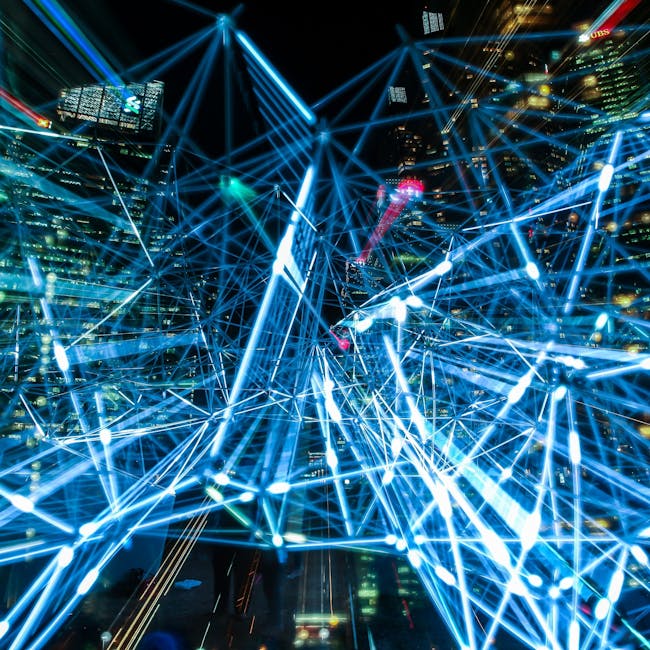 07
Data security
Choose a trusted partner to protect your data
Data security refers to the process of protecting data from unauthorised access and destruction throughout its life cycle. Key safeguards include data encryption, tokenisation, anonymisation and data leakage protection. Backup management, on the other hand, requires good organisation and is a complex process — it is a good idea to entrust it to companies with experience in such aspects as security policy creation.
With Atende's help, you will gain a comprehensive security audit and professional support in selecting and implementing the best solutions.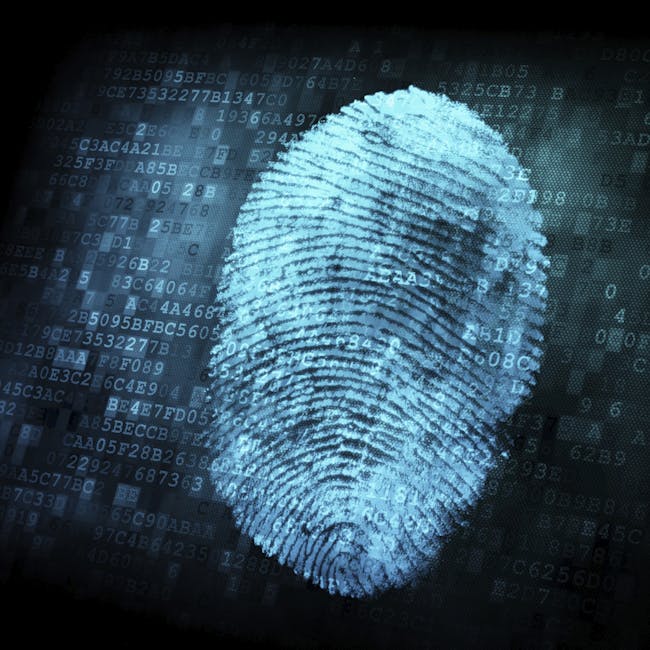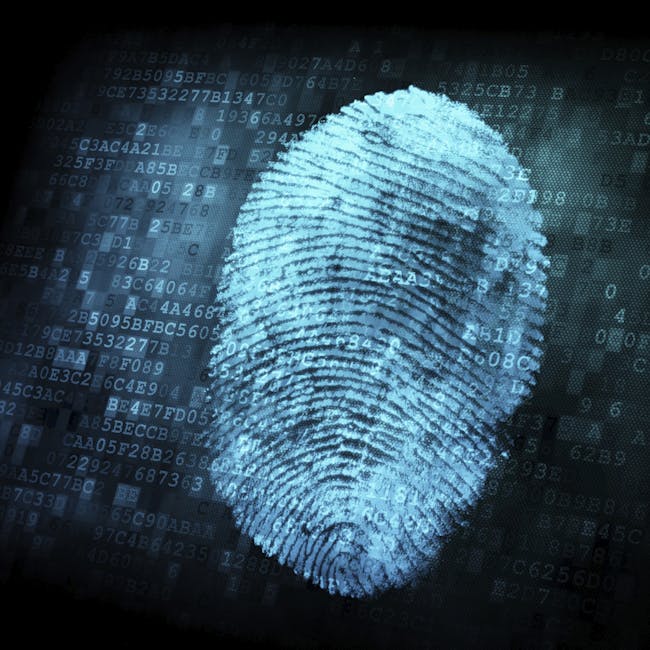 Don't hesitate to contact me.
Jakub Jagielak
Security Technological Leader
We adjust technologies
to your needs