Codeshine
On-demand applications
SOFTWARE, BIG DATA, WEB & MOBILE DEVELOPMENT
Your business
, our software
A new digital consumer, regardless of his/her age, uses his smartphone virtually with no breaks and is usually surrounded by other devices such as a laptop or a tablet. Work and shopping online have become a new standard and users are increasingly aware about the applications and websites they use. Therefore if you care about fast, efficient and convenient applications that you offer your customers, select Codeshine.
Codeshine is a Polish company that creates web pages and applications (web, mobile) for various B2B companies. It was listed by Clutch among other Top Web Development Companies in Poland for 2020.
Codeshine specialises in delivering high-quality, state-of-the-art web software. The ability to analyse big data sets is also a part of the company's DNA.
By selecting Codeshine as a partner to create apps in your business, you will receive solutions based on modern and proven Open Source technologies. We have experience in implementing cloud computing based on AWS, Google Cloud or Azure. We work in the Agile/Scrum methodology using state-of-the-art cooperation tools, such as Jira, Slack and Trello.
solutions
and products
Online data analysis app
TGI Smart was developed with Kantar – a research company. It is an innovative platform available in the AWS cloud supporting the monitoring of consumer-related phenomena by generating analytical reports. It allows marketers, business management, as well as digital and advertising agencies to create data reports on their own, enabling them to develop a brand development strategy or a new marketing project in a better way. TGI Smart makes it possible to obtain detailed data in several hundred product categories.
Customised software
Do you like our website? You can have your own, too. Choose Codeshine – a software house that will provide you with top quality web-based software for applications and websites, regardless of your market segment. Please contact us and check the offer details.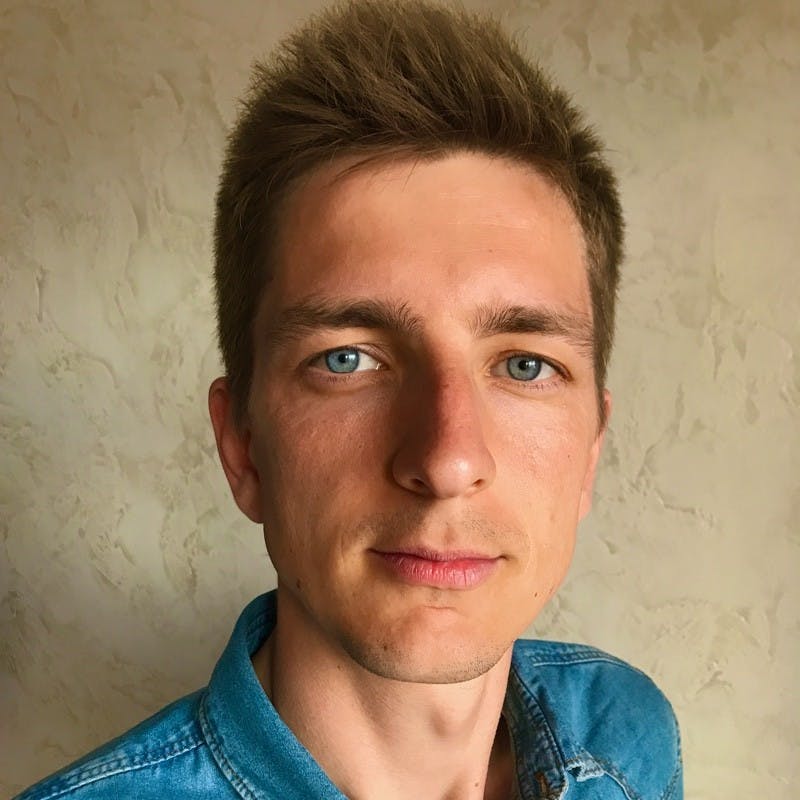 Arkadiusz
Kalemba
President of the Management Board
Zapisz się do newslettera