Network integration
Network solutions have no secrets from us

In the early 90s, our engineers connected the first Polish companies to the Internet. Since then, we have been taking the most serious technological challenges whose purpose is to meet the business needs of our Customers.
As one of the leading IT integrators in Poland, we have considerable experience in IT integration, including construction of operator and corporate networks, Data Center networks, campus networks and WAN networks. We offer our clients comprehensive solutions concerning a network design, construction and operation as well as permanent IT network management services. Our recipe for success relies on an individual approach to each Customer, knowledge and unique skills of our engineers and many years of experience in the area of network integration.
01
Operator networks
Chose reliability, scalability and security
We have been cooperating with telecommunication companies for 30 years. Together, we have recognised and implemented solutions based on many technologies but, regardless of the tools used, we know that an operator network must be reliable, scalable and secure.
Choose a team of engineers with unique competence and experience in designing EPC (Evolved Packet Core), a backbone network. Opt for solutions that take account of the characteristics of the telecommunication sector in terms of user management, network monitoring and service billing.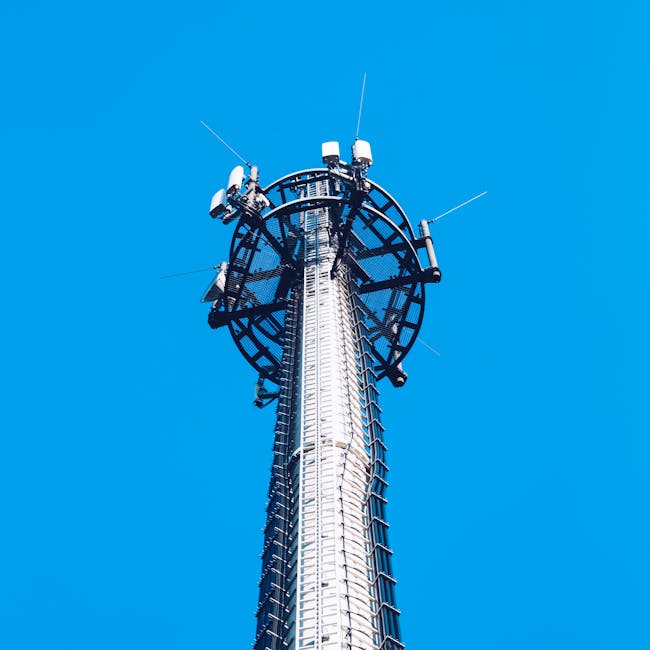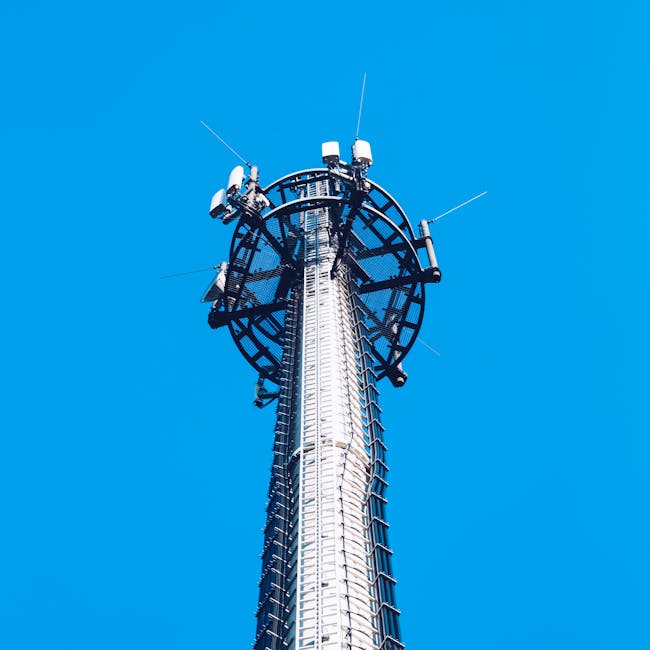 02
Data Center networks
Embrace efficiency and flexibility
The growing amount of data, omnipresent virtualisation of computational resources and increasing popularity of container solutions are the reasons why Data Center networks must be flexible, easily manageable, and secure. The SDN (Software-Defined Network) solutions are the answer to these challenges.
We will help you take a comprehensive look at your Data Center, taking into account not only the network but also computational and disk resources provided on the basis of converged and hyper-converged infrastructure. We cooperate with the market leaders in that respect.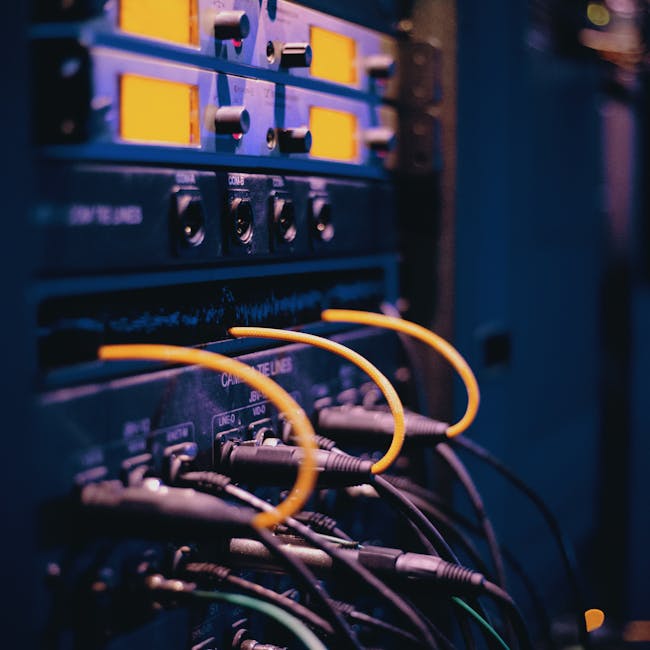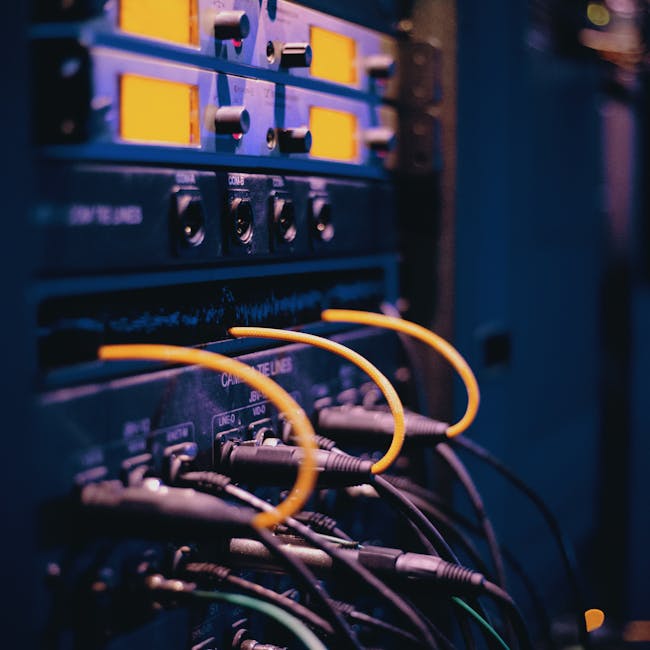 03
LAN/WLAN (campus)
Ensure the highest channel
capacity and services availability

How can you deal with an increasing amount of data and a growing number of threats in corporate networks? Take advantage of Atende's expertise in the field of modern networks tailored to the ongoing needs of users. Choose a solution provider who will give your company comprehensive, unified and secure communication between users and applications, in both wired and wireless network.

We specialise in the Cisco DNA solutions, which work for enterprises of any size and regardless of the type of their activity, providing users with the highest comfort of smooth communication.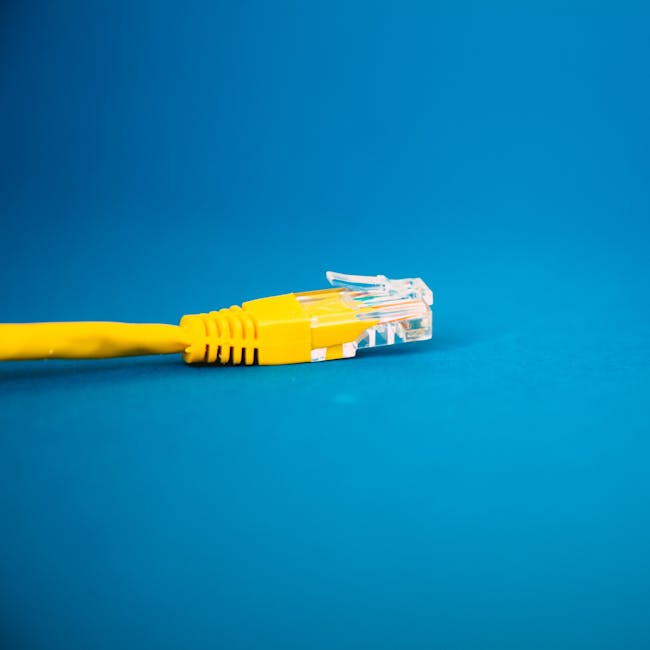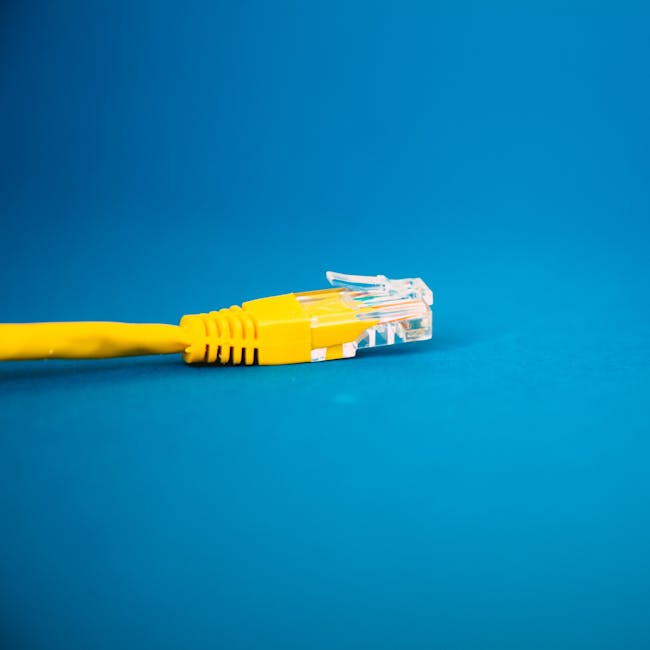 04
WAN networks
Chose networks offering scalability and ease of configuration
With the increasing number of cloud applications and devices in the network, and the growing popularity of video content, the traditional WAN based on MPLS not only turns out to be expensive, but also becomes an inefficient communication bottleneck. On the other hand, increasing reliability of data transmission based on the Internet, which is much less expensive than the MPLS network, provides completely new possibilities for building WAN solutions.
Opt for modern WAN and SD-WAN solutions which allow a smart use of connections of various quality while maintaining the required level of network efficiency and availability, and also significantly reduce a total cost of the WAN network.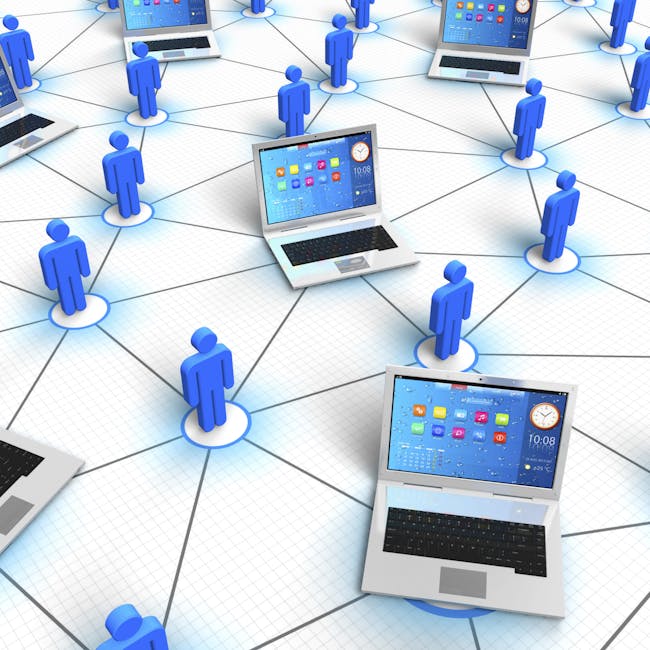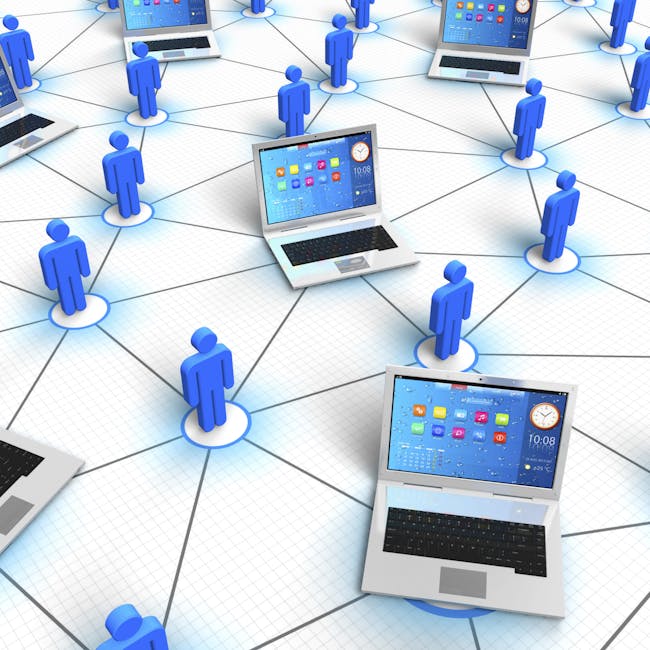 05
Atende Managed Network Service
Benefit from taking the load of administrative tasks off your IT
Do you have too little time to support your business in the implementation of new IT solutions because your team spends the whole time on network administration and management? Do you have problems completing the team of network administrators with appropriate competence? Are you looking for professional support?
Take advantage of a comprehensive, continuous management service for WAN, LAN/WLAN and Data Center. We can support you by providing services using your company's infrastructure or our own equipment. We will take responsibility for the smooth operation of IT networks, giving you guarantee of their continuity, efficiency and security.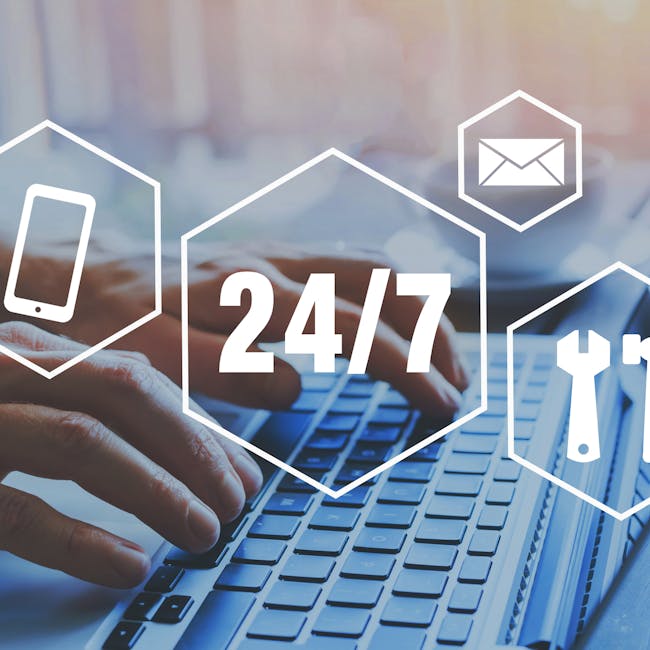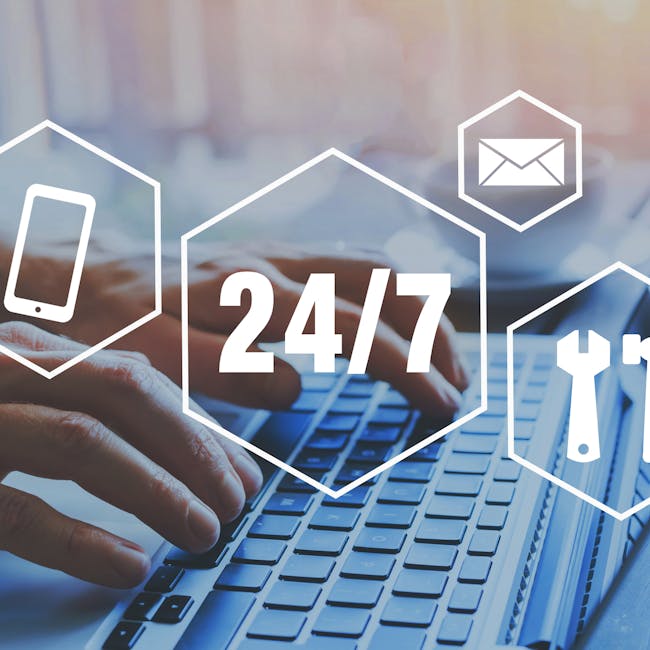 06
IT services
Take advantage of professional support in IT management
Opt for cooperation with an experienced team of engineers which boasts successful completion of many challenging projects that are key for the development of networks used across Poland. Our projects always begin with a detailed analysis of customer needs and possible alternative solutions.
By developing the right plan and selecting appropriate solutions, we will adapt the optimal business model to meet the challenges facing your organisation.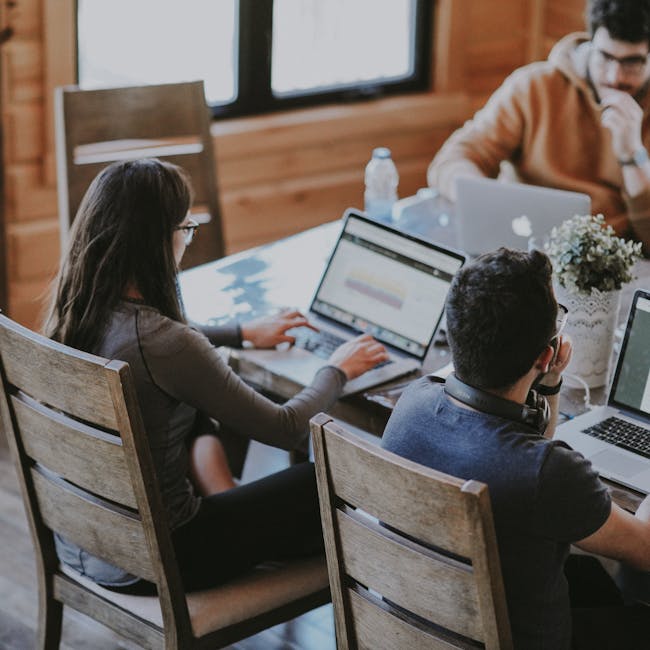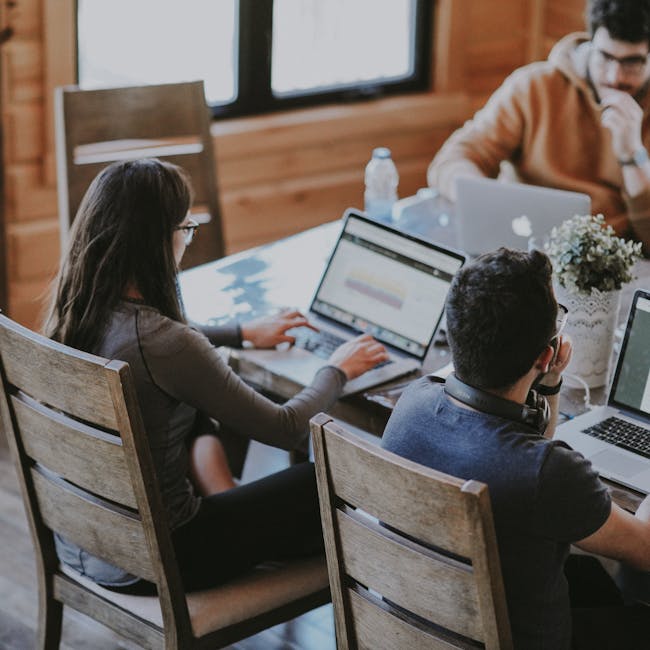 Don't hesitate to contact me.
Cezary Odziemczyk
Head of Sales Support
We adjust technologies
to your needs