Public sector
Are you looking for technological solutions for the public sector? Do you want to upgrade your infrastructure, implement a computing cloud or solutions for cyber-security and IT services for public administration? Or maybe you need to solve current issues with the IT infrastructure? Find out how we can help you!

For many years, we have helped to select advanced technological solutions for the public sector. We know from experience how critical IT solutions are for the public administration. We understand the specific needs of the public sector and respectively adjust our offer.

Thanks to our experience and competencies built on the needs of our customers, we will be pleased to advise you and assist you in implementing relevant IT solutions for the public sector.

We provide comprehensive implementations for the public administration – starting from IT infrastructure, through IT services and ensuring cyber-security, and ending up with the implementation of a computing cloud.
01
IT INTEGRATION
Reliable, secure and flexible system solutions
We help to implement the latest system solutions for the public sector. We offer a wide range of products and services tailored to the needs of our customers – be it small local government units, or extensive organisations operating across the country.
Benefit from our expertise and experience in the area of virtualisation, backup and data storage, management and security. Check how to improve the efficiency of your IT infrastructure thanks to convergent and hyper-convergent solutions.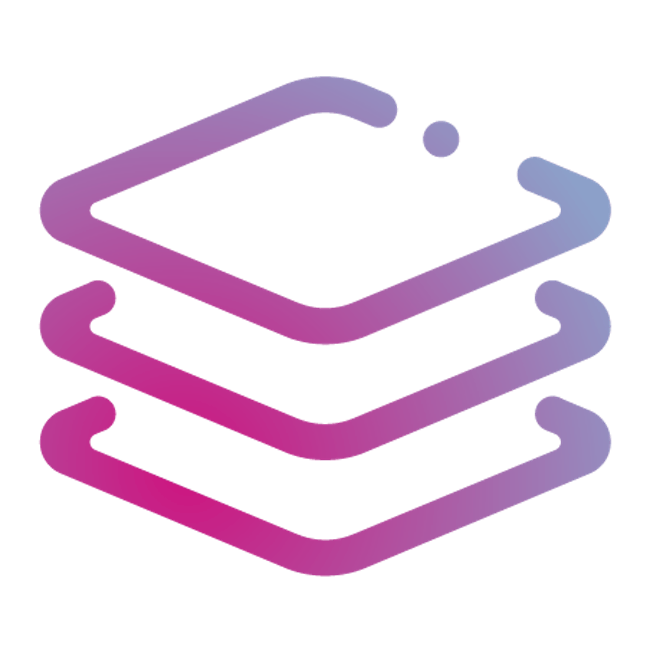 02
CYBERSECURITY
Comprehensive protection of IT infrastructure against cyberattacks
Cybersecurity is key for ensuring continuity of operations. The public sector collects large amounts of sensitive data and cannot afford any leakage of such data or any failures, and thus any interruptions in the performance of its tasks.
We develop and maintain IT security solutions tailored to our customer's needs, taking into account industry-specific requirements. Benefit from our proprietary service – Atende Security Suite, as well as top-class cyber-security solutions.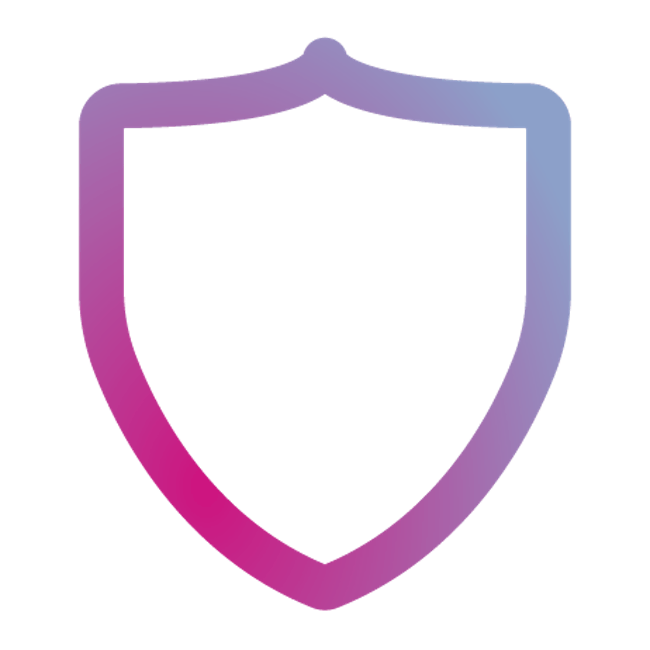 03
CLOUD AND CLOUD SERVICES
The computing cloud ensures reliable and scalable IT environment
The public sector successfully uses the computing cloud. A number of critical IT systems are based on this cloud.
In Atende, we gathered experience in expanding cloud environments that concurrently handle a large number of queries. We will help you design, upgrade or migrate an IT architecture into a computing cloud.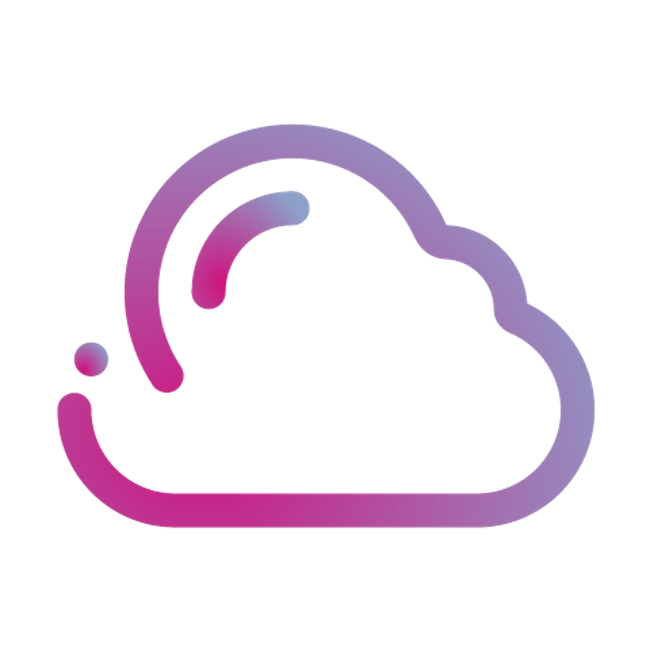 04
IT SERVICES
Ensure 24x7x365 continuity of operations without involving your own IT department
Transfer of responsibility for the operation and monitoring of IT systems means something more than just saving money. IT services allow you to remove some tasks from IT departments and ensure 24x7x365 support.
Experienced engineers with a number of successful projects in their portfolios will support the development of IT infrastructure, and – at the same time – optimise the use of resources and increase the level of security. Such measures allow you to use internal IT departments for strategic projects.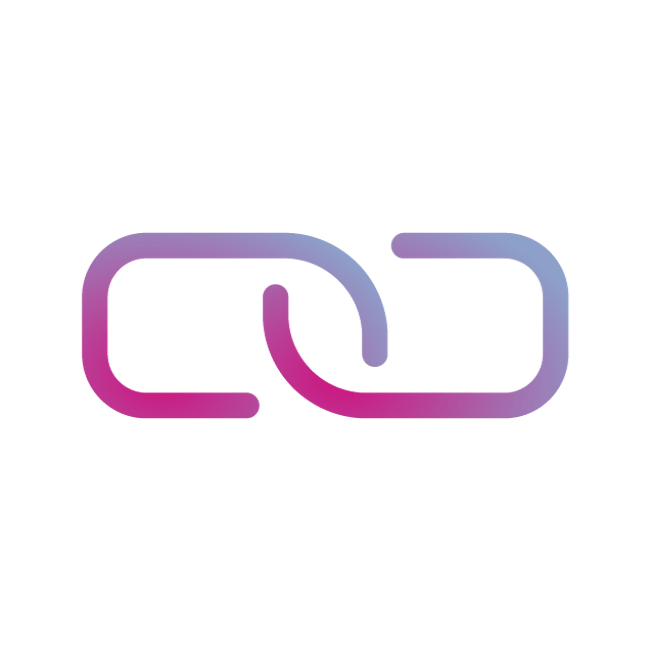 Why Atende?
Customer Service Centre operating 24x7x365
Don't hesitate to contact me.
Radosław Świgoński
Head of the administration sector
We adjust technologies
to your needs