Careers at Atende
Our mission is to build the success of our Customers through innovative IT solutions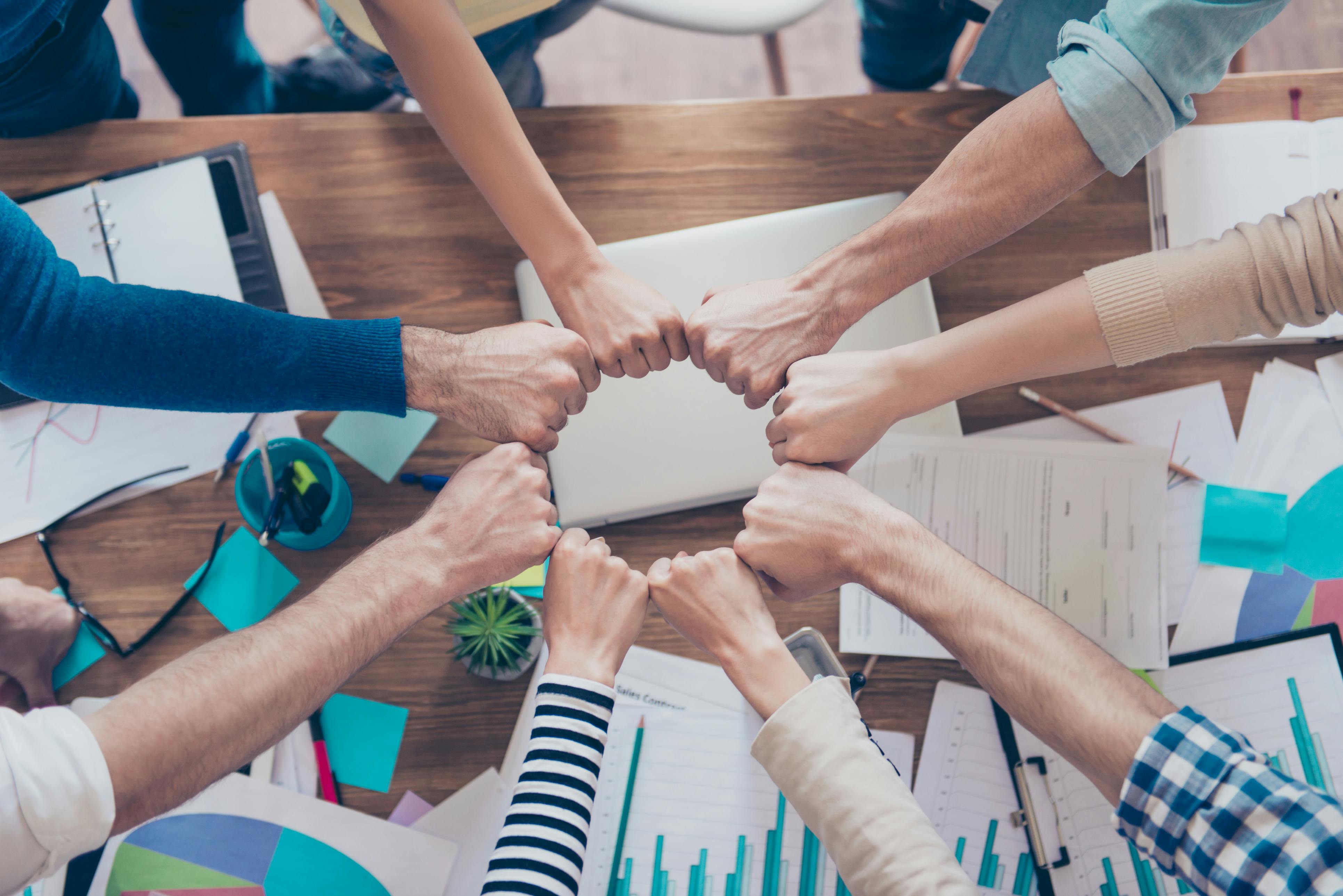 We are able to pursue our mission only with the help of our Employees. They are the most valuable asset of Atende. Thus, we always strive to broaden their knowledge and skills. This provides us with teams of top class specialists brimming with passion and highly committed to their work.

As a Polish company from the IT sector, which has been present on the market for over 30 years, we are proud that our engineers have and continuously develop their unique experience in the area of global state-of-the-art ICT solutions.
It is worth joining Atende...
We want our employees to grow with the company, which is why every day we try to create optimum working environment that enables them to perform their duties.

At Atende, we foster friendly atmosphere and good interpersonal relations, whilst also offering professional challenges. This is the only way in which the company can pursue its strategy, build on its market value, and offer attractive career paths to its employees.

Joining the team of Atende provides you with new professional opportunities. With us, you can pursue your aspirations by collaborating with outstanding IT experts and specialists. Atende is a place where you can not only experience new technologies and solutions, but also develop them and find new, effective applications in various institutions.

If you want to develop and implement interesting and challenging projects, do not hesitate to contact us.




Our employees emphasise that as a business entity and an employer...
1
We are acknowledged for our business ethics
2
We guarantee the highest quality
3
We are a friendly company


1.      We have been running our business in an ethical manner for over 25 years. We value integrity above all else. Thanks to this approach and high qualifications, our customers build lasting relationships with us. We simply play fair as a business partner, an employer, a competitor...

2.      Atende brand is valued for its reliability and trustworthiness, and our employees are perceived by our customers as top class specialists (and we are hardly surprised by that). We do not shy away from demanding and complex projects. For over 25 years of conducting our business activities, we have proven that we ALWAYS fulfil our obligations and provide services of the highest quality.

3.      Atende employees value flexibility, speedy decision-making, lack of excessive red tape, genuine possibility of finding balance between private and professional life, and individual approach to each other. Rat race? There is no such thing at Atende.
Our values speak for us...
The kind of business we run and how we work is reflected in our corporate values: highest quality, ethics and responsibility, passion.

They guide us every day on how to behave and create our corporate culture at Atende S.A.

If you share our values and want to build the success of Atende with us,send us your application by responding to one of our open advertisements or by entering your personal data in our database via an unsolicited application.