IT infrastructure integration
Choose the support of the leading IT infrastructure integrator in Poland
Atende is one of the few companies on the Polish market with the competence and know-how required to design, implement and ensure support service for a professional data centre.
Chose a provider with extensive experience in installation and service of uninterruptible power supply systems.
01
Data center facility
Select a reliable technology partner
We provide comprehensive project implementation, taking responsibility for all issues related to the design, construction and fitting out of a data centre.
By deciding to cooperate with us, you gain a guarantee of the highest level of security and service availability. We implement data centres, server rooms and Disaster Recovery Centres (DRC) on the basis of industry standards and guidelines as well as good practice for IT companies.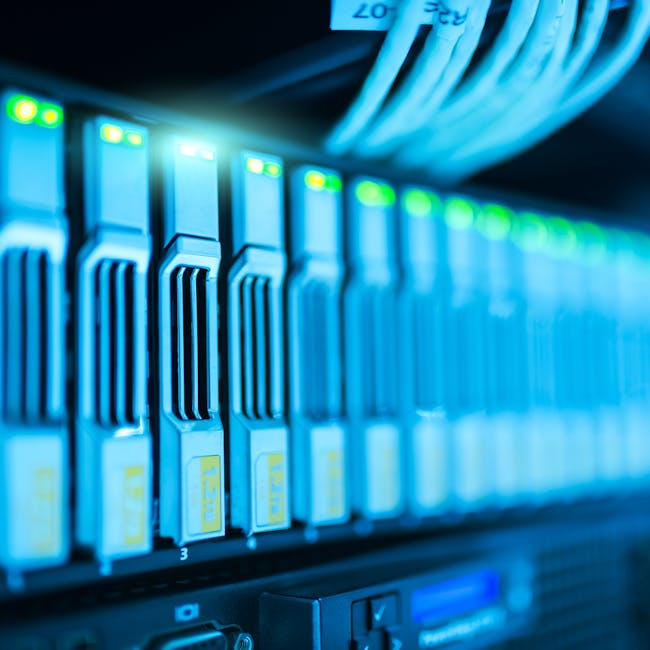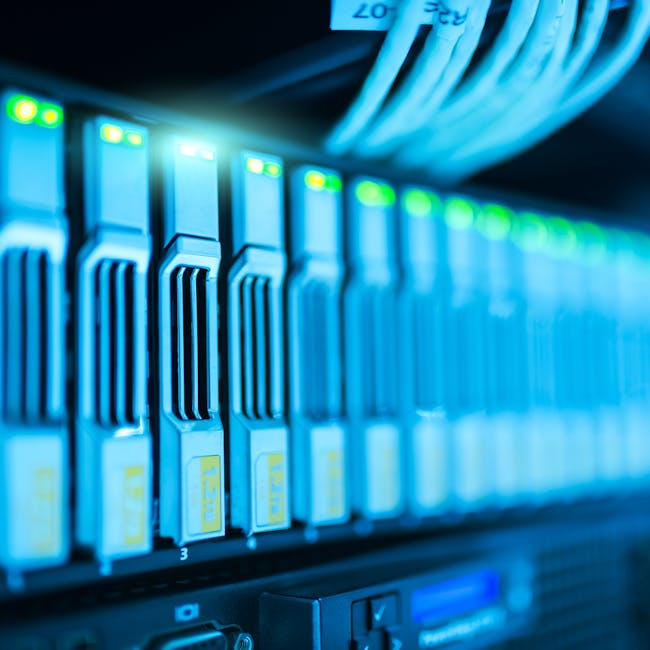 02
Uninterruptible power supply systems
Place your trust in professionals to ensure IT continuity
Any downtime of an IT system or production process, even in the smallest company or enterprise, can result in financial and reputational losses. Dedicated uninterruptible power supply systems are a solution to minimise unplanned downtime or power outages, with the ability to ensure the continuity of systems and therefore increase business efficiency and reliability.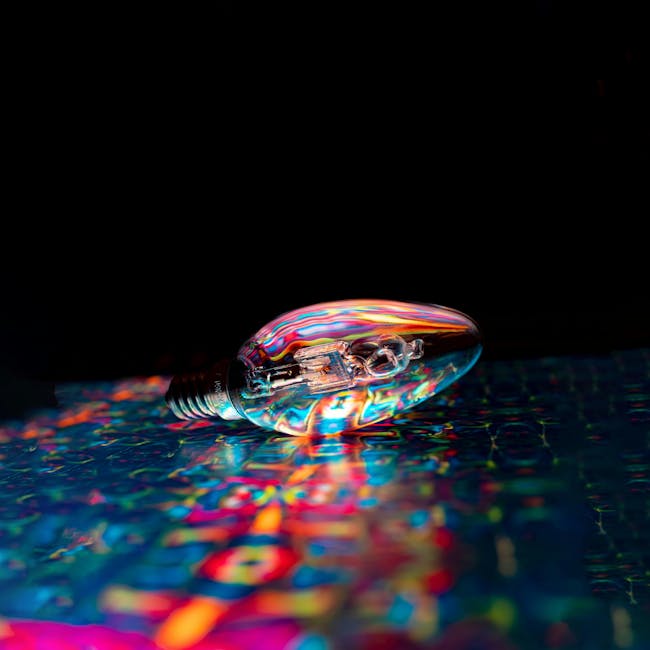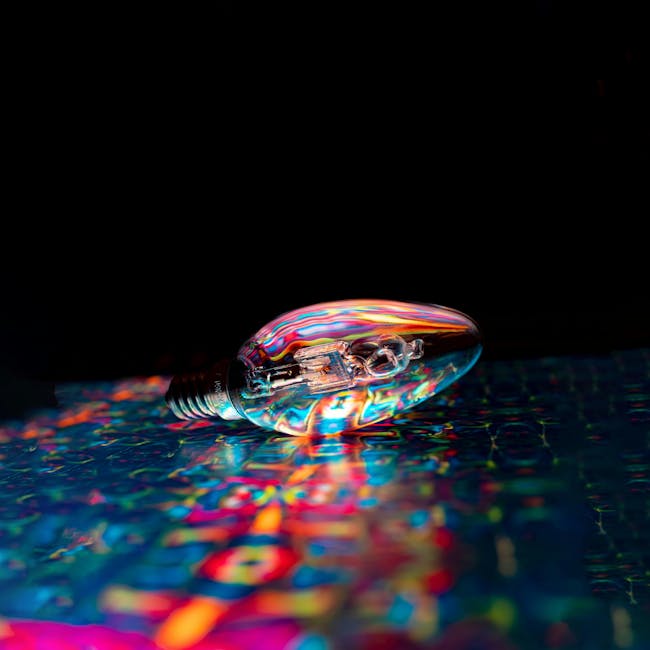 03
Low - current installations
Embrace availability and reliablity of operations
Take advantage of our offer of modern low-current systems and enjoy a higher level of security in protected premises. Our low-current systems allow for operation of alarm systems, telephone and computer networks, monitoring systems, entry phones and videophones, fire systems and access control devices.
Chose Atende as your trusted provider, consultant/auditor, designer, contractor and service manager for low-current installations.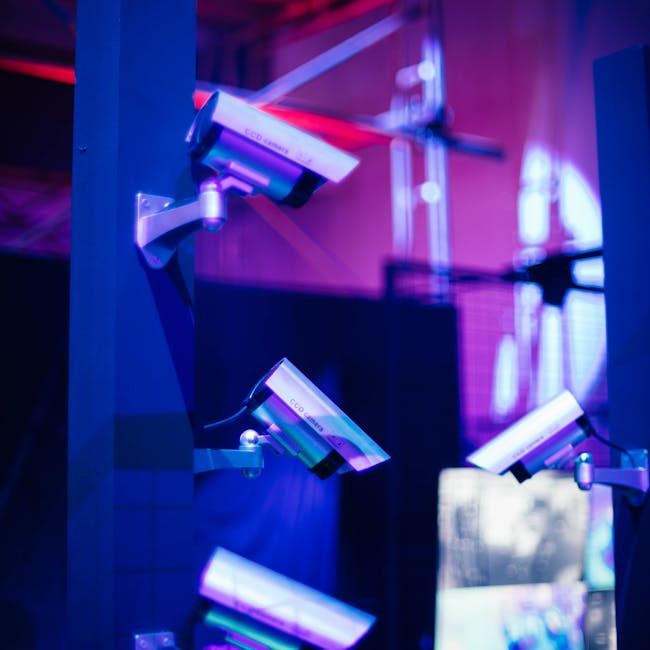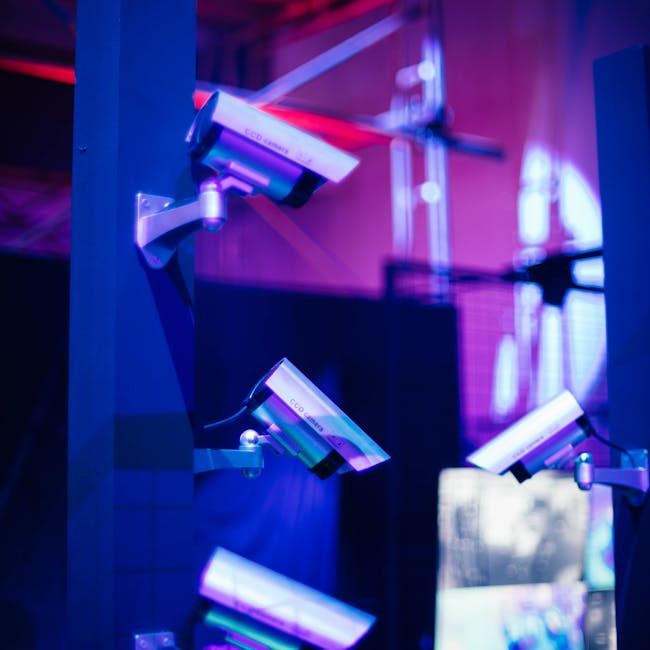 04
Reactive power compensation
Save on your electricity bills
Install reactive power compensation devices and eliminate unnecessary electricity cost. It will take just a few months for a correctly deployed system to pay itself back, and at the same time the site's power system will be stabilised and secured.
As a proven partner in reactive power compensation, Atende will take necessary measurements, carry out analyses, select the right equipment and commission the reactive power compensation solution.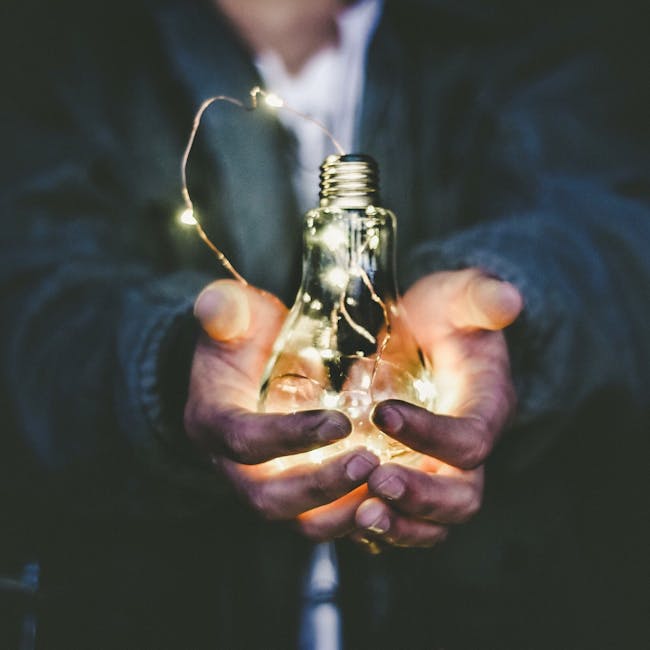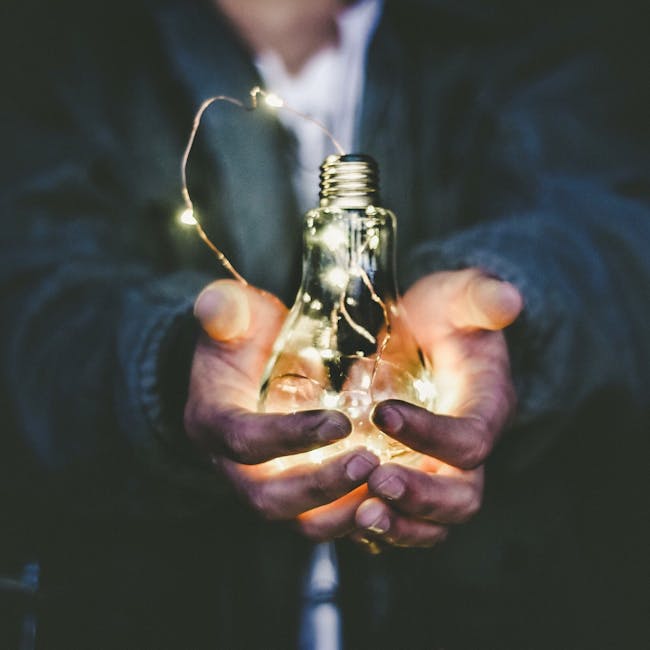 Don't hesitate to contact me.
Wiesław Talarczyk
Sales Director
We adjust technologies
to your needs