Software
and business applications

Work with us to create solutions for your business and gain a competitive advantage

As part of our services, we create software and business applications fully tailored to the needs and expectations of our clients. We support the dynamic development of businesses by offering software from the leading global providers, as well as proprietary software solutions based on innovative technologies, including artificial intelligence, Internet of Things, blockchain and 5G.
01
PCRF for mobile operators
Subscriber service management made easier with SMaCS
Ensure seamless and efficient management of the business logic of mobile services in 2G/3G/LTE/WiFi/5G networks with Atende SMaCS (Service Management and Charging System). Speed up time-to-market for subscriber services with the unique combination of PCRF (Policy Control), a charging system and an internal database of user profiles.
SMaCS functionalities, including those for 5G networks, are developed based on the experience of the country's largest mobile operators who use our system.
02
Network management in a data centre
Order and automation in network configuration management
SMaCS OM (SMaCS Order Management) will help you efficiently manage changes to the configuration of network devices in your Data Centre.
Easily define services, change parameters in multiple devices at once, and coordinate these changes across the network as well. Use a single interface to create network-wide configuration orders, for all network devices and services — both physical and virtual, using a common modelling language and a single data repository.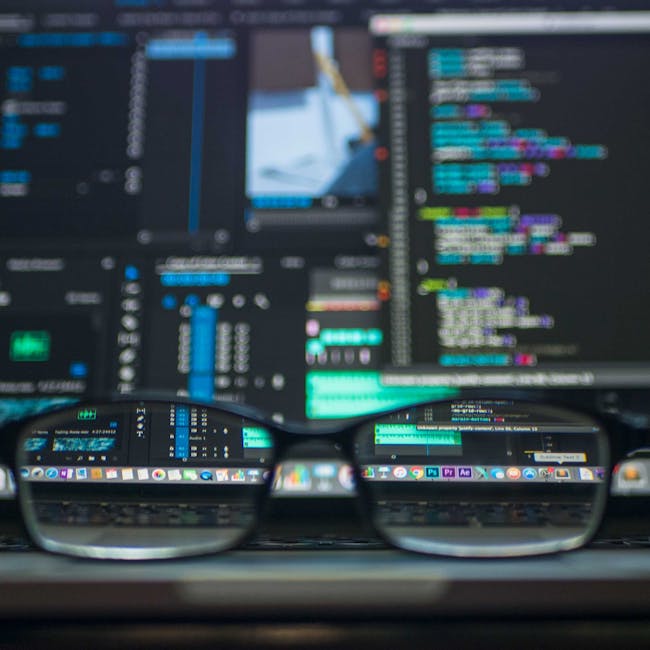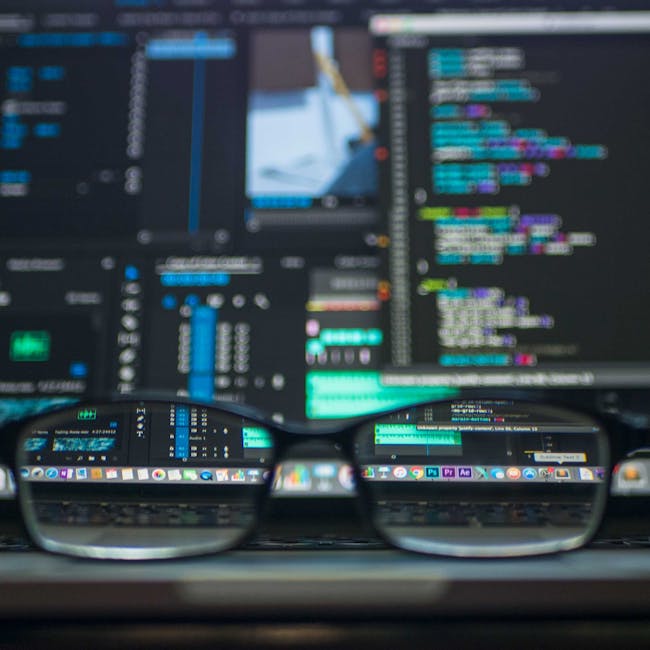 03
Digitalisation of processes (blockchain)
Switch to a paperless model based on blockchain technology
Learn about ChainDoc, an electronic durable medium, for digitising public and private documents, which is already used by more than 20 financial institutions in Poland. ChainDoc is based on secure and industry-specific blockchain networks created by Atende together with NASK S.A. within private server networks, and as such it is characterised by low energy consumption.
The complementary ChainRepo system will help you build a fully digital archive — a must for modern organisations that strive to achieve high customer satisfaction while saving resources and costs.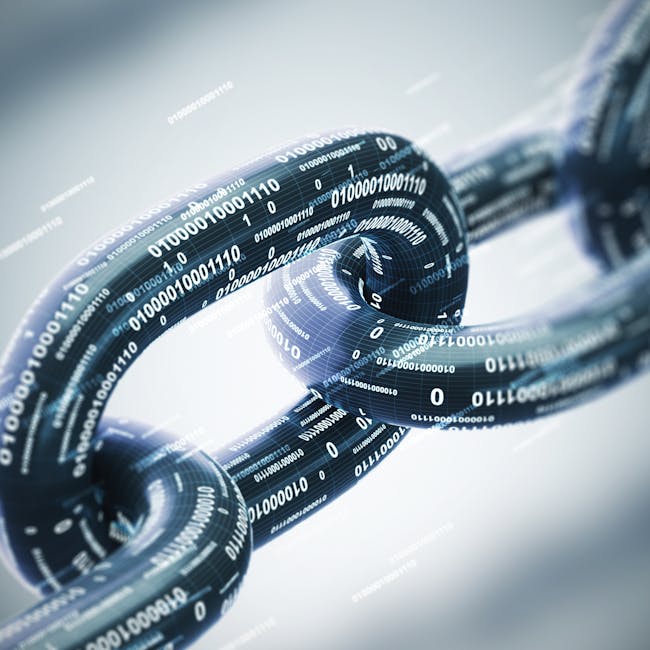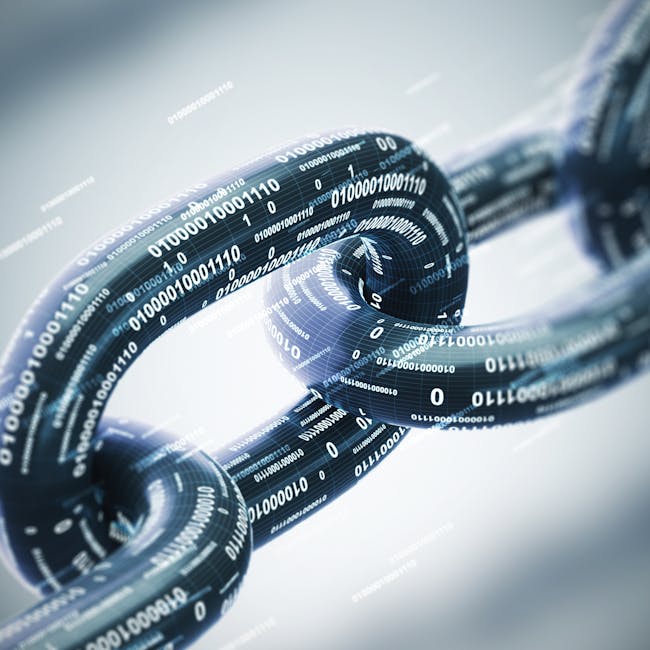 04
Real-time operating system
Phoenix-RTOS for the Internet of Things
Phoenix-RTOS is a proprietary real-time operating system designed for the Internet of Things (IoT). One of the first devices to use Phoenix-RTOS was a data concentrator integrated with a balancing meter in the Energa-Operator grid. Today, Phoenix-RTOS is used in smart grid devices in Europe and Asia.
Are you a software developer? Looking for an efficient, scalable and modular real-time operating system tailored for IoT solutions? We have good news for you: the source code of Phoenix-RTOS is available on the GitHub portal.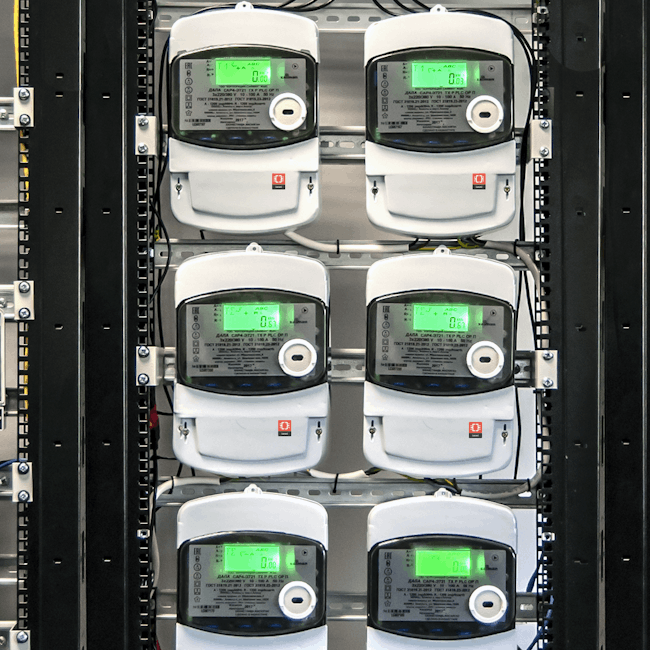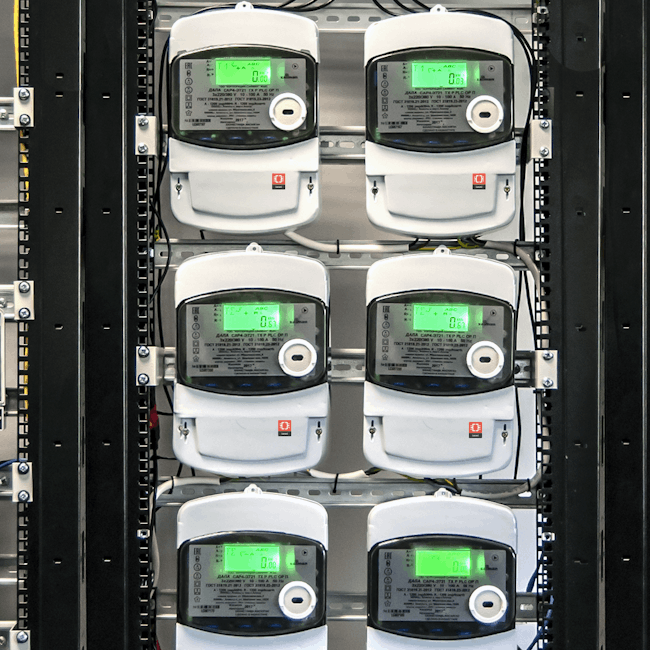 05
Prosumer energy services
Develop your local RES network with besmart.energy
Manage a local energy cluster, energy cooperative or microgrid based on an intuitive besmart.energy platform available in the cloud.

Advanced artificial intelligence and machine learning algorithms ensure prediction of energy production and consumption, balancing with models that include energy storage and forecasting of prices on the power commodity exchange Towarowa Giełda Energii.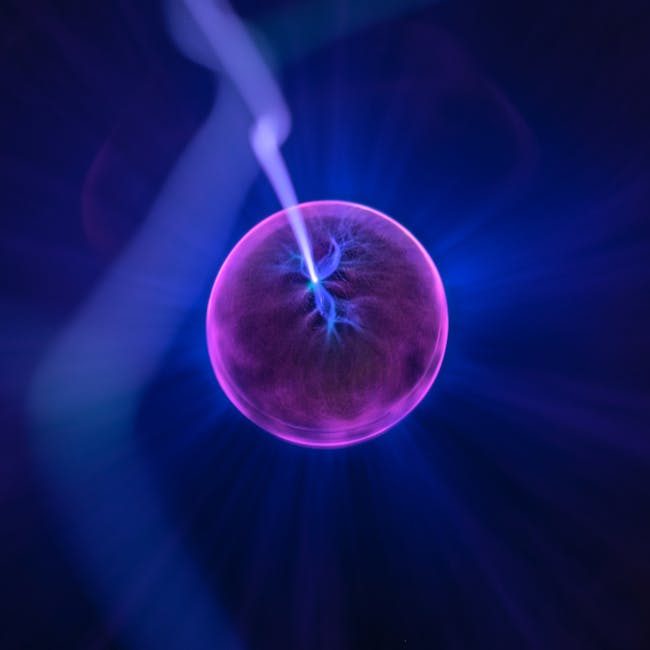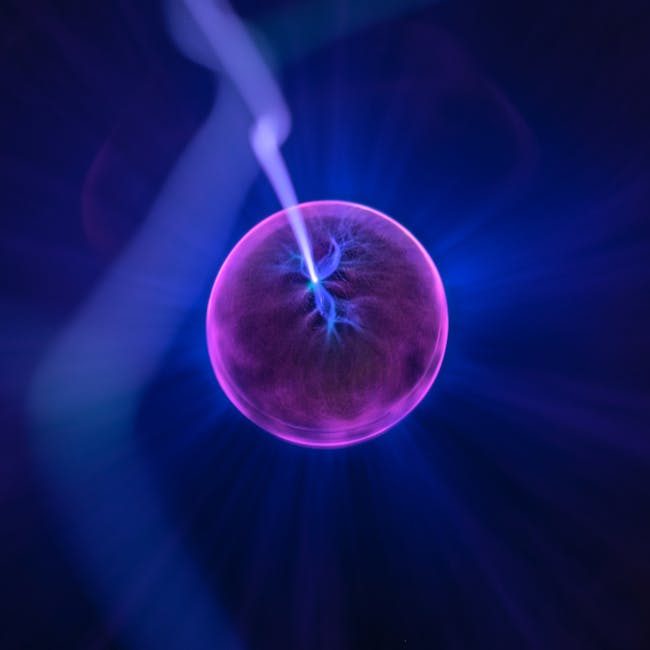 06
Software for cobots
besmart.vision for controlling collaborative robots
We support the development of Industry 4.0 and the automation of production processes based on proprietary besmart.vision software.
The platform is designed for controlling collaborative robots (cobots) with an integrated vision system. The system supports smart analysis of the environment — it enables cobots to, among other things, match patterns, locate objects or recognise colours. By "employing" cobots with the appropriate software, manufacturing companies cut process times and costs.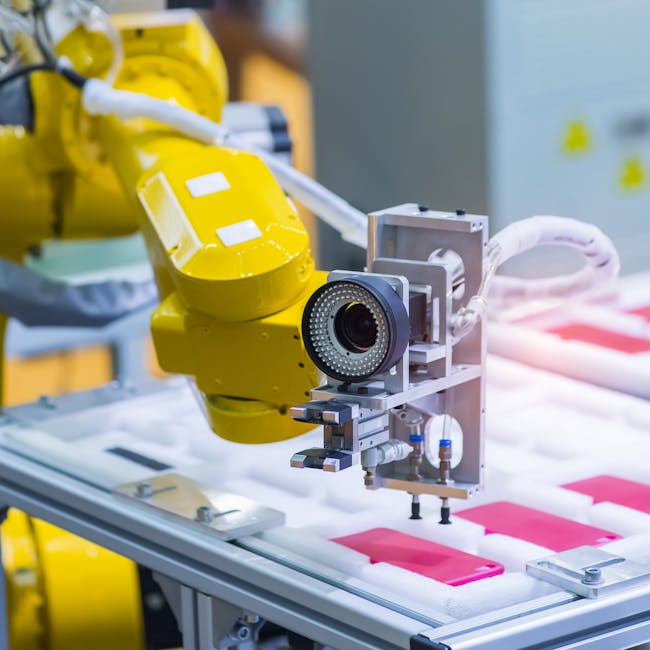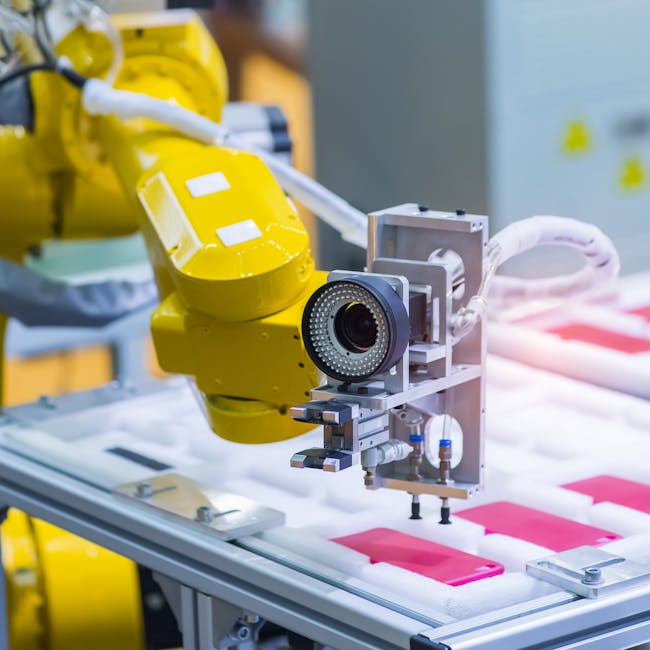 07
SAP billing systems
SAP tailored to your needs, at your fingertips
Are you embarking on a complex implementation project in the area of data migration and harmonisation, or integration and exchange of data between SAP systems? Or perhaps typical solutions do not fully meet your needs and you require additional functionalities?  
You have come to the right place. We integrate SAP systems with the technical and business environment, including solutions from other software suppliers. We specialise, in particular, in SAP for Utilities, Hybris Billing, SAP CRM and Ariba.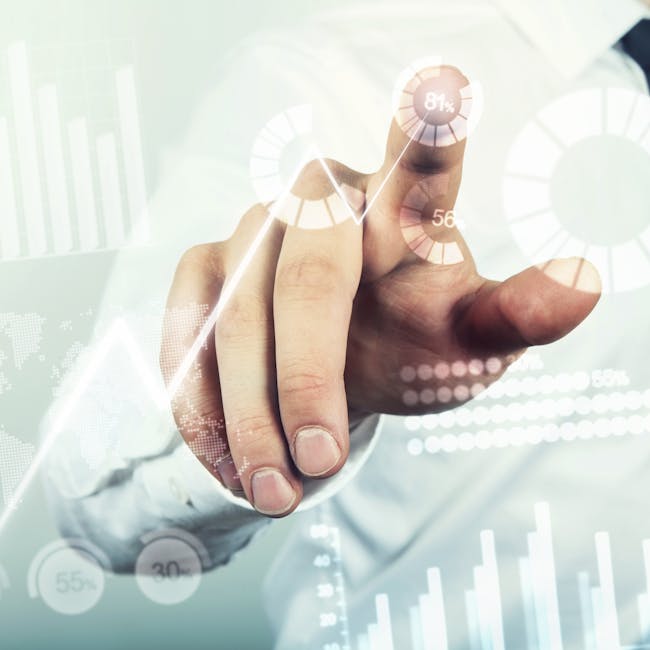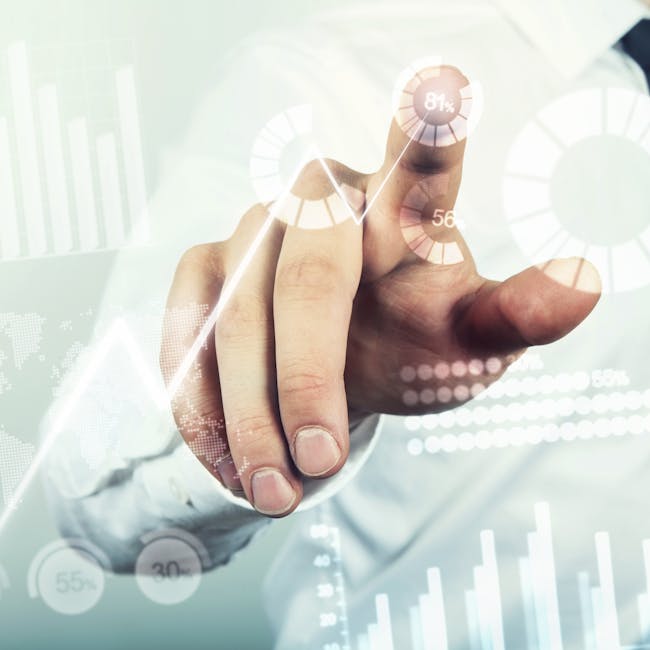 08
Electromobility
Manage electric vehicle charging stations effectively
Choose eCars — a proprietary cloud-based solution designed to manage, monitor and make settlements between all users of the electric car charging system. Our system is dedicated to companies that manage and supply energy to charging stations and to owners of charging station infrastructure and electric vehicle fleets.
The eCars solution integrates with SAP.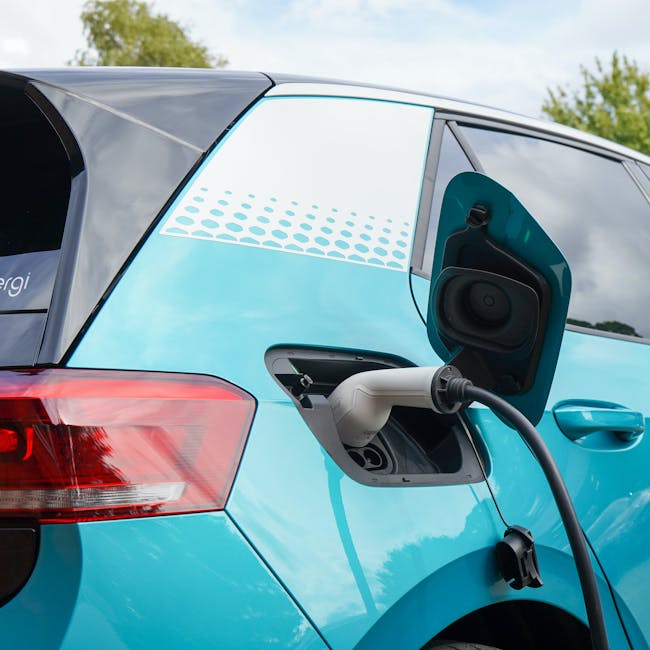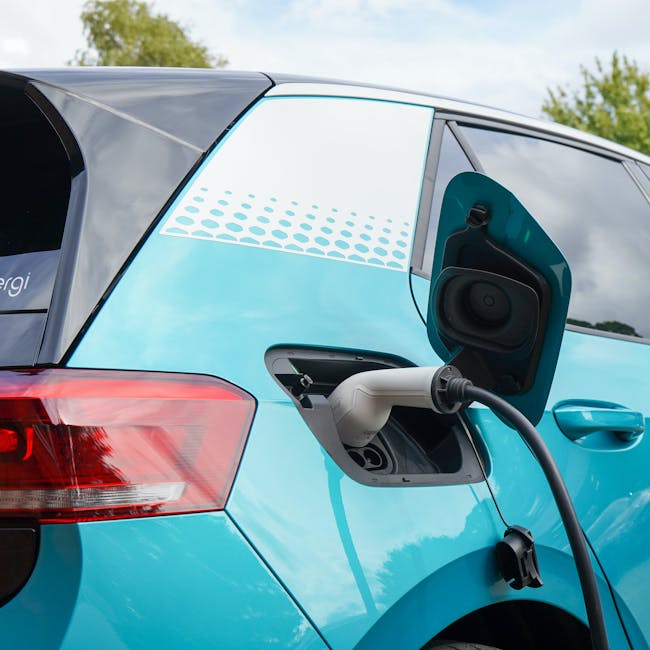 09
Customised software
A modern hallmark of your company
Do you like our website? Choose a software house that will provide you with top quality web-based software for applications and websites, regardless of your market segment.
We create tailor-made IT solutions. We specialise in the implementation of interactive tools for data analysis and visualisation.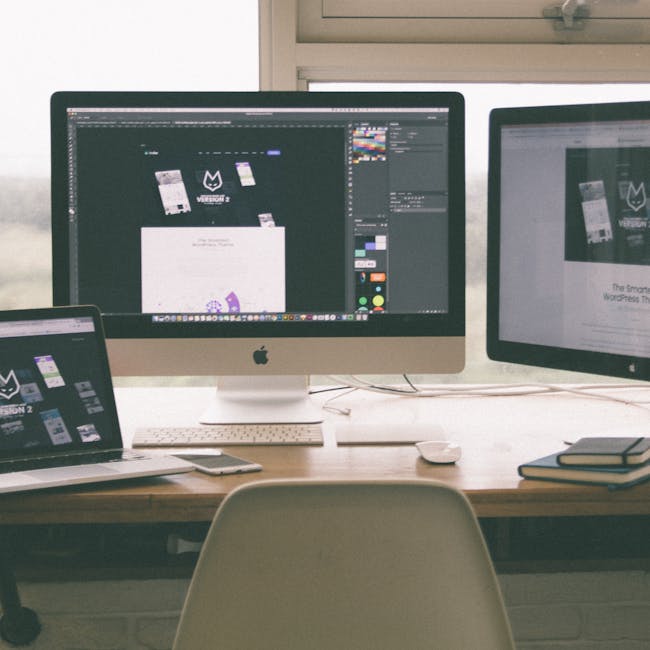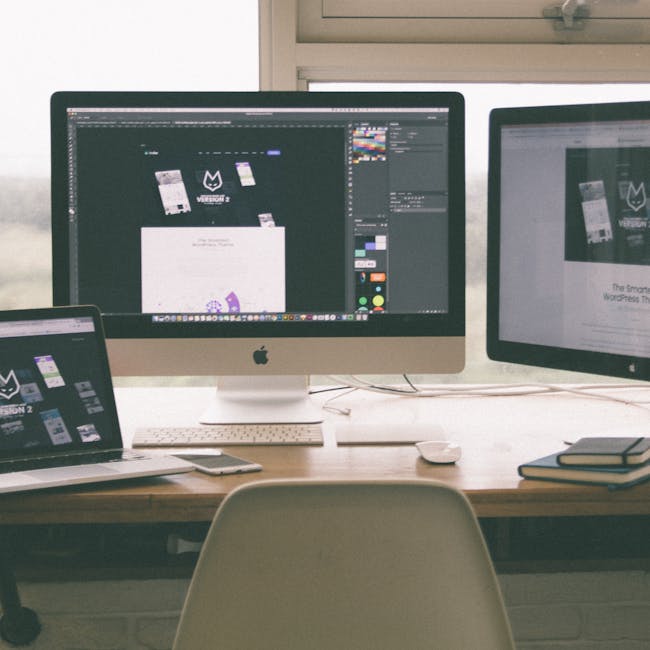 We will adapt technologies
to your needs