IT services
Ensure IT business continuity with the experience of the best engineers 24/7/365

Transform your business with technology by ensuring the highest level of IT processes and customer and user support.
Eliminate interruptions to the operation of IT systems that prevent your organisation from functioning properly and expose it to the risk of suffering financial and reputational losses. Ensure business continuity by taking advantage of our engineers' individual approach to customer challenges, developed on the basis of our 30 years' experience in the Polish market.
01
Managed Services
Focus on business results
Managed Services will provide optimal conditions for the development of companies of any size that want to focus on their business and, at the same time, gain access to modern technologies and top specialists.
By choosing Managed Services — whether it is comprehensive or covers a selected area only — you will ensure continuity of operation of IT processes and systems as well as seamless user support in the area of, for example, corporate network management, workstation security or helpdesk services.
02
Smart Monitoring
Monitor IT services and ensure instant response
How to ensure business continuity and optimal operation of applications that are key to the company? It is important to reduce and prevent the risk of problems occurring, and in the case of sudden failures to immediately diagnose the cause and resolve the problem as quickly as possible.
Thanks to Atende's Smart Monitoring service, you will gain 24-hour comprehensive monitoring of your IT infrastructure and applications, together with a system of response to events tailored to your expectations.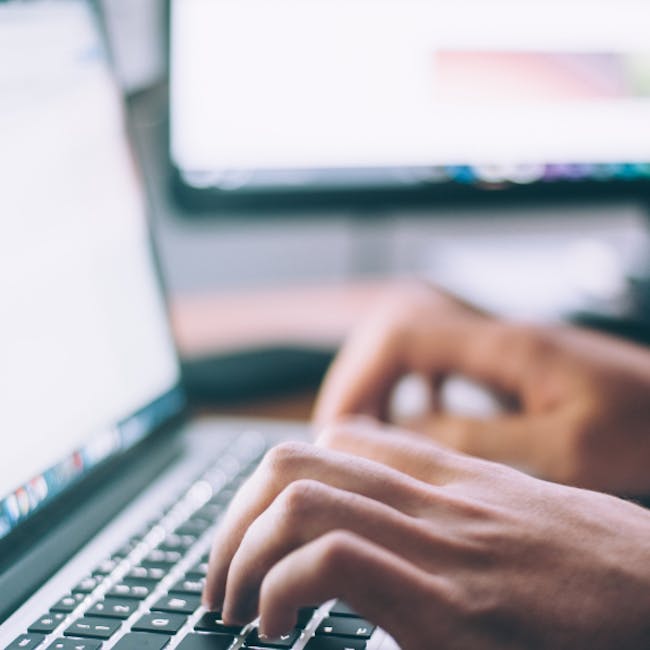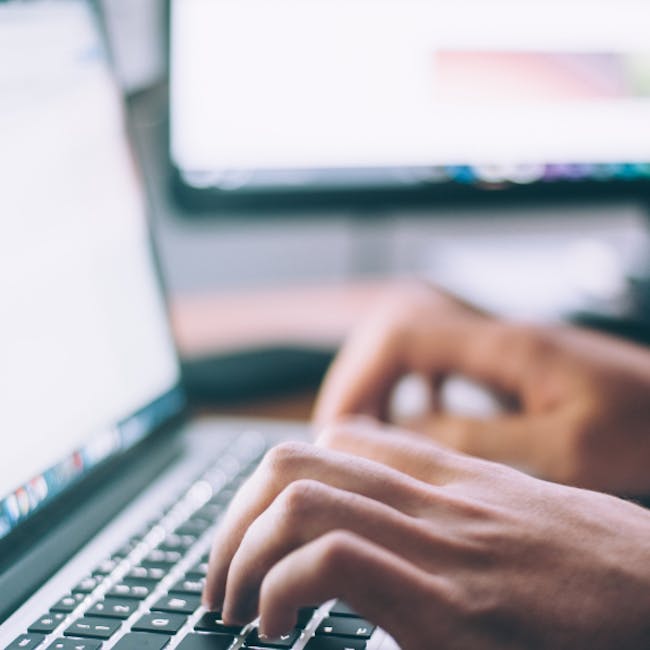 03
END USER AND EQUIPMENT MANAGEMENT (HELPDESK)
Tap into professional and secure remote IT services
We help end users with the day-to-day operation of computer hardware and applications so that they can fully focus on their work.
We know very well that every second counts in the business world, and lightning-fast response time is crucial in many projects. An efficient helpdesk and an experienced and well-trained service team will help ensure the continuity of your business.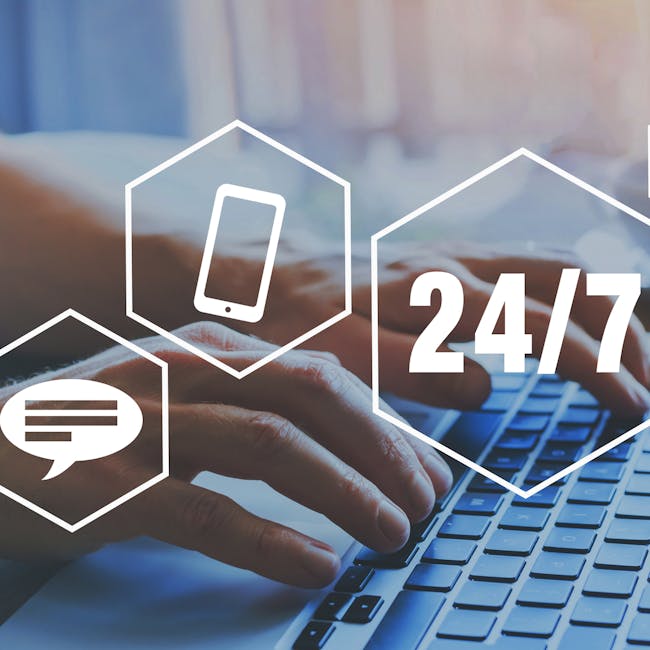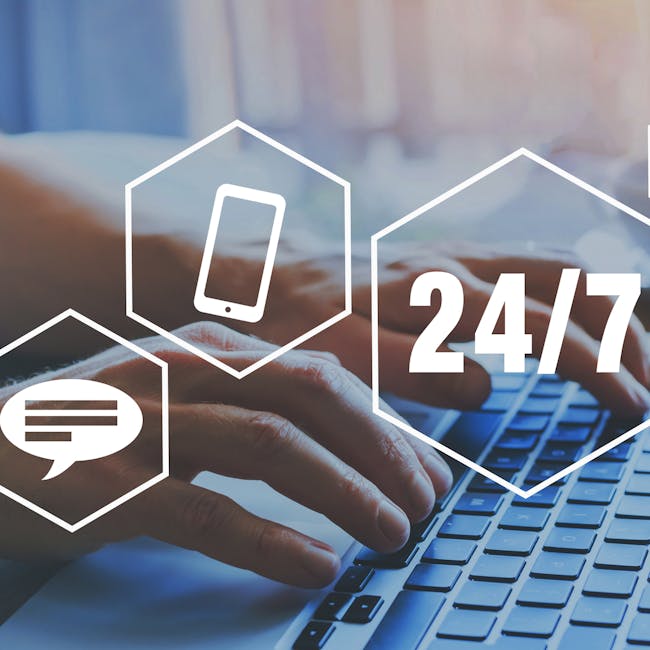 Don't hesitate to contact me.
Piotr Nadrowski
Key Account Manager
We adjust technologies
to your needs