AI & Smart Devices
Enhance your technological advantage with AI and intelligent solutions from Atende

We support the dynamic development of our customers by using state-of-the-art technologies and solutions based on artificial intelligence (AI), machine learning and Internet of Things (IoT). As part of our services, we create, among others, large-scale integrated circuits, cloud platforms that allow for collecting and processing large volumes of data, the so-called Big Data, as well as innovative software used in smart devices and Internet of Things solutions.

New technologies, including AI-based ones, are gathering momentum and they are increasingly entering the business world — that is why you should consider including them in your strategy.
01
Smart metering
Intelligent energy meters based on Phoenix-RTOS
Use smart metering to automatically and securely collect, store and transfer detailed data about your electricity or gas consumption.
Together with partners, including the Apator Group companies, Phoenix Systems from the Atende Group designs innovative electricity and gas meters. These are modern Internet of Things devices based on a proprietary Phoenix-RTOS real-time operating system. One of the first devices to use Phoenix-RTOS was a data concentrator integrated with a balancing meter implemented in the Energa-Operator grid.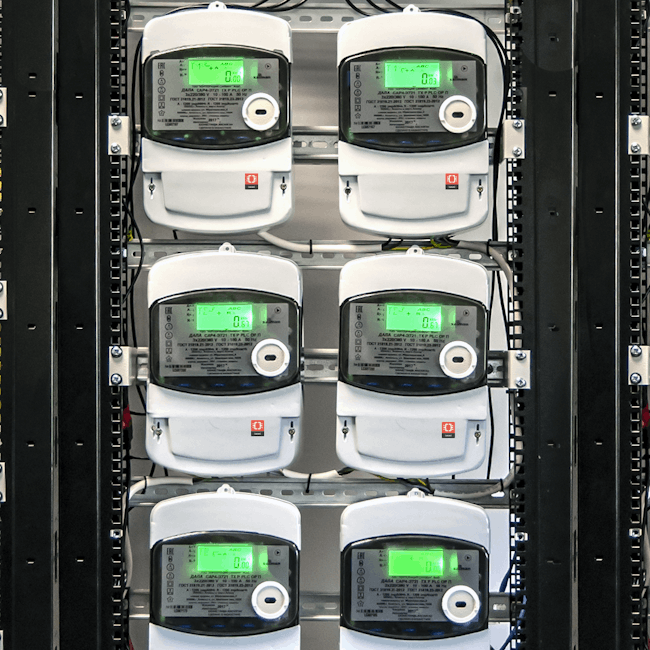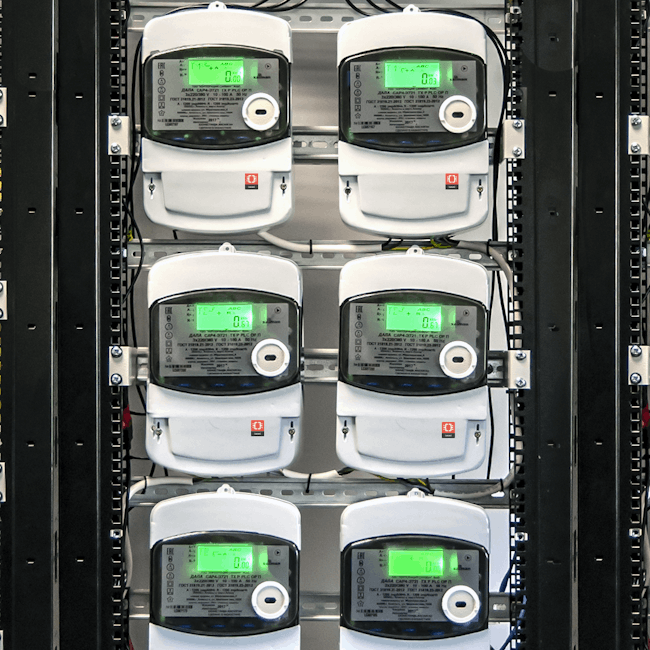 02
Programming for cobots
besmart.vision for controlling collaborative robots
Focus on the development of your industry and the automation of production processes on the basis of artificial intelligence (AI) and the besmart.vision platform.
The software allows controlling collaborative robots (cobots) with an integrated vision system. It relies on smart analysis of the environment, enabling cobots to, among other things, match patterns, locate objects or recognise colours. Cobots with the appropriate software ensure precision and accuracy at all stages of the production process, reduce costs and shorten process times.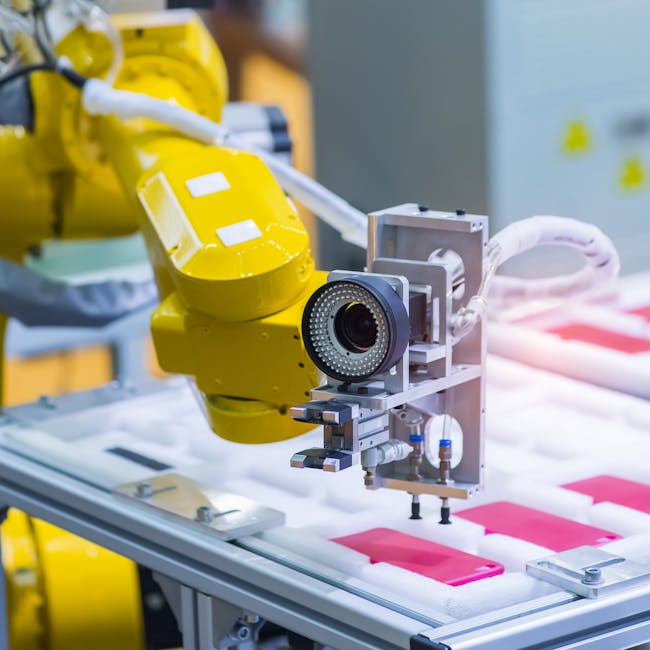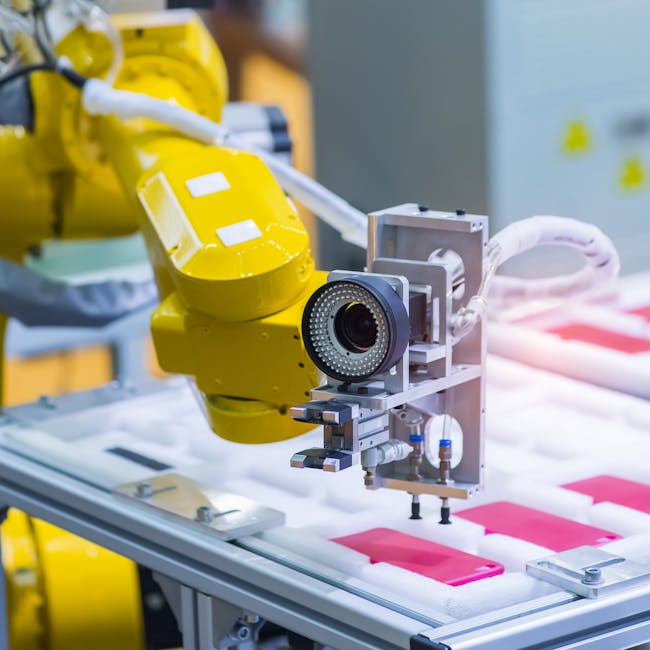 03
Energy clusters
Grow RES with besmart.energy
Manage a local energy cluster, energy cooperative or microgrid based on the besmart.energy platform, which allows for user autonomy related to the production and sourcing of electricity.
Advanced artificial intelligence and machine learning algorithms ensure prediction of energy production and consumption, balancing with models that include energy storage and forecasting of prices on the power commodity exchange Towarowa Giełda Energii.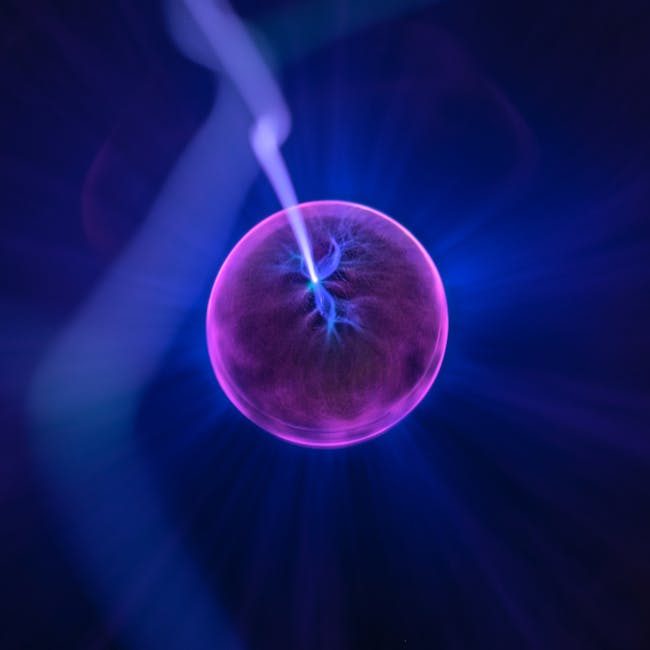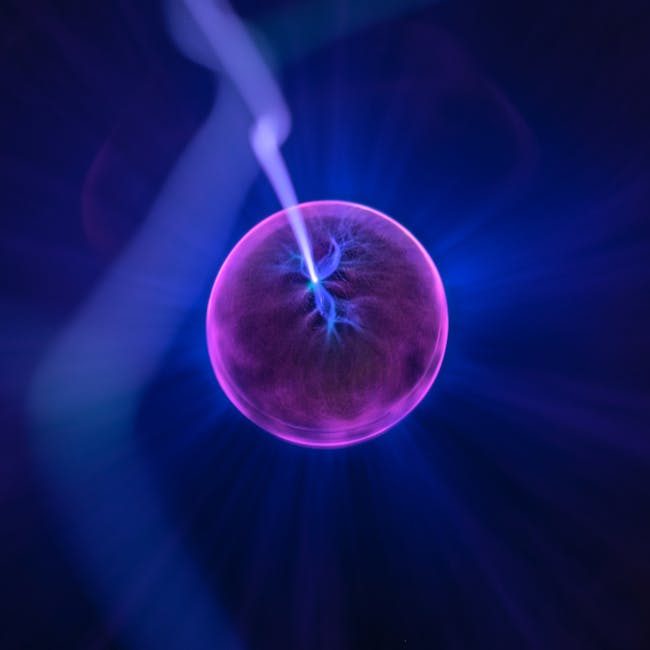 04
Integrated circuits
Smart systems – you require, we design
Choose a reliable cooperation Partner, one of the few companies in Poland to have knowledge and many years of experience in creating semiconductor IPs and designing integrated circuits for a variety of applications, including for global technology companies.
OmniChip has designed, among other things, the Akadi smog sensor, an integrated circuit that protects against theft of funds on payment cards and data on ID cards. It participates in a project carried out within an international consortium with the aim of developing a prototype for car navigation displayed as a hologram.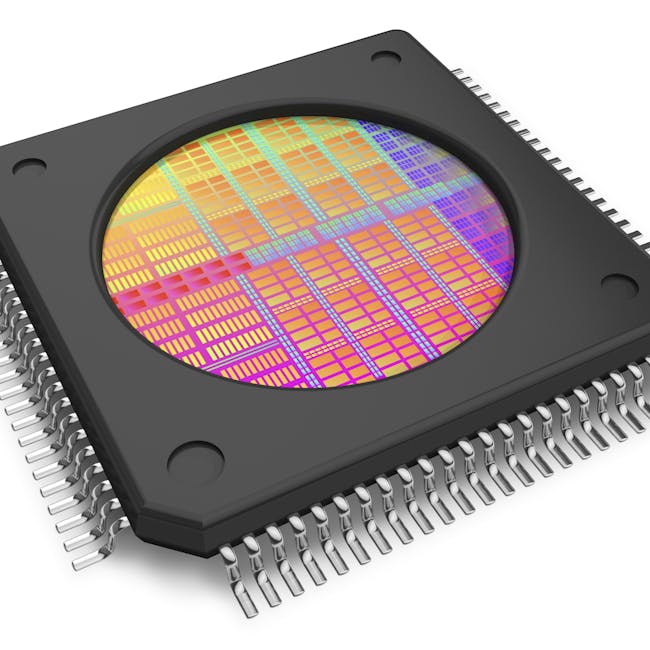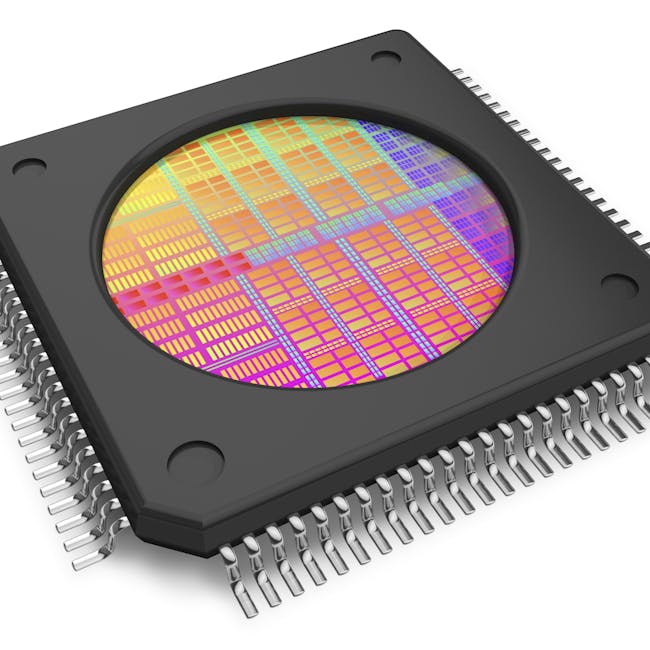 We adjust technologies
to your needs