A2 Customer Care
Take advantage of a comprehensive deployment of ERP systems
SAP Hybris Billing, SAP, SAP for Utilities, eMobility
What we have in common are
people and passion to modern solutions
More than 200 million cloud users in 180 countries have already been using solutions of SAP – the global leader of business software. If you want the benefits of SAP solutions in your business, but you need to deploy them to meet all your expectations, you have come to the right place. You will be assisted by A2 Customer Care – a company that develops these systems with the most demanding customers in Poland.
A2 Customer Care (A2CC) deals with comprehensive implementation of solutions in the area of customer service and ERP systems. The aim of the company is the performance of consulting tasks, implementation and development of IT products that improve the management of customers' businesses based on advanced software.
We specialise in "Customer Care" solutions, in particular in the deployment of comprehensive projects and implementations, data migration and harmonisation, as well as integration and exchange of data between innovative SAP systems. We integrate SAP systems into the company's technical and business environment, and into solutions and products from other software vendors.
We have also been developing eCars – a proprietary cloud-based solution for enterprises managing and supplying power to electric car charging stations.
solutions
and products
SAP solutions
We specialise in SAP for Utilities, SAP Hybris Billing (invoicing and settlement of services and non-measured products), SAP CRM, including SAP CRM for Utilities, and Ariba. For medium-sized sellers A2CC provides cloud-based billing solutions.
eCars
eCars is a software for managing electric car charging stations and collection of fees for charging. A good starting point for a widespread market launch is the fact that the solution has so far been used in the pilot implementation in Warsaw and at petrol stations of one of the significant fuel suppliers.

With eCars you get a clear and functional cloud user panel with the ability to:
- manage system users, vehicles, charging terminals, e.g. in terms of their reservation
- add visualisation, reporting and statistical modules, settlements (integration with SAP for Utilities, SAP Hybris Billing)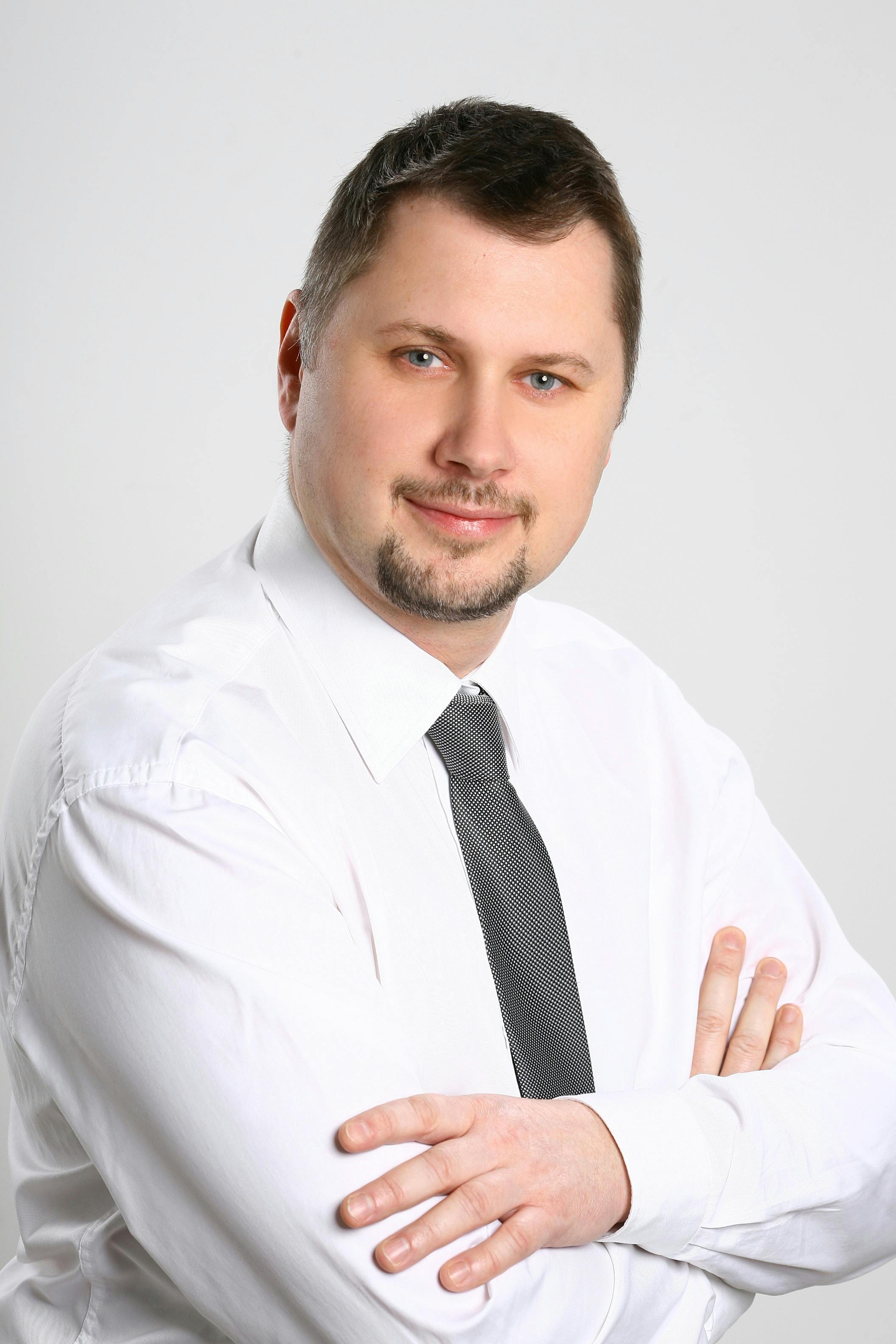 Krzysztof
Biezmienow
President of the Management Board