IT systems
integration

IT systems designed and tailored to your requirements

We will help you select, implement and integrate servers, disk systems and system solutions that ensure efficiency, reliability and secure communication. We act together with the customer to build consistent and smoothly-functioning IT environments adapted to the profile of the organisation's activity.
We specialise in projects that require the highest level of security. Our engineers have competences that are unique in Poland and cover implementation of projects for institutions where it is necessary to hold certificates of access to classified information.
01
Virtualisation
Your base for digitalisation from the best provider
Take advantage of our experience with the leading virtualisation solution providers - VMware and Microsoft. We will help you effectively use the resources you have, reduce operating costs and develop the business without incurring excessive costs related to the purchase of additional equipment.

Benefit from the support of certified VCAP (VMware Certified Advanced Professional) engineers and other experts with experience in a number of projects involving construction and migration to modern, unified virtual environments, including in the defence and finance sectors.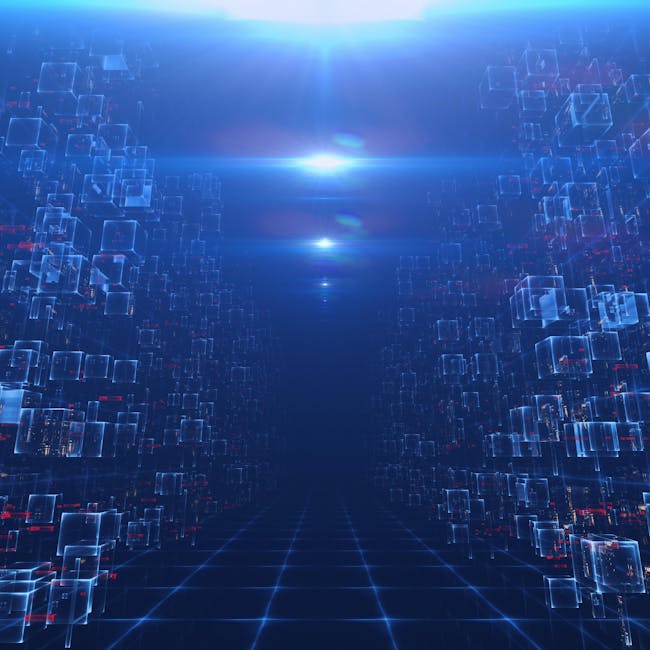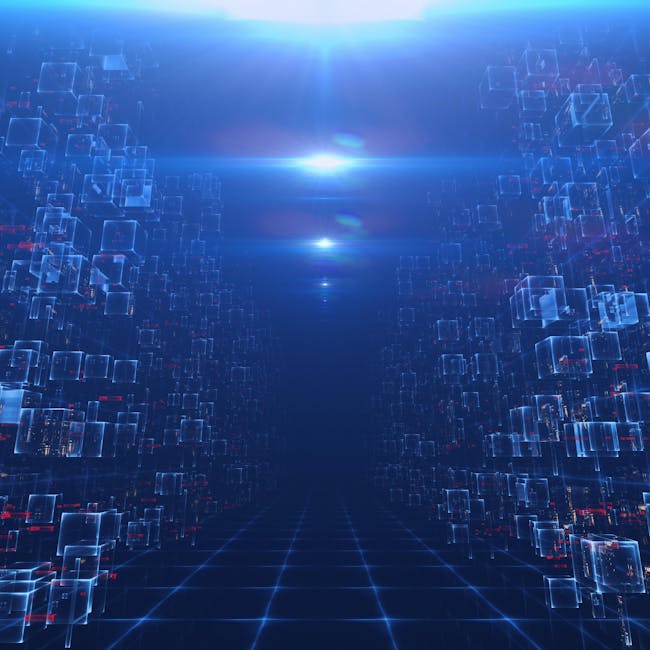 02
Storage
Scalable and secure data storage systems
Proper storage, management and protection of data are essential for the operation of every company.
We will help you select the right disk resources paying attention to their appropriate performance, level of safety and cost. We use both matrix-based proven solutions and disk resources using the Software-Defined model. We provide best-in-class technologies, tailored to the requirements of modern businesses. We cooperate with Dell EMC, Hitachi Vantara, Fujitsu, NetApp, IBM, and others.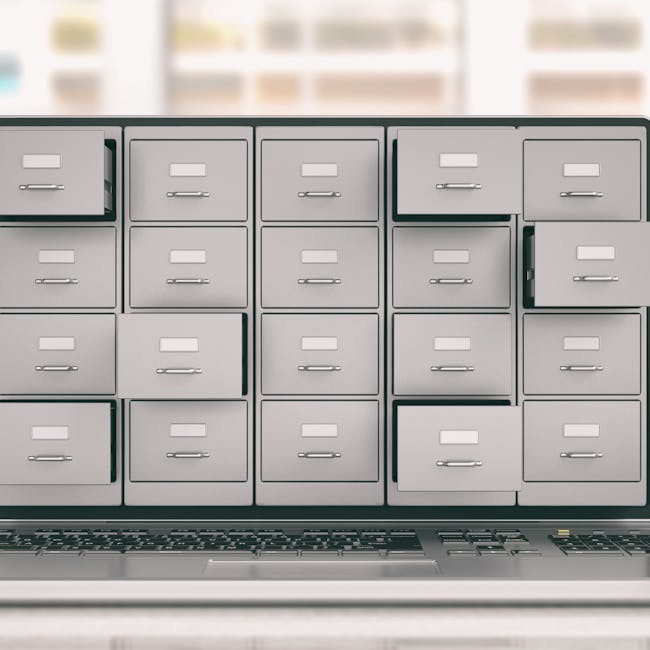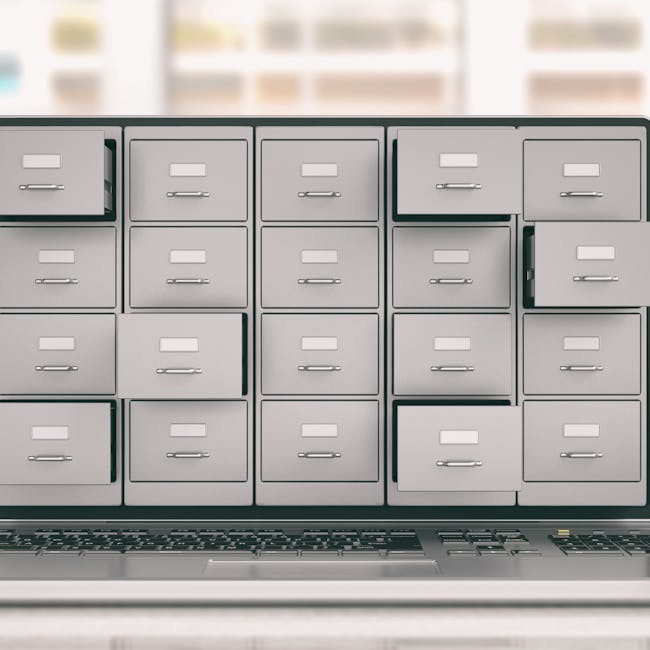 03
Backup and Disaster Recovery
Data security and business continuity
We help companies manage business continuity with the highest quality products and services, verified by our engineers as part of various projects.
Take advantage of the best expertise in the area of backup and data security that is based on proven and reliable technologies: Dell EMC, Commvault, Veritas, Hitachi Vantara, Fujitsu, NetApp, Quantum, IBM.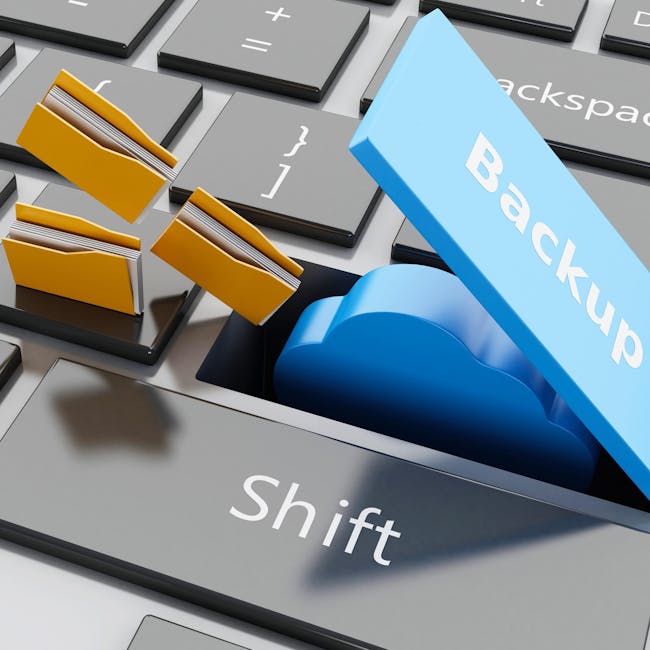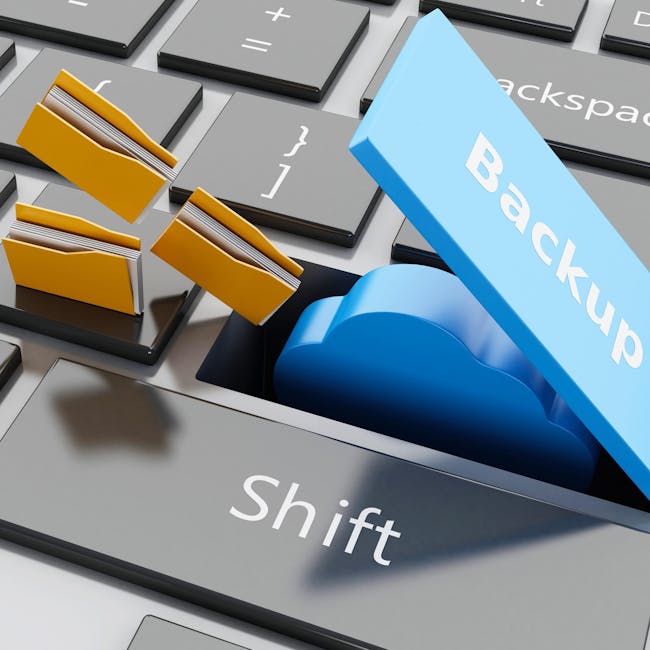 04
Converged and Hyperconverged Solutions
Simplified management and scalability
How to increase scalability and improve the efficiency of IT infrastructure, while maintaining an attractive TCO? You can achieve the seemingly impossible with help of converged and hyperconverged infrastructure, which provides computing power, disk space, network and software in a single, coherent component. It also constitutes an excellent base for creating private and hybrid cloud solutions.
Our technological partners in the area of converged and hyperconverged systems are the best global technology providers: Cisco, Dell EMC, and NetApp.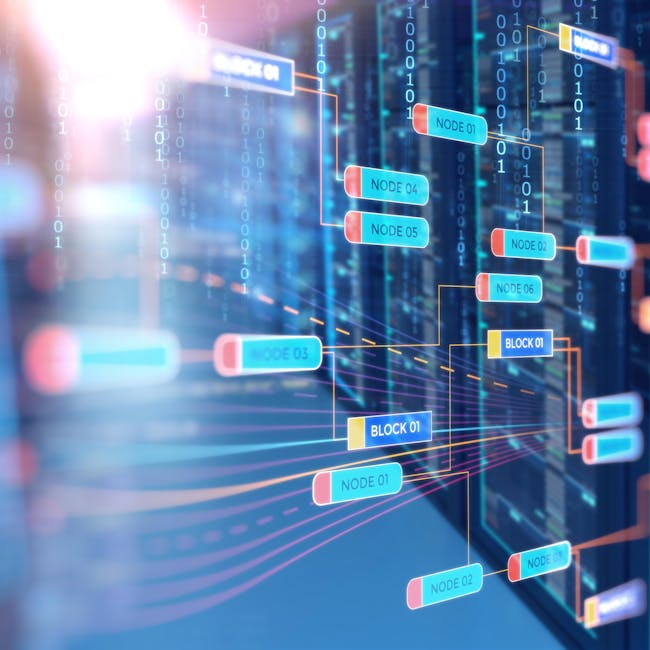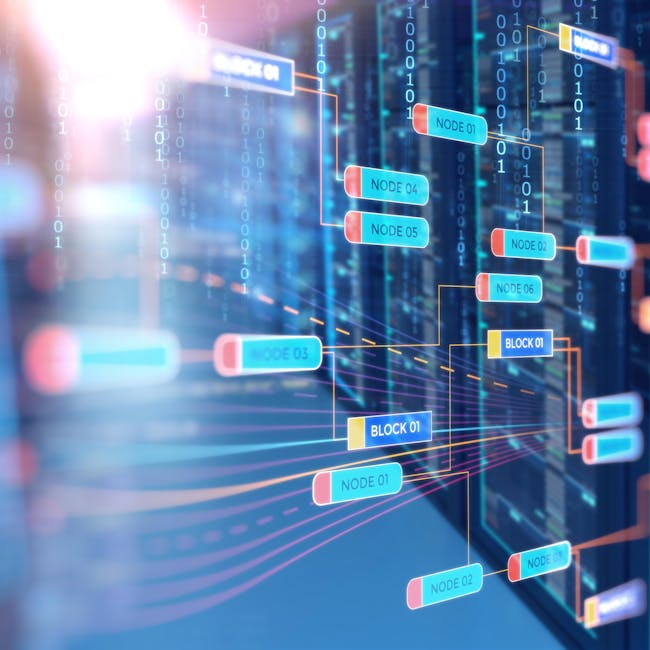 Don't hesitate to contact me.
Michał Chudek
Data Center Technological Leader
We adapt technologies
to your needs