Management Board
The Management Board shall be composed of 2 to 5 members appointed and recalled by the Supervisory Board. The number of Management Board members is determined by the Supervisory BoardPrinciples of operation of the Board are included in the Management Board Bylaws.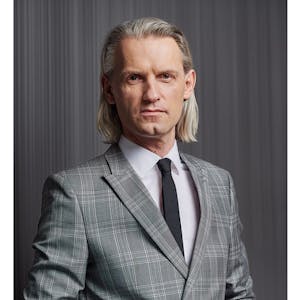 MARCIN PETRYKOWSKI
President of the Management Board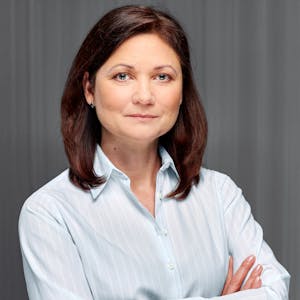 IWONA BAKUŁA
Vice President
MARIUSZ STUSIŃSKI
Vice President
Supervisory Board
The Supervisory Board consists of 5 to 7 members appointed by the General Meeting. The current members of the Supervisory Board were appointed on June 25th, 2013, by the Ordinary General Meeting for a joint five-year term. Rules of the Supervisory Board operations are specified in the Regulations of the Supervisory Board.
PATRYCJA BUCHOWICZ
chairman of the Supervisory Board
JAN MADEY
member of the Supervisory Board