Uninterruptible

power supply systems

Reliable power supply for your buildings and critical systems

Uninterruptible power supply systems are all electrical devices and connections the quality of which determines the continuity of operation of IT environments, public buildings, systems and facilities of strategic importance, or, for example, production lines in industry.
Any downtime of an IT system or production process, even in the smallest company or enterprise, can result in financial and reputational losses. Dedicated uninterruptible power supply systems are a solution to minimise unplanned downtime or power outages, which makes it possible to ensure the continuity of systems and, therefore, increase business efficiency and reliability.
As a result of using uninterruptible power supply systems, the operation of systems that determine the organisation's continuity is not interrupted in the event of power outage affecting the external power supply systems. When this happens, a UPS is automatically started first, and in more complex systems, a generator unit is started second, supplying power to the company's most important systems. These switchovers take place uninterrupted.
We have extensive experience in installation and service of uninterruptible power supply systems. Place your trust in experts and gain confidence with reliable power supply for your buildings and critical systems.
What does an
uninterruptible
power supply system consist of?
An uninterruptible power supply system consists of a range of technically diverse devices: generator units, uninterruptible power supplies (UPSs), electrical switchboards with an automatic transfer switch system (ATS), voltage distribution systems, a dedicated electrical system and tools/systems for supervising and monitoring the continuity of the power supply system. The proper functioning of such a system requires a well-thought-out energy supply infrastructure, fuel supply system, acoustic protection and the adaptation and implementation of specific building infrastructure solutions, in particular for buildings to be adapted.
Importantly, uninterruptible power supply systems should be reliable, scalable and energy-efficient. Some system components are very difficult or even impossible to expand at the time of the actual use. That is why it is so important that the power system architecture should be properly designed and thought out, with the contribution of many branches, taking into account the future development of the data centre in terms of load, surface area and the necessary accompanying systems as early as at the initial stage of the project.
Benefits
01
Confidence
Confidence that your buildings and critical systems (e.g., IT, production, etc.) are powered continuously
02
Elimination of risk
Elimination of the risk of financial and reputational losses related to unplanned downtime as a result of power outage or poor quality of power supply
03
Efficiency
Enhanced business efficiency by increasing the availability and data security
04
Professional service
Extended life-cycle of equipment due to a professional care service which translates into highest-quality power supply and contributes to longer life of end devices, including IT equipment, machinery or the entire production lines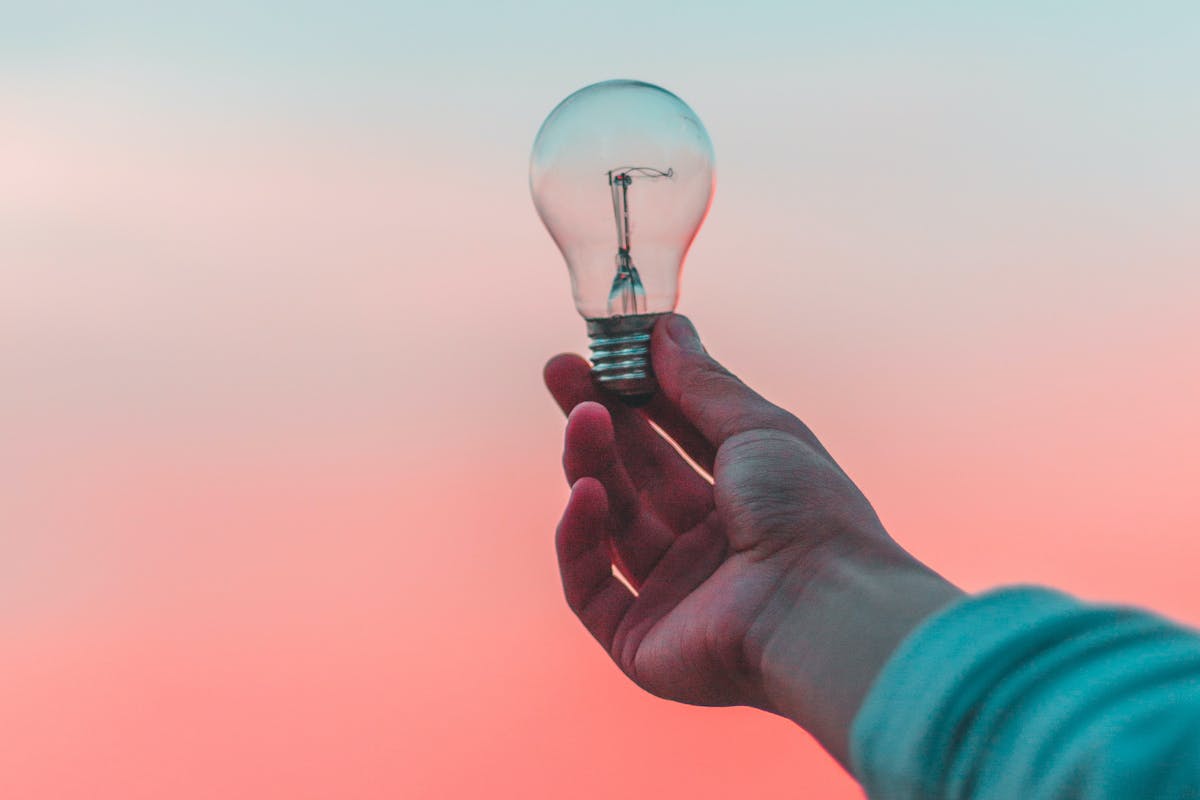 What we do?
We analyse customer needs related to power continuity, develop power continuity risk analysis, multi-branch concepts and design and construction documents, and select the right solutions and equipment (power system architecture adapted to the expected reliability, UPSs, generator units, medium-voltage and low-voltage distribution systems, etc.).
We act on behalf of the customer to obtain all approvals and legal and formal permits necessary for the performance of the task – an uninterruptible power supply system.
We supply and install uninterruptible power supply systems as well as single UPSs and generator units in full power range, relying on renowned manufacturers such as Vertiv, APC by Schneider Electric, Delta Energy Systems, Eaton, SDMO, Caterpillar and other leading manufacturers.
We provide warranty and post-warranty service.
We provide supervision and monitoring of infrastructure 24/7/365 under separate maintenance contracts. We execute SLAs with defined response and system repair deadlines and provide quick access to spare parts.
We guarantee disposal of used consumables (e.g., batteries, AC and DC capacitors, etc.) as well as whole devices (e.g., when replacing old, worn out UPSs, generator units, electrical switchboards with new ones).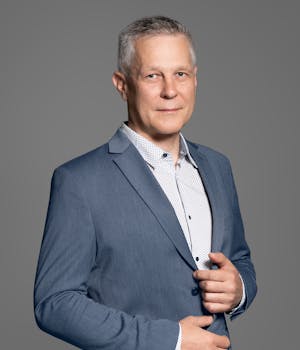 Words from an Atende expert
We have built competencies based on several thousands of UPS installations to secure continuity of power supply for our clients.
Maciej Mazur
DIRECTOR OF THE TECHNICAL INFRASTRUCTURE AND SERVICE DEPARTMENT AT ATENDE SA
Our team consists of more than 20 service engineers with unique competences confirmed by certificates issued by leading manufacturers
Don't hesitate to contact me.
Wiesław Talarczyk
Sales Director