Building a private cloud
based on
Cisco ACI and Windows Azure Pack

The IT Department of Łódź City Hall is responsible for IT of the office and coordination of IT in all municipal organizational units. The main responsibilities of the Department include administering the IT network and systems and ensuring the security and continuity of business applications.
Challenges
of the Customer's IT Department
two geographically separated (SAN connected) data centre locations with network devices requiring a retrofit
lack of central system for consistent creation of network services
"manual" configuration of each device individually
long time to allocate resources and deploy new services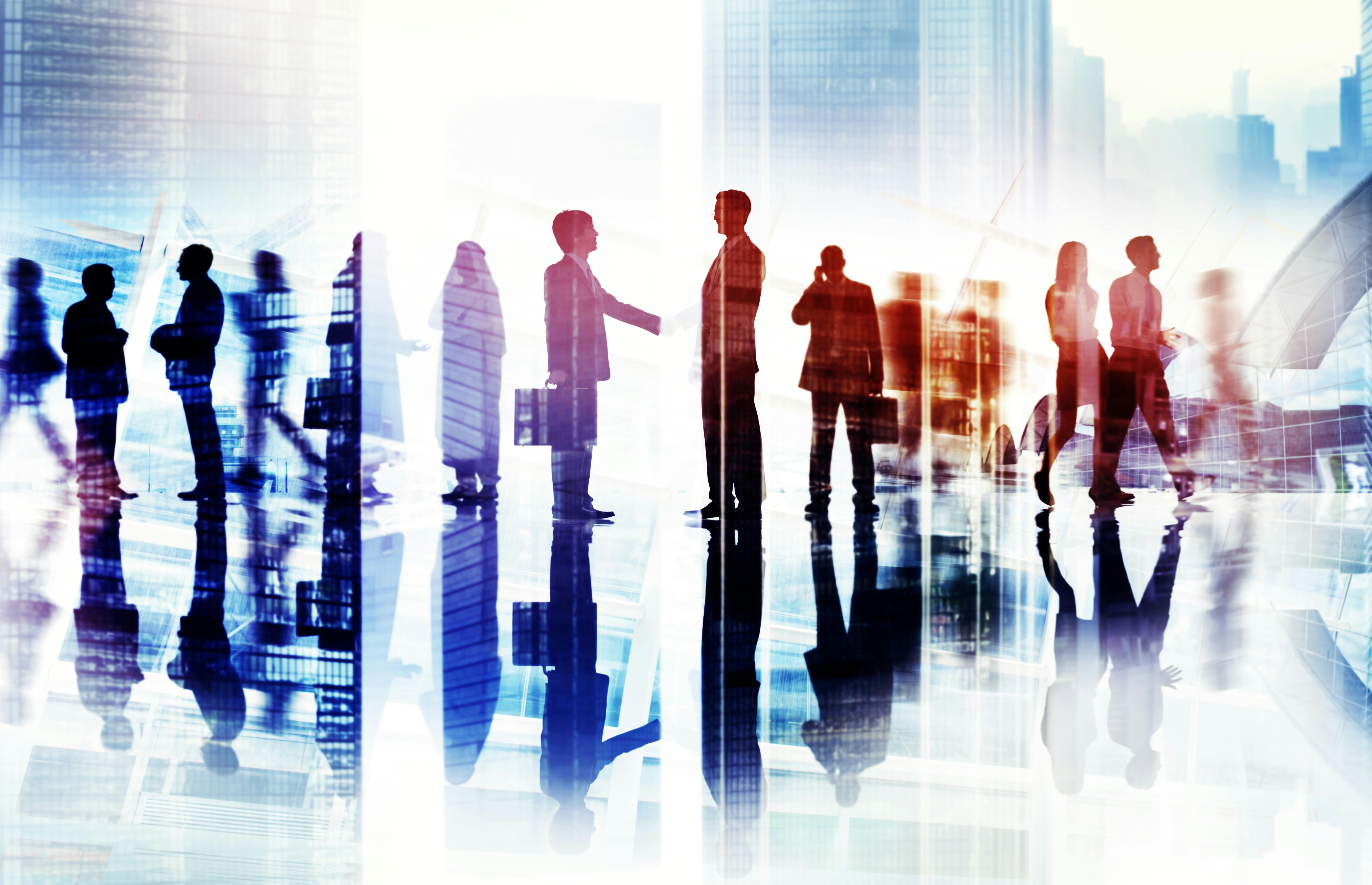 Objectives of the project
The main objective of the project was to build a platform for automatic deployment of services that reduces administrative efforts and reduces the time to prepare the resources for new services.A decision was made to consolidate the resources and build data centre based on a private computing cloud using the Infrastructure as a Service (IaaS) model.
The concept presented by Atende was to introduce application and network control elements as well as performance optimization and management mechanisms across the data centre network. As a general rule, the solution was to be based on software-defined networking (SDN) technology, as well as on the concept of a central controller and distributed switching matrix called "fabric". The engineering team suggested migrating to the Cisco Application Centric Infrastructure (ACI) solution as well as deploying a private cloud based on the Microsoft System Center with Windows Azure Pack, warranty service and technical support service.
Implementation
The implementation of the IaaS model uses Cisco ACI network infrastructure consisting of Nexus 9000 switches with Application Policy Infrastructure Controllers (APIC). ACI is a modern date centre architecture based on a centralized management model using application profile concepts that describe policy-driven business applications.  ACI is thus a practical implementation of the SDN enterprise programmable network ready for rapid deployment. It combines software flexibility with solution scalability. The selected solution has enabled the integration of the network infrastructure management into the virtual infrastructure.
Also, the IaaS model based on Windows Azure Pack as a self-service layer was implemented. The Customer's data centre was migrated to new infrastructure, including rebuilding the Microsoft virtualization infrastructure to a new Hyper-V cluster set, its integration into Cisco ACI, and migration of all virtual machines.
The resources for this model were provided by the virtualization infrastructure based on Microsoft Systems Center 2012 R2 and Windows Server 2012 R2. In addition, the Hyper-V virtual environment was rebuilt, consolidated, and migrated.
The new system is the first solution in Poland that makes full use of Cisco ACI functionality combined with the private cloud. Thanks to freeing the administrators from carrying out repetitive tasks, more efficient use of their competencies has been made possible.
Simplification
simplifying the maintenance through automation, simplified network and service troubleshooting
Control
change control through policies and automation
Segmentation
self-documenting network, microsegmentation of networks
Availability
increased availability (minimizing administrative errors)
Compliance
compliance with the regulations
Security
security based on coherent policies, enforced automatically
ACI combines software flexibility with hardware scalability, making it open, programmable, secure, and easy to automate. These solutions have many advantages: microsegmentation, increased availability to minimize error rates, self-documenting network, simplified maintenance, and easy troubleshooting. With the technology used, the Customer can manage their IT points in a much faster and easier way.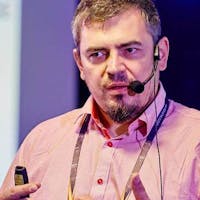 CHIEF NETWORK CONSULTANT AT ATENDE SA
Don't hesitate to contact our consultant.
Michał Chudek
LIDER TECHNOLOGICZNY DATA CENTER