Phoenix Systems and Atende Industries are members of the consortium developing an advanced Edge-IoT platform as part of the EU's Horizon programme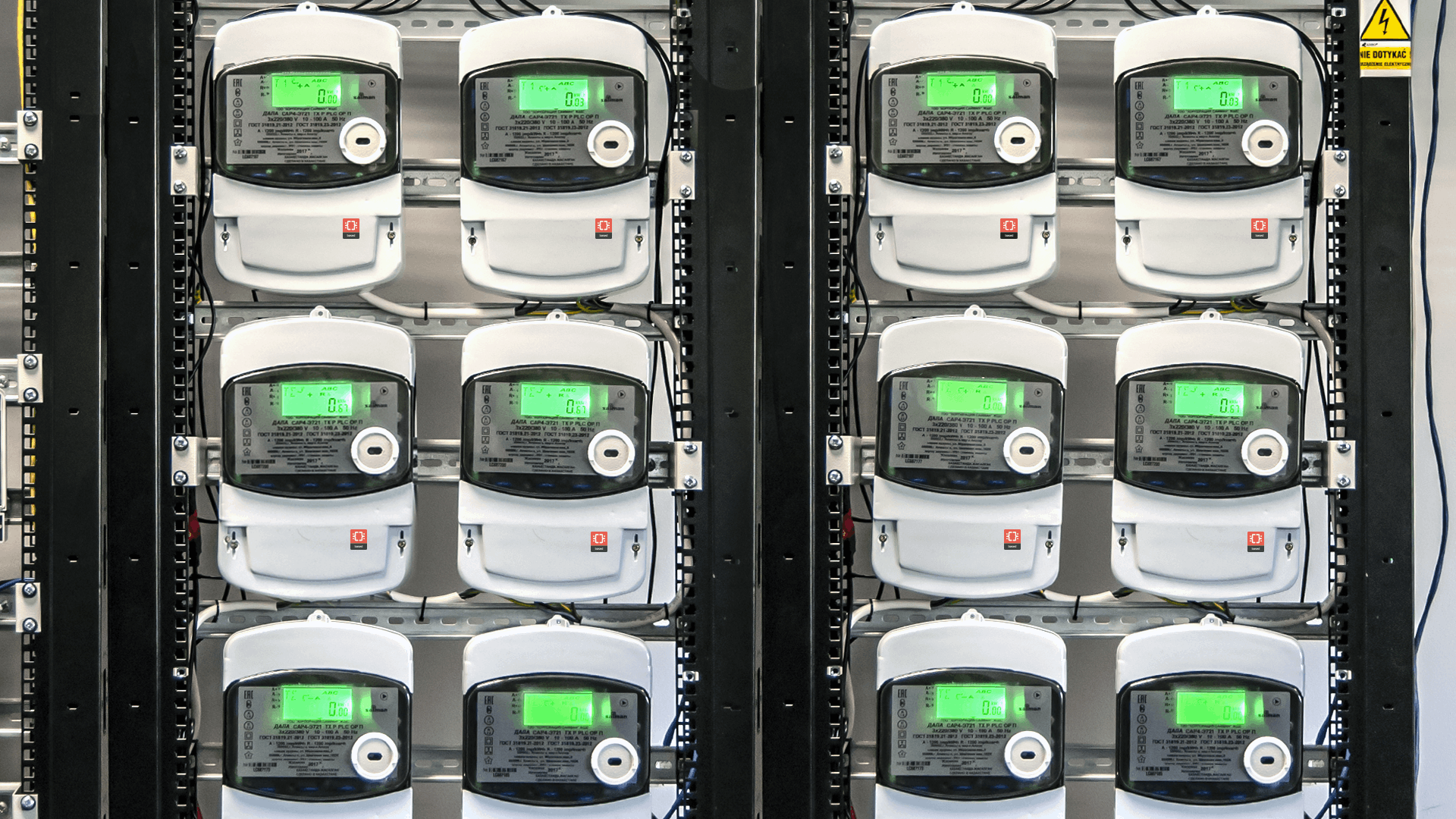 Smart electricity meters operating under Phoenix-RTOS control
The project "Cognitive Serverless Framework for the Cloud Edge Continuum" has been selected for implementation as part of Horizon Europe – EU's flagship research and innovation programme. Of the total requested project funds of about EUR 6 million, Phoenix Systems was granted EUR 445,000, and Atende Industries receives EUR 160,000. The innovative project is aimed at developing machine learning-based solutions for managing an ecosystem of edge technologies (Edge-IoT). The consortium has been formed by European companies offering open source technologies, research organisations and edge application vendors. Open Nebula Systems (Spain), the consortium leader, is responsible for the development of a cloud-based solution for edge device management. The consortium members are Umeå University (Sweden), IKERLAN (Spain), CETIC (Belgium), RISE Research Institutes of Sweden (Sweden), SUSE (Germany), Acisa (Spain), Nature4.0 (Italy) as well as Phoenix Systems and Atende Industries from Atende Group (Poland).

An efficient edge cloud platform must face complex challenges. They are determined by the interconnection of devices with limited resources, multi-vendor infrastructure and the requirement to meet key criteria for today's business, such as: high performance, resilience, security, data sovereignty and energy efficiency. These conditions demand an AI‑powered, distributed architecture that ensures automation and transferability of functionalities between devices – both for resource and load management and adjustment and for responding in real time to possible security incidents and threats.

The collaborators want to create a technology addressing the practical needs of edge application developers – such as accelerated computing and saving the cost and energy. They key focus areas of the new platform will be smart city technologies, fire protection solutions, cybersecurity and smart grids – and the new generation of smart power grids is the domain of the two Polish technology companies Phoenix Systems and Atende Industries. As some of the project outcomes are published in the open source format (e.g. the Phoenix-RTOS operating system), the project is consistent with the EU's long term policy.

"Open source impacts the digital autonomy of Europe. Against the hyper-scalers in the cloud, it is likely that open source can give Europe a chance to create and maintain its own, independent digital approach and stay in control of its processes, its information and its technology", conclude representatives of the European Commission in its document "Open Source Software Strategy 2020-2023".

"The objective of the project – to build a new generation basic technology for Edge-IoT environments, powered by artificial intelligence and automation tools, is a chance to develop innovative solutions that could be applied in the power industry and beyond. I believe that the technology based on the Phoenix-RTOS operating system designed for Edge-IoT will become indispensable for the development of the EU's edge ecosystem", says Kaja Swat, vice-president, Phoenix Systems, Atende Group.