Proprietary
IP service management system

Client:
telecommunications operator
Development of a PCRF (Policy, Charging and Rules Function) solution for the management of mobile data services, policies for the delivery of business services and monitoring of data consumption in the operator's network.
Solution
Atende engineers were the first in Poland to create a proprietary PCRF solution called SMaCS (Subscriber Management and Charging System). The system is designed as a highly flexible and scalable platform for managing IP services and calculating data consumption. It allows the operator to create and deliver value added services for IP subscribers (mobile or fixed), e.g. throughput optimisation on demand, personalised marketing, free Internet at nighttime, limiting data transfer, etc., in an easy and comprehensive manner. With an expandable rule engine, SMaCS guarantees an extremely short design-to-implementation time for new business services. SMaCS is 3GPP, IETF and OSS/J compliant. It is a modular solution enabling easy integration with new network components and OSS/BSS systems by adding dedicated connectors to an existing rule engine.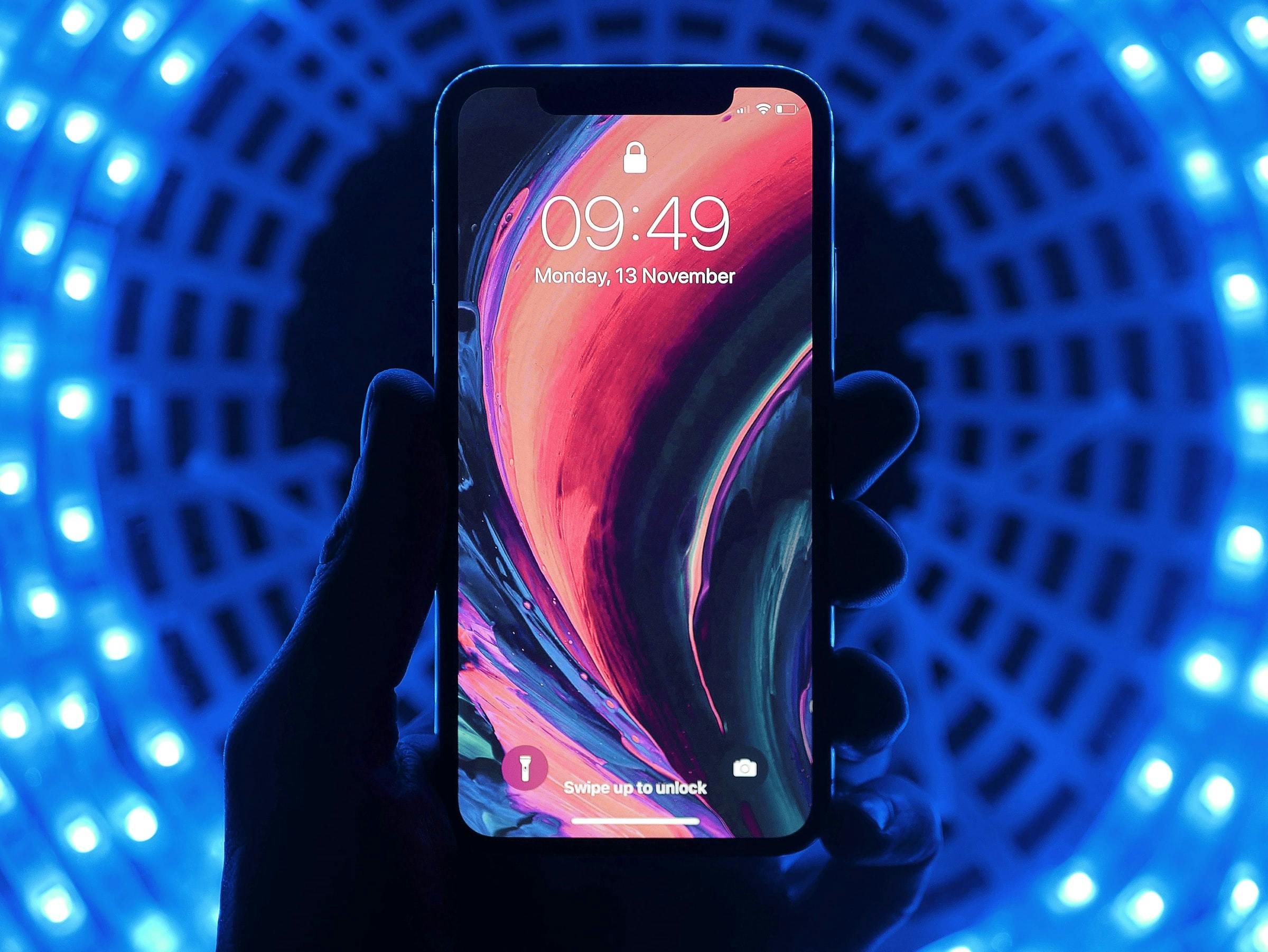 Technology
SMaCS is designed for operator solutions to manage the quality of services provided to end users and to settle their utilisation. Owing to modularity and ease of reconfiguration, it enables complex business scenarios to be created and handled in cooperation with standard components of the following telecommunications (mobile and fixed) networks: GGSN/PGW, P-CSCF, SPR, OCS.
SMaCS may perform the function of PCRF/OCS for data transmission products by using in the decision-making process such parameters as user profile, amount of data used, etc., standard PCRF for VoLTE/VoWiFi services and 3GPP AAA system – a component necessary for the performance of VoWiFi service. As Atende's proprietary solution, SMaCS can be seamlessly adapted to cooperate also with non-standard customer-specific systems.
SMaCS may also perform the PCF function in the 5G network as it implements interfaces necessary for operation in a new environment. It enables control of the old network and new technology to be combined in a single system and offers a coherent product portfolio to end customers, regardless of the technology they use.
optimisation of management of business services
short time to market new services
cost and operating efficiency of the company
customer satisfaction
SMaCS was developed for operator solutions to manage the quality of services provided to end users and to settle their utilisation. It can combine PCRF functions in the 4G and PCF networks in the 5G networks, has modular and scalable architecture and a flexible rule engine. This enables it to be easily integrated with other systems and to implement the most sophisticated business logic.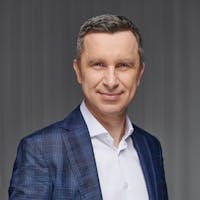 Head of Atende SA Mobile Solutions Department