Development of LTE technology
in Polkomtel

A Polish operator of Plus, a Polish mobile telephone network with around 14 million users. The operator is dynamically developing data transmission technologies for faster Internet use.
Genesis
Due to the development of business applications and operator services for users, the dynamics of traffic in the Operator's network have also increased. The Client was looking for an appropriate solution that would address the resulting technological needs. A team of engineers at Atende has developed a configuration based on Cisco solutions that optimally met Polkomtel's technical requirements. The project is also the result of long-term cooperation based on business trust.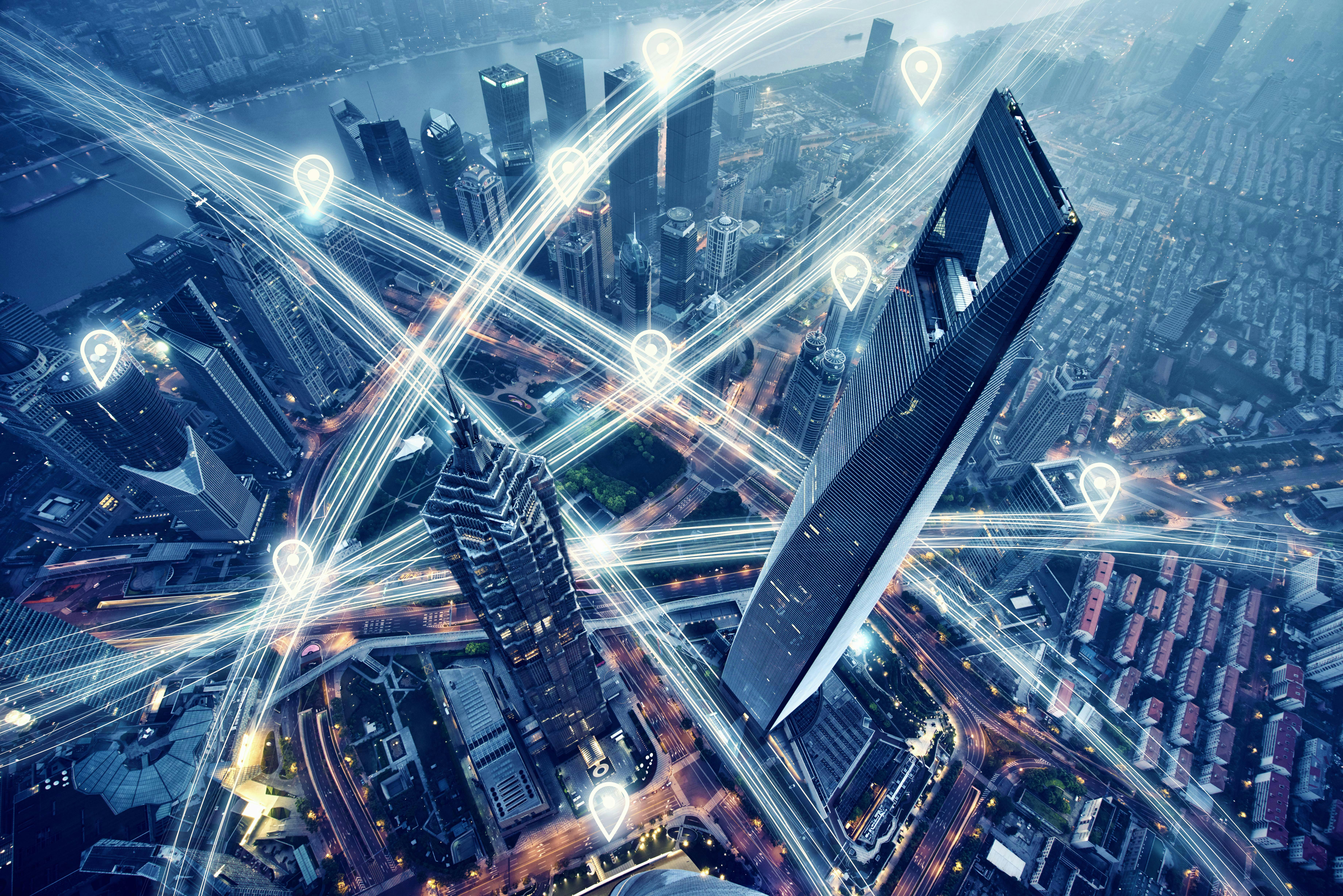 Solution
The continuing development of data transmission technologies, including LTE (Long Term Evolution), requires telecommunication operators to have an appropriate Internet interface. The growing needs of users and an increase in traffic volumes have led Polkomtel to expand its infrastructure. Within the framework of long-term cooperation, Atende has implemented several projects for Polkomtel, including a project that involved the replacement of edge routers.
This project consisted not only in replacing the equipment, but also in reconstructing the interface architecture in order to adapt it to changing needs, as well as in reconnecting the Operator's customers and in organising special training courses conducted by Atende experts.
The routers were replaced in two locations: Warsaw and Poznań, where the so-called Internet Exchange Points are located. These points give operators mutual, equivalent access to their networks and enable the creation of private and bilateral peering. In this way, it is possible to increase the transfer and reliability of data transmission, as well as to maintain continuity of service operation.
The infrastructure provided is scalable and allows the development of 100 GE technology while permitting users to have fault-free access to the services.
lowering the costs of operator links within the Cyfrowy Polsat Group
the possibility of offering larger and faster service packages and improving the reliability of Internet access for the end subscriber
implementation of the solution while keeping the functioning of the Operator's services uninterrupted
The upgrade of the equipment with the 5th generation line cards and the transfer of management modules to the IOS XR 64-bit platform  enabled an increase in reliability, scalability and security of the core infrastructure. The management supported by JSON, GPB and YANG model enhances the autonomy of the Client's infrastructure, which translates into the quality of LTE services for end users.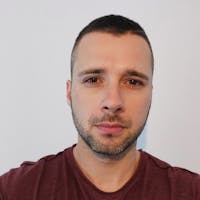 Network Consultant, Atende